Bonfires, fireworks, and toffee apples – Guy Fawkes Night is a great way to spend time with your friends and family.
Whether you plan to head out or entertain guests at your home this year, there's a few precautions you should take to make sure you have a memorable and safe 5th November.
Out and about
If you're heading out to a firework display this Bonfire Night, make sure your home is safe from burglars. The evenings are darker and would-be thieves may be keen to take advantage of the fact that so many properties will be standing empty while their owners are out celebrating.
Pay particular attention to your windows - this can be a burglar's perfect route into your home. Make sure you lock your windows, as well as your doors.
A thief will look for the easiest and quickest way to enter and leave your home unnoticed. Try to make your home less appealing to a would-be thief so they're more likely to bypass it. Hide gadgets from the view of passers by – you could even draw your curtains or blinds while you're out.
It may be worth leaving a light on too. This makes it look as though someone's home, even if you're not. Timer switches are great for this. You can set them to switch on and off at set times. And don't forget to leave your exterior lights on (if you have them).
If you have a driveway with gates, closing them could be an effective deterrent. It may make it appear you're in your home, even when you're not.
For more home security tips, head to our previous blog.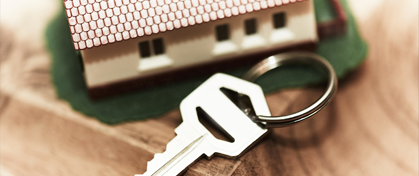 Keeping your pet safe
Keep your pets indoors and away from the loud firework bangs. Close all curtains and blinds to reduce flashes and it may be a good idea to leave on the radio or television to drown out the sound.
The noise from fireworks exploding can scare your pet. If possible, leave them with a family member or friend while you're out.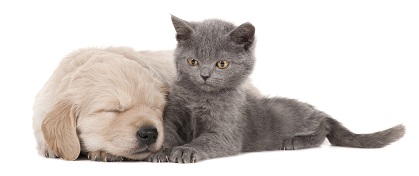 Be safe at home
Perhaps your family and friends will be heading to yours to celebrate this Bonfire Night. If you do stay at home, make sure you take all the steps necessarily for a safe and fun night.
If you plan to build a bonfire, make sure you organise it properly. Build it a good distance away from your house, hedges, trees, fences and sheds – at least 18 meters (60 feet) away. And never light it with a flammable liquid because this could cause the blaze to become out of control.
Don't put you or your home in danger this Bonfire Night. When it comes to buying fireworks, make sure they meet British Standards - marked BS 7114.
It sounds obvious, but lighting fireworks can be very dangerous, so make sure you read over the instructions. And never go near one that has been lit.
Some fireworks should only be lit in large open spaces due to their safety distance. If you're planning a home fireworks display, consider the size of your garden.
If you get the sparklers out this Bonfire Night, remember to handle them with care. Always wear gloves and take care lighting them around others. Always have a bucket of water handy for used fireworks and sparklers.
Finally, if your home is damaged as a result of fireworks or fire, make sure you let your insurers know as soon as possible.
We hope you have a safe and enjoyable Guy Fawkes night!
Disclaimer: All information and links are correct at the time of publishing.