Conservatories have an almost love 'em or hate 'em reputation.
On the one hand they can add space to your home and provide somewhere to enjoy the view of your garden year-round, but on the other they can seem cold and damp in winter and occasionally look as though they've been tacked on to a property as an afterthought.
Whether or not you invest in a conservatory comes down to your personal preference. But what might ultimately sway you is whether it will add value to your property.
Read on to find out.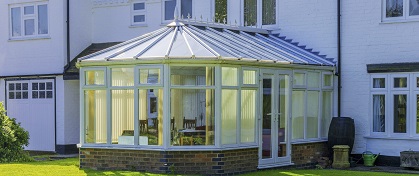 A valuable addition?
Splashing out between £4,000 and £10,000 on a conservatory can add 5% to the value of your home.
Sounds promising? Keep in mind, though, that of the five popular home improvements looked at by This Is Money earlier this year, a conservatory was the second-most expensive alteration to carry out but provided the lowest return on investment.
Having said that, there's more to home improvements than how much value they add to your property. After all, if you're spending that much money you want to be able to get some enjoyment out of it before you move!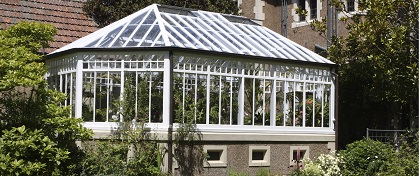 Why do you want one?
Perhaps the easiest way to decide whether or not a conservatory is worth the investment is to ask yourself exactly why you want one. If you're just keen to add value to your property before you put it on the market, there may be a more economical way of achieving this.
On the other hand, you might really like how conservatories look; the fact they are warm places to sit and look out at your garden even when it's raining. And, when it's sunny, they can provide somewhere for you to relax in near-tropical temperatures.
Or perhaps it's not the actual conservatory that's your priority but the extra space it will provide you. Conservatories can be cheaper than an extension so if you're on a tight budget, one may give you the space you need at a price you can afford.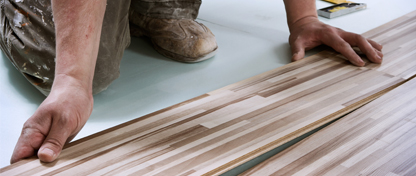 What's your budget?
Which brings us to your budget. Although usually cheaper than an extension, a brand new conservatory will still set you back a few thousand pounds. When you're spending that much money you need to be sure it's for something you really want, and if it's usable space you're after it might be worth waiting, saving longer and paying for an extension.
If you don't have enough money saved to afford the conservatory you want, you could consider borrowing. A personal loan may provide you with the money you need quickly, while if you're a homeowner you could consider a secured loan, which lets you borrow more. Just be aware that a secured loan (as the name suggests) is secured against your property, and this could be repossessed if you stop making your repayments.
You can find out more about personal loans here and secured loans here.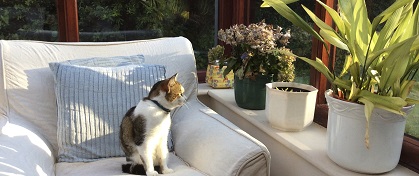 Get it right and don't rush
Perhaps part of the reason that conservatories are unpopular with some critics is that they don't match the rest of the property. You should think very carefully about the design you choose to make sure it not only works with the rest of your home practically, but visually too.
As well as carefully considering the look of your new conservatory, you also need to consider the company you hire to install it. Speak to a few different firms, get quotes from each and don't just go for the cheapest offer. If you can, ask to see photos of their previous work and look at customer reviews online.
The last thing you want after forking out a hefty amount of cash is to be left with a conservatory with unsound foundations and a roof that leaks.
With careful planning, your conservatory could be well worth your investment. And, if it adds value to your property when you do list it for sale, that's an added bonus.
Disclaimer: All information and links are correct at the time of publishing.