With high rents and large cash deposits required to purchase the average UK home, it may seem impossible to get on to the housing ladder.
Some may even be looking for an alternative option. Recently, there has been an influx in the number of people grouping together to build their own housing developments.
Community Land Trusts
The number of Community Land Trusts (CLTs) has increased six-fold in the last six years, with one set up each week in 2016. There are now 225 CLTs in England and Wales.
Perhaps one reason buyers are going it alone is that property prices in the UK are so high. There was a 23% fall in affordable housing in December 2016. But what is a CLT?
A CLT scheme entails a group of people buying land and paying to build community homes themselves. More properties can be added to the community, which can then be rented or sold on to raise more money.
"Savings can be made on utilities."
Due to the eco-friendly nature of this type of project, savings can be made on utilities as well as the cost of the property itself.
Currently there are 3,000 CLT homes set to built by 2020, supported by a £60 million grant from the government. The funding for this has come from the money raised by the 3% increase in stamp duty for second homes and buy-to-let properties.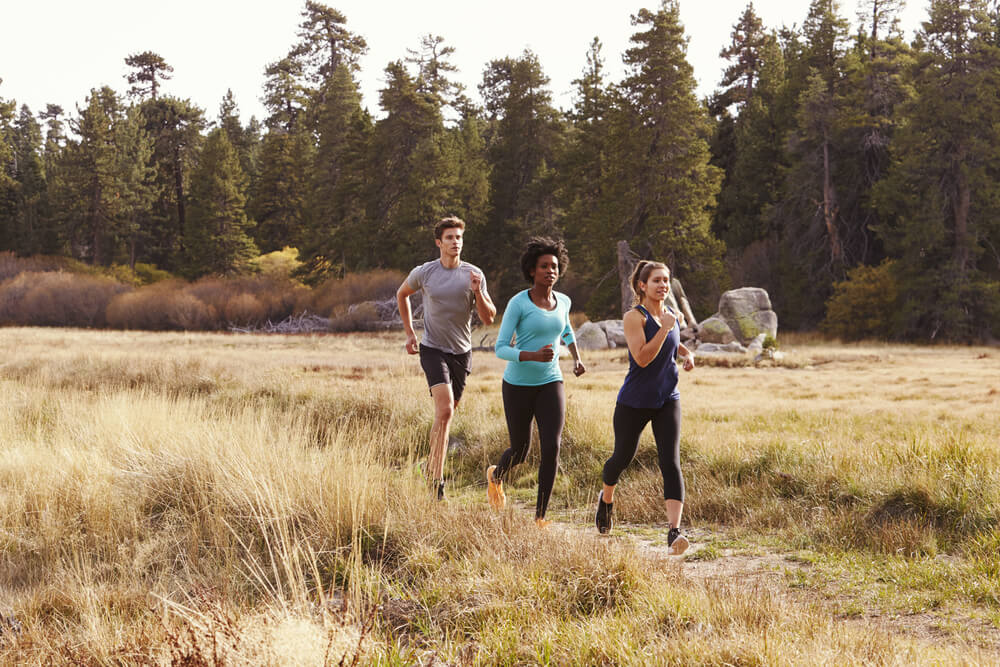 What are the benefits of a CLT?
Once your property has been built, you will own your own home. Not only that, but you will have also contributed to the design and look of the building.
Utility bills are often 20% cheaper than for an older property due to the eco-friendly build. And the community lifestyle adds a social aspect.
What are the disadvantages of a CLT?
Usually CLTs are community-led social living spaces, meaning the properties may be joined and share some communal spaces. If you prefer your own space, a CLT may be a bit full-on for you.
Even fans of community living may come across some challenges, especially when it comes to neighbours. When deciding to purchase a community-orientated property, it's important to make sure you get along well with the other members of your CLT as you will be living and possibly working in close quarters with them - potentially for many years.
Disclaimer: All information and links are correct at the time of publishing.