Following the Bank of England's decision to cut interest rates to just 0.25%, many people may be considering buying a house a little earlier than expect.
But in a recent survey by money.co.uk, 12% of millennials who want to buy don't know what step to take first. That's where we can help. Check out our step-by-step guide below: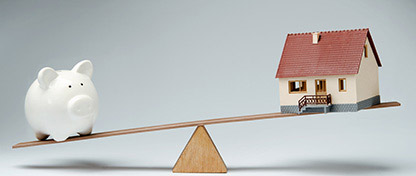 What can I afford?
First things first, making a big financial decision like buying a house can have a big impact on your life, so make sure it is right for you. Once you have decided you want to buy a house, do a money health check on all your bank accounts, credit cards and online credit providers.
One way to do this is by checking your credit history, which you can learn how to do here. After all, a mortgage provider will look at this and it's important to know what they'll see and take steps to improve it if needed.
To work out the size of mortgage you can afford, check out our mortgage affordability calculator.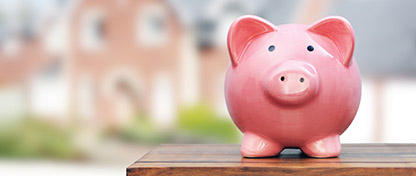 Save, save, save
Work out how much money you need to save for a deposit, either in your bank account or in a Help to Buy ISA. This will help determine how much money a mortgage provider will lend you, alongside your income, and how much you can afford to spend on a property.
You can find out more about saving for a mortgage deposit here.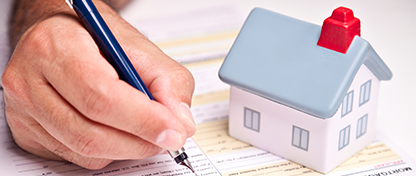 How much will a mortgage provider lend me?
After you have worked out the size of deposit you need to save, make an appointment with a mortgage provider to find out how much money you will be able to borrow.
The mortgage provider will take into consideration the deposit you have saved, your credit history and current income and outgoings. You can learn more about what lenders consider here.
As a loose rule of thumb, mortgage lenders use 4.5 times your salary as a starting point to how much they're willing to lend you. It might be more or less than this depending on a number of factors, like your credit history, loan value and salary.
If you earn £26,500, the average salary in the UK, 4.5 times this is £119,250, which is the maximum mortgage figure you could receive. Most lenders like to see at least 10% of the property value as a deposit. So, if you have £10,750 saved as a deposit you could be able to purchase a property worth £130,000 - £119,250 from a mortgage and £10,750 from your savings.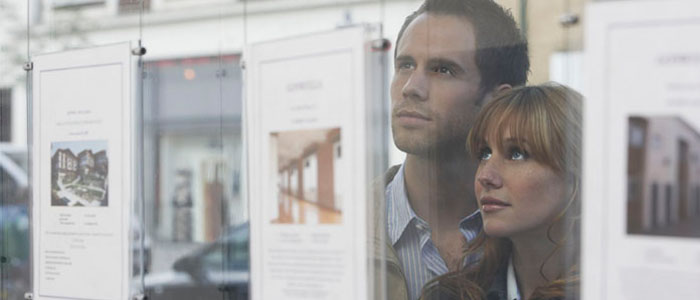 Where do I look?
Estate agents and online property websites such as RightMove and Zoopla can help you to narrow down your search for a home.
Firstly, determine a few areas where you would ideally like to live. Once you have chosen your areas, look at the type of houses you can afford with your planned mortgage in those areas. You may find you can get more for your money in some locations and a smaller property in others.
What is important to me?
Make a list of must-haves for your new home. The essential items should be things you are not willing to compromise on.
Next, make a list of nice-to-haves. These may need to be sacrificed when looking for a property, but could help you make up your mind between two potential good homes.
Be willing to compromise. This is why it is important to write a list so you can keep the important points at the forefront of your mind.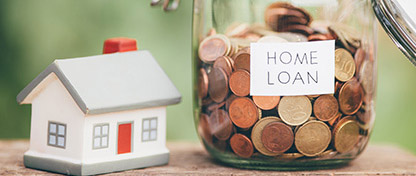 I found a house I want to buy!
Great news! You have seen a property you would like to purchase. Time to put in an offer and see if it is accepted.
If it is, you need to get a 'mortgage offer' from your provider, which is an official declaration of the mortgage the lender is willing to give you. Next, appoint a solicitor who will handle all the legal aspects of the purchase including land registry searches and ownership contracts.
Finally, you will need to arrange for a surveyor to check the property for structural issues including damp and subsidence.
Once your mortgage offer has been accepted, your searches and survey have come back (as long as you're happy with the findings) and you have signed the contracts from the solicitor, the property will be yours!
Disclaimer: All information and links are correct at the time of publishing.