It's Black Friday! We know you're keen to snap up some bargains, but before you do make sure you take steps to avoid spending over the odds.
Yes, Black Friday is all about making a saving, but it's actually easy to go overboard and end up spending more than you planned. Follow our steps to making the most of your credit card when you shop online today.
Making a list and checking it twice
Black Friday originated in the US. It follows Thanksgiving and is traditionally a day when Americans hit the shops to take advantage of the post-Thanksgiving sales in time for Christmas. It's a little bit like the Boxing Day sales we have here.
Although it began as an American tradition, Black Friday is now a big deal in the UK too. Most major high street and online stores get involved by slashing their prices to encourage shoppers to spend.
"Make a list of what you actually want to buy and don't stray from it."
That's why our tip is to make a list of what you actually want to buy and not stray from it. If you know you want to get your partner a games console, just look for deals on these and don't be tempted to buy games that are on sale too. It's otherwise easy to end up spending far more than you've actually saved by taking advantage of a Black Friday deal.
If you're using a credit card to shop, only spend what you know you can afford to repay – and ideally only pay what you know you can pay off in full that month (find out why further down). Try to avoid borrowing more than you can comfortably repay.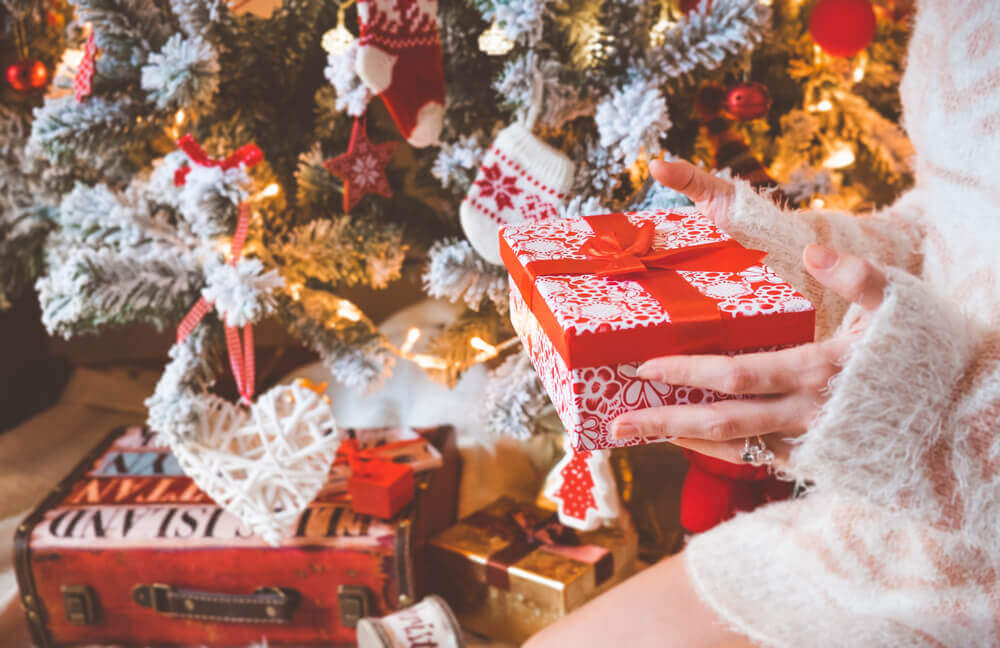 Use your credit card
When you're shopping online, it's a good idea to use your credit card if you have one. Credit cards offer an added layer of protection that debit cards and cash don't when you make a purchase worth more than £100 – Section 75.
This is part of the Consumer Credit Act and it makes your credit card provider as responsible as the seller for providing you with a refund if something goes wrong.
So, if your item arrives broken or faulty, it's not what you ordered or it doesn't arrive at all and you're unable to get a refund from the vendor, you can ask your credit card provider for one. Find out how to do this here.
There are some rules to qualify for Section 75. For example, it must be a single item that costs more than £100, not a basket of shopping. The exception to this is if you are buying a few items as part of a buy one get one half price/buy three get the third free offer. If the items included in this deal total more than £100, you qualify for Section 75 protection.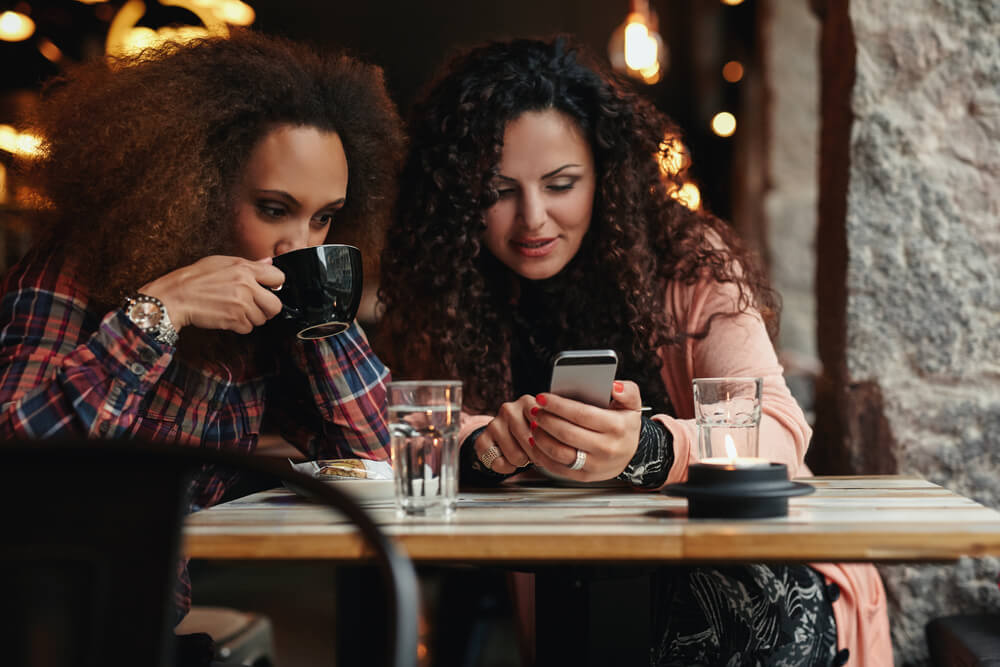 Stay safe
It's important to stay safe when you're shopping online. For example, if your Black Friday spree involves signing up to a few different e-retailers, use a different password for each one. Using the same password for several accounts puts you at an increased risk of falling victim to fraud.
You should also be careful visiting stores by clicking on links in emails you receive. If you receive an email that claims to be a retailer you use, don't simply follow the link to the store but type in the URL manually. There is a chance the email might be part of a phishing scam.
Finally, when making payments online, check the security of the site by looking at the address and noting that it changes from http:// to https://. This shows it is secure, as does the appearance of a padlock sign in the address bar.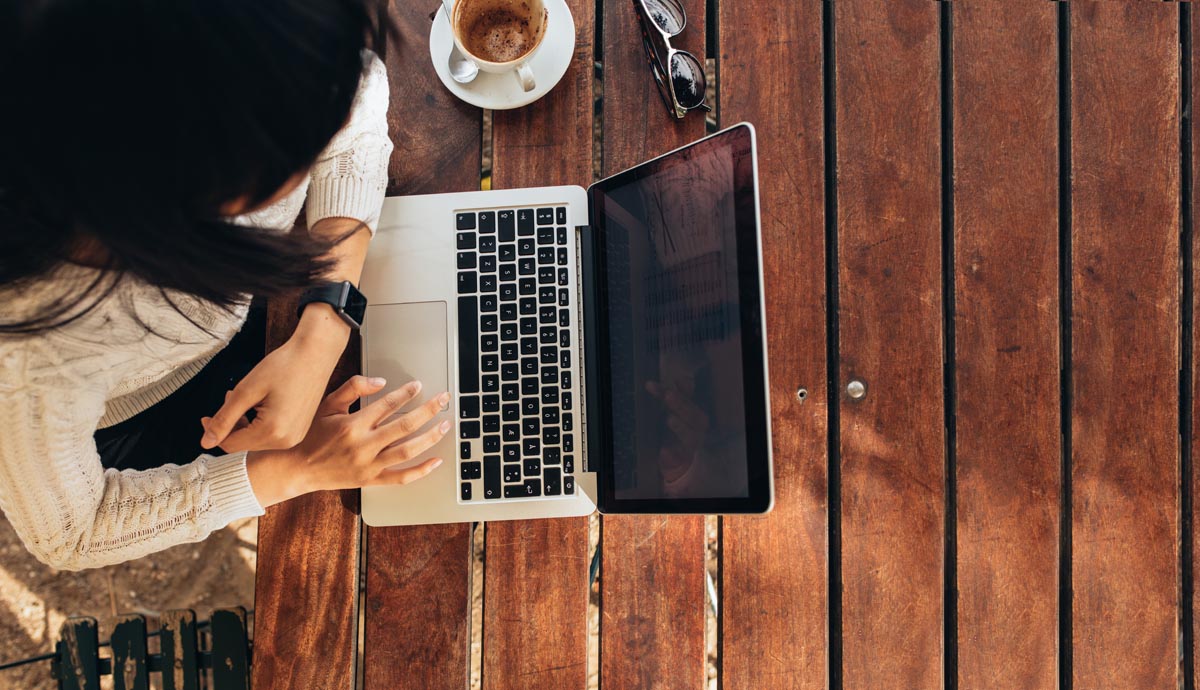 Clear your bill
Our final tip. If you're using your credit card to shop online, pay as much of your bill off as you can when you receive your monthly statement. If you can afford to clear your balance in full, you won't be charged any interest.
Remember, if you have to pay lots of interest because you can't afford to clear your borrowing in full, you may end up spending more on this than you saved on your Black Friday special deals.
At the very least, make your minimum payment. Failure to do this will affect your credit history, which will make it difficult to borrow in the future.
We hope you've found our Black Friday spending tips useful – and we hope you find some great deals!
Disclaimer: All information and links are correct at the time of publishing.