Black Friday is one of the best things to come out of America – and over the last few years, Brits have gone crazy for it.
Not only do we love a bargain, we like to spend money too… and we're not scared of wrestling someone for the best TV either!
Black Friday lands on the 24th of November and is expected to be the biggest shopping day of the year! In 2016, we spent a staggering £1.23 billion on Black Friday alone, and £6.45 billion over the whole holiday period. But 2017 is expected to be even bigger with an estimated spend of £7 billion!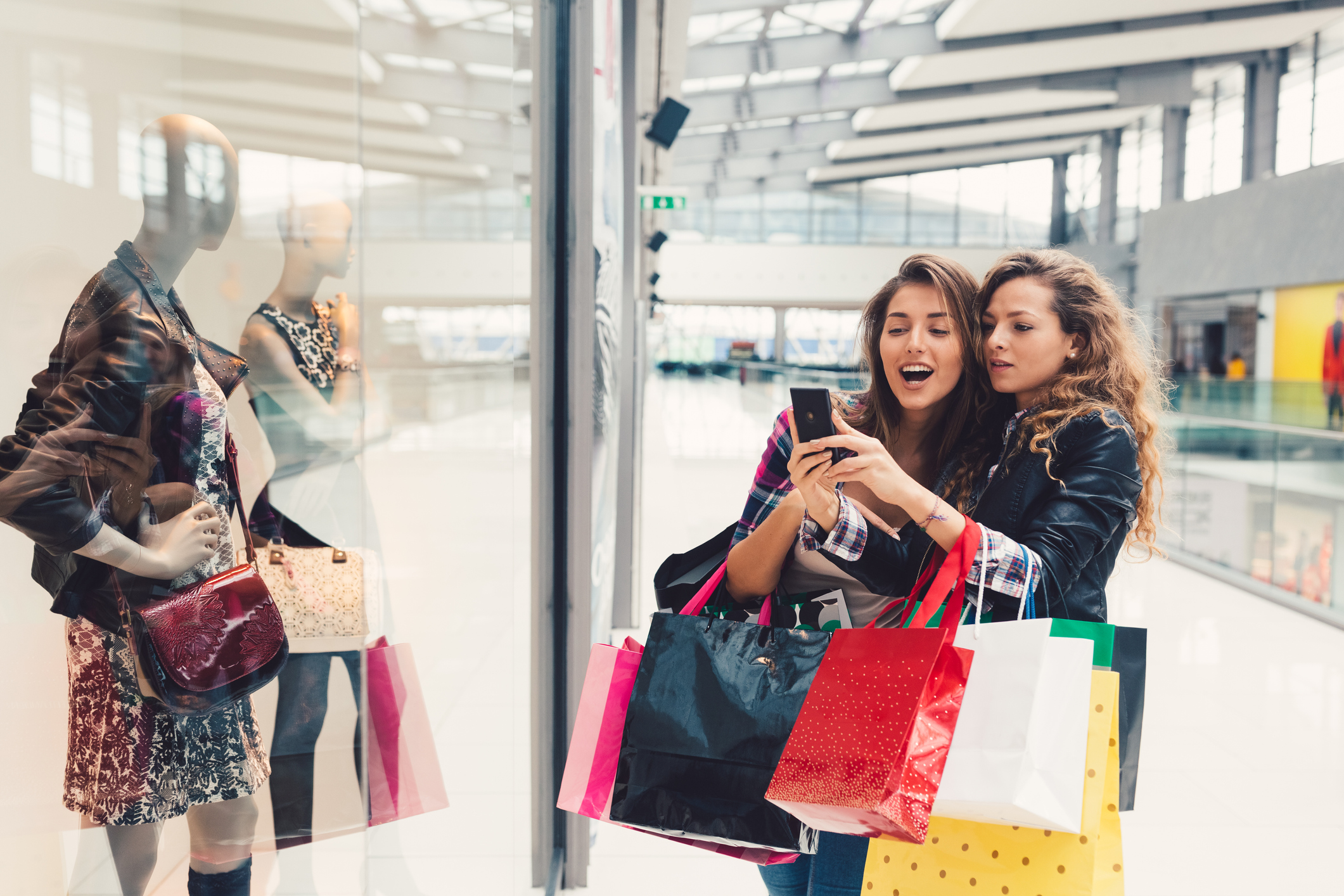 So, where can you find the best Black Friday bargains?
Amazon
For the last few years, Amazon has unveiled reductions of up to 50%! That means you're more than likely to enjoy the same great discounts on a wide range of products this year also. There will probably be sales on their own products too, such as the Echo and Echo Dot speakers, Fire Stick, Fire tablets and Kindles.
Argos
Most shoppers go mad for tech on Black Friday – and if you do too, be sure to get yourself down to Argos. The most popular products last year were FIFA 17, the Amazon Fire Stick, PS4, iPad Mini 2 and Xbox One – and you can expect to pick up similar products this year!
John Lewis
If you're looking for a retailer where you can pick up everything under one roof, John Lewis is the place for you. They're sure to have discounts on everything from homeware and fashion to electrical products and technology. Plus, you can always rely on their quality thanks to their 'never knowingly undersold' promise.
Debenhams
Debenhams hasn't officially announced their Black Friday deals, but they have said they'll be offering the biggest deals and best prices on beauty, womenswear, menswear and electricals, as well as their children's department and furniture collection. Last year, prices were slashed by up to 50%, so don't forget about this department store in the Black Friday chaos.
There are lots of other retailers that have announced their participation in Black Friday, such as:
Boots
B&Q
Mothercare
Currys PC World
Samsung
eBay
Nike
Very
New Look
Disney Store
River Island
Make it a successful Black Friday and Cyber Monday
On Black Friday, it's everyone for themselves – so follow our 8 top tips to ensure it's your most safe and successful yet.
1. Sign up to receive emails from your favourite retailers. That way you won't miss any great deals and you might even receive exclusive offers.
2. It's all about the timing. Last year, the quietest time to shop online was at 3-4am – so set your alarms and avoid crashing websites.
3. Know your size before Black Friday and Cyber Monday. That way you won't waste time on the day trying on lots of items in the changing room.
4. Don't wait until Friday/Monday. Sales can start up to a week before the big day, so keep an eye out for reductions on thousands of products in the build-up.
5. Stick to your budget. Think about how much you can afford to spend before you go shopping and don't get carried away!
6. Think long-term. Christmas isn't far away, so use this opportunity to save money on presents for friends and family.
7. Look at the price of a product, not the saving. You could still end up paying more than you wanted for a product because you think you're getting a great deal.
8. Use your credit card for purchases over £100 as you get free protection.
Disclaimer: All information and links are correct at the time of publishing.