'New year, new you!' It's a phrase you're probably fed up of hearing by now, and we're only a month into 2017.
Want our advice? Instead of focusing on clean living and toning up, you could whip your finances into shape.
Trust us; it can do wonders for your credit history, which, in turn, can help you get the best deals when you borrow in the future. And you still get to eat chocolate – what's not to love? Here are our tips:
Write a budget (and stick to it)
Okay, we know it's not the most thrilling task, but taking the time to write down all the money you have coming in each month, as well as what you have going out, can help you get a handle on your cash.
A good budget means you'll always know how much you can afford to splash before you get caught short, financially-speaking.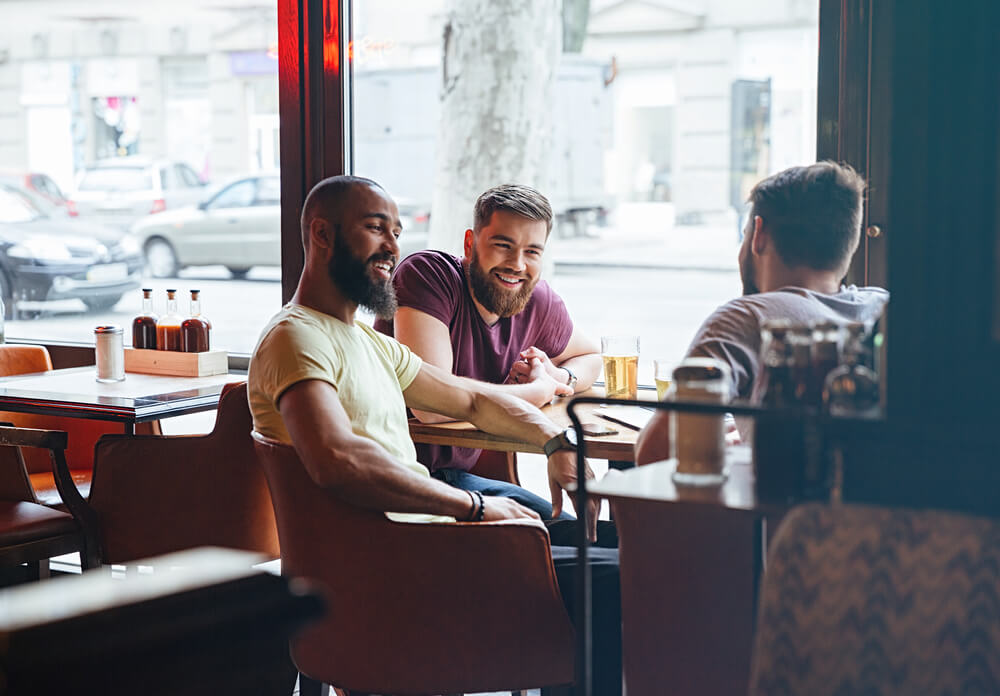 Cut the… unnecessaries
Listen, are you really getting your money's worth from your gym membership? What about that TV subscription package you're not using (and once you've binge watched Stranger Things, what's the point in holding on to Netflix)?
Log on to your online bank account now and cancel those Direct Debits – you'll thank us!
Open an ISA
Nearing the end of the month and still have a bit of cash in your account? You could save it. Saving's not really sexy, but it's a great habit to get into. And in a couple of years, you could have enough to pay for a holiday – which certainly makes saving sound more enticing.
Find out about the Help to Buy ISA and the coming Lifetime ISA here.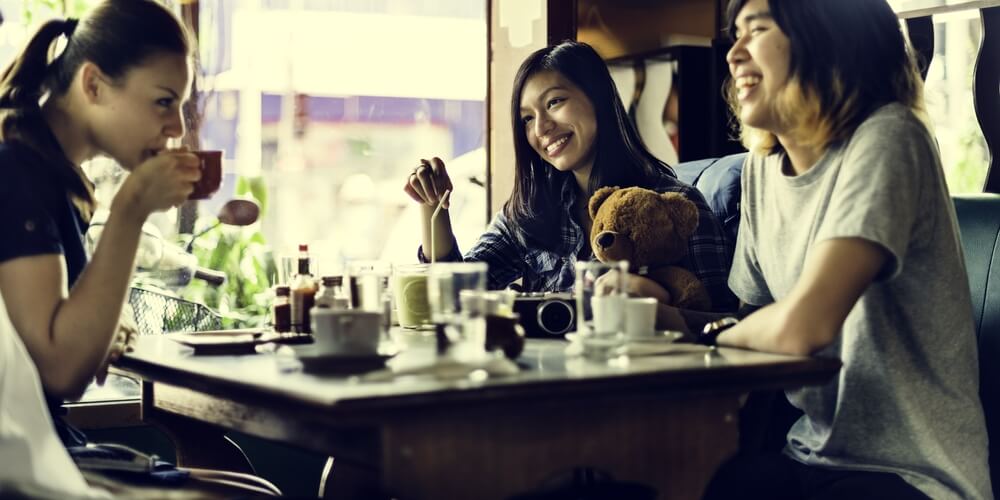 Get shopping
This tip might seem a bit backwards in an article about improving your finances, but stick with us. We're not saying you should hit the shops, but rather that you should shop around and see if switching could save you money.
You should regularly compare everything from your car and contents insurance to your gas and 'leccy providers and your broadband and mobile packages to see if you could be getting a better deal – it could save you a bundle.
Disclaimer: All information and links are correct at the time of publishing.