Choosing the right car insurance cover for your driving habits is essential. So, to help you do just that, we've stripped back all things class of use and cover.
When it comes to the world of car insurance, the amount of jargon knocking about can be baffling. We all know that being insured is a must before getting behind the wheel, but unless you select the right class of use when buying car insurance, you could find your policy's actually invalid - should you ever find you need to fall back on it.
We've all been on price comparison websites that ask for all manner of personal details before providing us with 100s of quotes, but today we'll focus on two questions in particular: the class of use and type of cover.
What is class of use?
Class of use refers to what you specifically use your vehicle for. For some of us, it's just school runs and supermarket shops, for others it can be an entire business, and then there's everything in between, too.
Just to confuse us a little bit more, some insurers break class of use down into four main categories, whereas others further subcategorise up to seven class of use groups.
So, let's go through them one by one and explain them in simple terms we can all understand.
1. Social, domestic & pleasure
This class of driving covers the policyholder and any named drivers for any day-to-day driving that does not include commuting to work. So, driving to the shops, to school, to visit family, etc. would all fall under this class.
2. Commuting
If you use your car for all of the above and you drive it to work, then this is the class of use you need to choose. This also includes driving your car to the train station or local park-and-ride and leaving it there while you're at work.
3. Business
If you use your vehicle for or at work, then this is classed as business driving. All sorts of things can fall into this class, and for this reason, it's broken down into three further classes:
Class One – Business class one insurance covers you if you use your vehicle to drive to multiple sites as well as your usual workplace.
Class Two – Business class two covers everything that class one does, but extends to a named driver as well as the policyholder, in connection with your business.
Class Three – Business class three is for drivers who amass a lot of miles on the job, so, for example, a salesperson who needs to drive all over the country, with samples in tow.
4. Commercial
Anything beyond the above three outlined business classes is likely to fall under commercial insurance. This includes using your car for driving lessons, as a taxi, or even if you drive a minicab or a limo.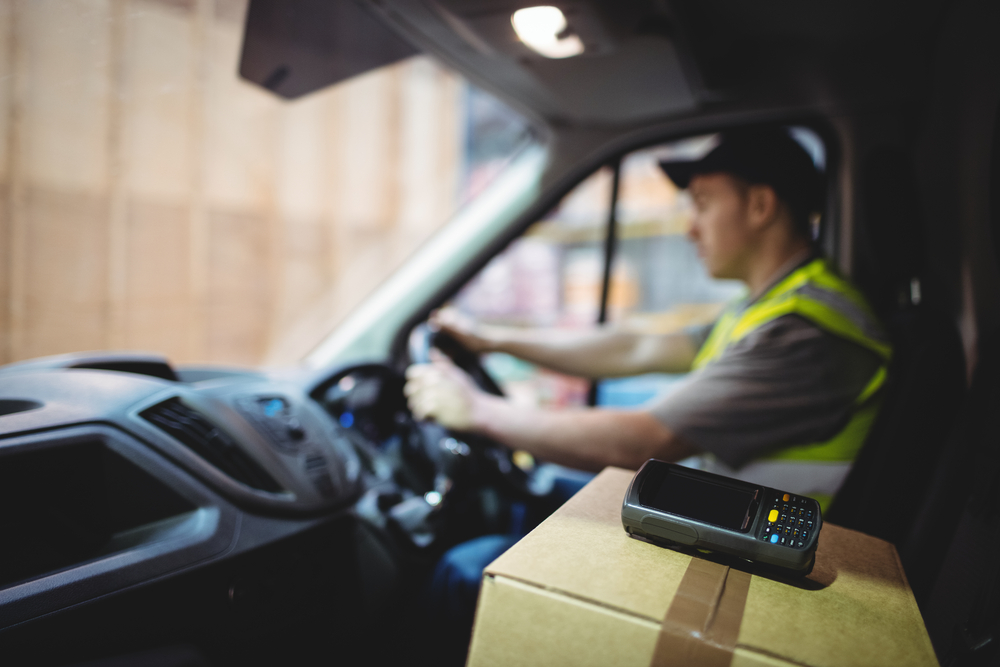 How does class of use affect the price of car insurance?
When it comes to the price difference between the different classes of use, 'Social, Domestic and Pleasure' is typically the cheapest option. This is because you are less likely to be driving during peak hours - which are classed as the more dangerous times of day, and will generally drive fewer miles in total.
In line with this reasoning, as you go up the classes you can expect to pay more for your insurance.
However, never be tempted to lie when selecting your class of use in the hope of a more affordable premium. If you do, your insurance will be invalid should your policy provider find out when you need them.
Not only could this leave you with a hefty bill, but it'll mean you've been driving uninsured which is illegal and carries severe penalties.
Type of cover
Type of cover refers to what you're actually covered for in the event of claiming on your car insurance, and nearly all insurers offer three levels of cover.
1. Third party
If you opt for third party car insurance, this type of policy will cover damage to other people's property in the event of an accident that you're liable for, as well as passengers if they get injured.
Third party cover does not allow you to claim for any damage to your property, car or self.
2. Third party, fire & theft
This level of cover does all of the above but also covers your car in the event of fire or theft, therefore giving you a little bit more than the most basic cover.
Again, you won't be able to claim for any damage to your property, car or self if you're liable for an accident. However, with this level, you'd be able to claim if your car was damaged by an attempted break-in.
3. Fully comprehensive
Like the name suggests, this level of insurance will cover you across the board. So, if you're involved in an accident it covers yourself and your car, as well as passengers if they get hurt, and damage to other people's property.
This level of cover also has an array of further benefits including stumping up for legal expenses and offering personal injury cover.
How does the type of cover affect car insurance prices?
You're probably thinking that the more cover you opt for, the more expensive it's going to be, right? But actually, more often than not, fully comp has the lowest average premiums, and third party fire and theft work out more expensive.
That said, if you have a patchy driving history with a fair few points on your license then this might not necessarily be the case for you, but it's always worth checking.
If you can afford the premium, comprehensive cover is likely to be the most sensible type of cover to choose, giving you protection in all eventualities. Increasing your voluntary excess is a good way of bringing down your premium, so long as you're confident you could afford to cough it up if the time comes.
Disclaimer: All information and links are correct at the time of publishing.