Applying for credit? Make sure you check your credit history first!
Your credit history is a record of all the credit agreements you've made over the last six years, including how much you owe and whether you're behind on your repayments.
Any lenders you apply to will check your credit history when you apply to them and work out how risky it is to lend to you. But don't worry – you can check it too and see exactly what your lenders will.
Here are three websites that let you check your credit score for free:
ClearScore This credit-checking service is owned by Equifax. Sign up and you can view your credit history and get a score out of 700 based on how good it thinks your credit history will look to lenders. Spot a mistake? Find out what to do here.
Noddle This is Callcredit's free credit-checking service and does everything ClearScore does; although this time, the score you get is out of 710. As with ClearScore, you can use the service to get recommendations on products your score makes you eligible for.
CreditMatcher Experian's free service, CreditMatcher gives you a credit score out of 999 but it doesn't provide a detailed credit history. You can use it to search for credit cards, loans and mortgages you could be eligible for, though.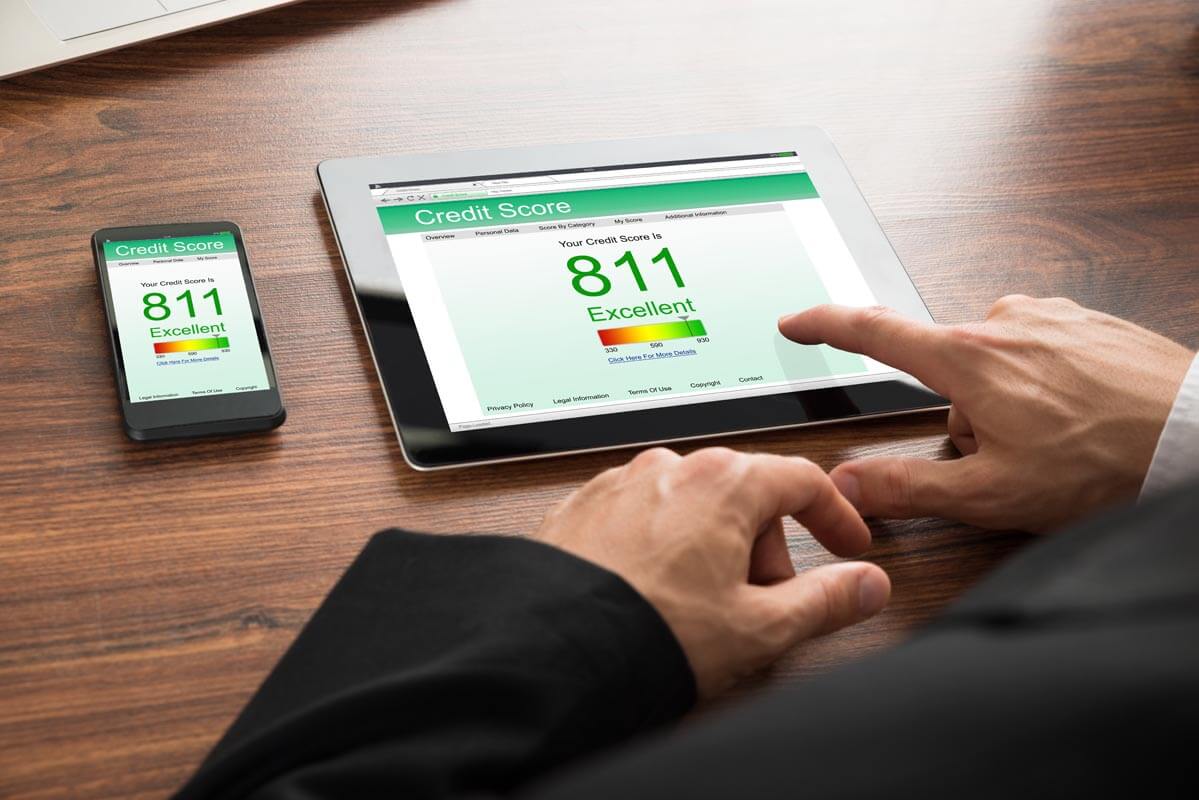 Checking your credit history before you apply for credit is very important. If you spot an error that could stand against you, it gives you the chance to ask for a correction.
It can also help you keep the number of applications you make to a minimum. Every time you apply for credit, it's marked on your credit history – even if you're turned down. Lots of applications made in a short time can make you look desperate for money and lead to you being rejected for credit again.
Find out more about these free credit-checking services here, including which we think is best.
Disclaimer: All information and links are correct at the time of publishing.