Last year, a new tax law came into force that affects anyone buying a second home.
As of March 2016, homeowners who purchase an additional property, whether that's a buy-to-let or holiday home, will need to pay a higher Stamp Duty charge. This works out as an additional 3% on top of the standard Stamp Duty rate.
Who will be exempt?
After 26th November 2018 – no one.
Before this date, a homeowner who is buying an additional property that will become their main residence will not need to pay the additional charge.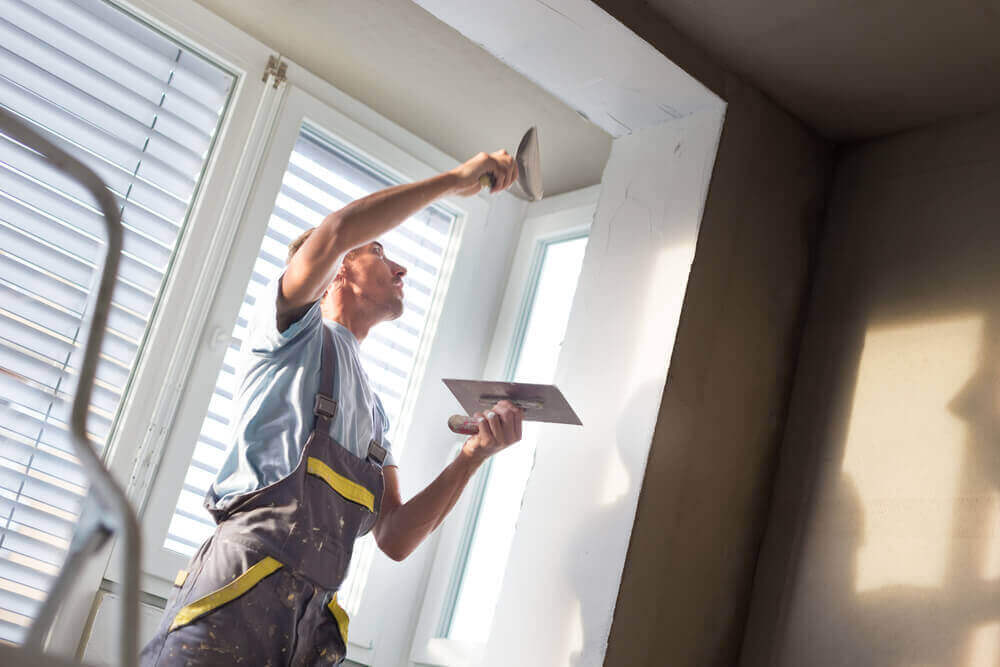 For example:
A landlord who owns one or more buy-to-let properties but wants to sell the property they are living in and buy a new main residence will be exempt from the additional 3% Stamp Duty – providing the new home is purchased by November 2018.
If you own a share of a property currently worth less than £40,000 and you are buying a main residence, you do not need to pay the additional 3% Stamp Duty.
But if you plan to buy a property to use as your main residence and there's a hold-up to the sale of your current home, you will need to pay the higher Stamp Duty rates. This is because you will technically own more than one property - even if it's only for a short time.
Don't despair though. You can request a refund for the extra Stamp Duty you were charged as long as you sell your current home within three years of buying your new one, and make a claim for that refund three months after the sale of the property completes.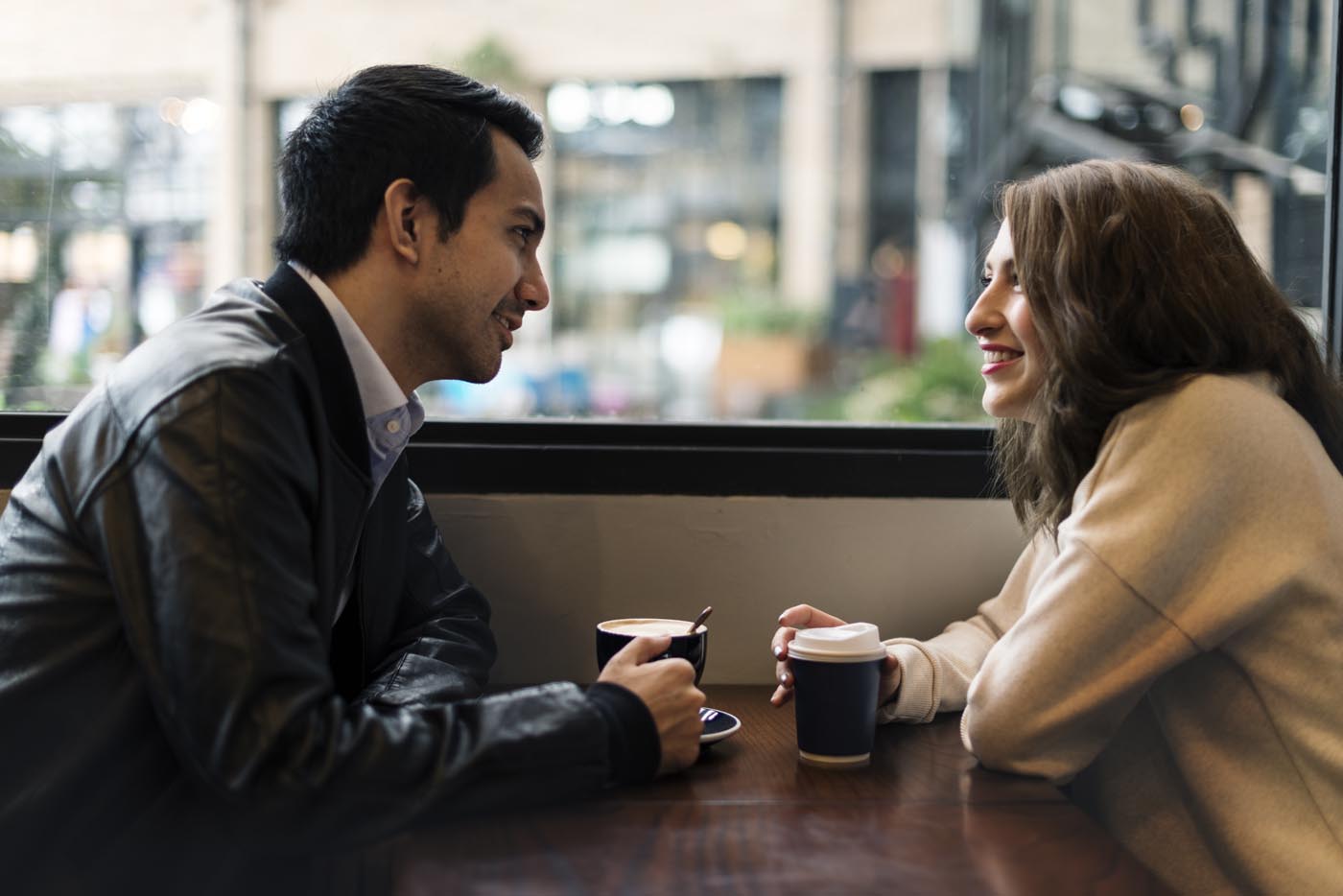 How much Stamp Duty do I need to pay?
The cost of Stamp Duty is worked out using the value of your property (see the table below). When you're considering putting an offer on a house, you should consider what the Stamp Duty will work out as.
According to the most recent Land Registry figures, the average house price in the UK is £217,928. If this is your only property, the Stamp Duty will be £1,858.
But if this is your second property, the Stamp Duty owed will be £8,396.
| | | |
| --- | --- | --- |
| Property Value | Standard Stamp Duty Rate | Additional Property Rate |
| £0 - £125,000 | 0% | 3% |
| £125,001 - £250,000 | 2% | 5% |
| £250,000 - £925,000 | 5% | 8% |
| £925,0001 - £1.5 million | 10% | 13% |
When do I pay the Stamp Duty owed?
Stamp Duty is owed to HMRC within 30 days of completion of your property purchase. This payment is usually processed by your appointed solicitor.
If you intend to process the payment yourself, be aware that HMRC may charge penalties and interest if the Stamp Duty is not paid on time.
Disclaimer: All information and links are correct at the time of publishing.