Home improvements are a great way to give your property a new lease of life and potentially add value at the same time.
But running out of cash halfway through the project can often spell disaster.
A good budget should cover the cost of your build, along with any unexpected costs that may crop up – and it's not unusual for this to happen. It can also help prevent you from living in a home that's effectively still a building site, and may mean you're not left struggling to find the cash to finish the work.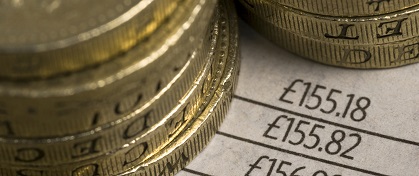 Set yourself a good budget
To start, you'll want to speak to local builders or contractors about the work you're thinking of having done. If you haven't already, you should sit down and make a list of everything you want doing as part of the project, including any finishing touches that you might be interested in.
You should then show at least three contractors this list so they have a good idea of what your plans are. Once you've done this, ask each for a quote for how much they'll charge for the work. Compare these quotes with one another, and decide which one you think is best – taking into consideration the cost, what's included and any reviews the contractor has from previous customers.
Having a good budget will help to keep costs under control, and lets you keep an eye on how much you've spent as the work progresses.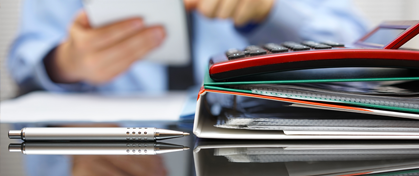 Weigh up the cost of any borrowing
Saving up to pay for home improvements is the best and cheapest way to fund your project. It means you can rest easy knowing the build is paid for using cash that you've raised, and you won't have to pay anything back.
But we understand that taking out a loan to fund home improvements means you can get the work done more quickly – especially if you're just moving in and you don't have much left in your savings. As long as you know you can afford the repayments, a loan could help you make your dream home a reality.
If you are taking out a loan to pay for the work, it's important that you weigh up how much the monthly repayments will cost and how long you'll be making them for. You'll have to make monthly repayments to the lender, and you need to factor in the interest that they charge on top of this too.
You can use this free loan calculator from the Money Advice Service to help you work it all out.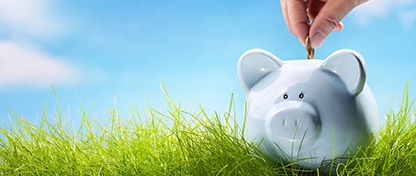 Keep an emergency fund
Recent research by Zoopla revealed that one in four people who start a home improvement job had to leave their DIY project unfinished.
Running out of cash midway through a build can be a complete nightmare – particularly if what you're left with is unusable. While you try to save up the cash to restart the build, it can be stressful and disheartening to live in a home that you're not happy with. Worst still, unfinished DIY can be dangerous if you have children around.
That's why it's really important to have a pot of savings reserved in case of emergencies. As much as having a good budget can prevent you from running out of cash, unexpected problems like a boiler breakdown or structural issues that put the build on hold are hard to budget for.
Having this emergency fund set aside means that, should the worst happen, and you spill over your budget halfway through, you'll be able to dip into your savings to make sure the job gets finished.
Disclaimer: All information and links are correct at the time of publishing.