In this day and age, applying for a credit card couldn't be simpler.
With many lenders, the entire application process can be completed online and you could receive an instant decision.
What questions will I be asked?
The questions you're asked may vary slightly depending on the credit card provider but, generally, they will be fairly similar across the board.
Personal details
You'll be asked for details like your title, full name, date of birth, contact details, address and residential status. Your postcode is required so that the credit card provider can verify your address and look into your credit history.
Employment and financial
Next, you'll be asked for your employment status – employed, self-employed, student or retired, for example - occupation and annual income.
What documents will I need?
You'll probably know most of the information requested in your credit card application off the top of your head. If you're unsure of your annual income, you can find out by checking your tax documents or your employment contract.
If you're self-employed, this may be trickier to work out. Try to make sure the number you provide is as accurate as possible.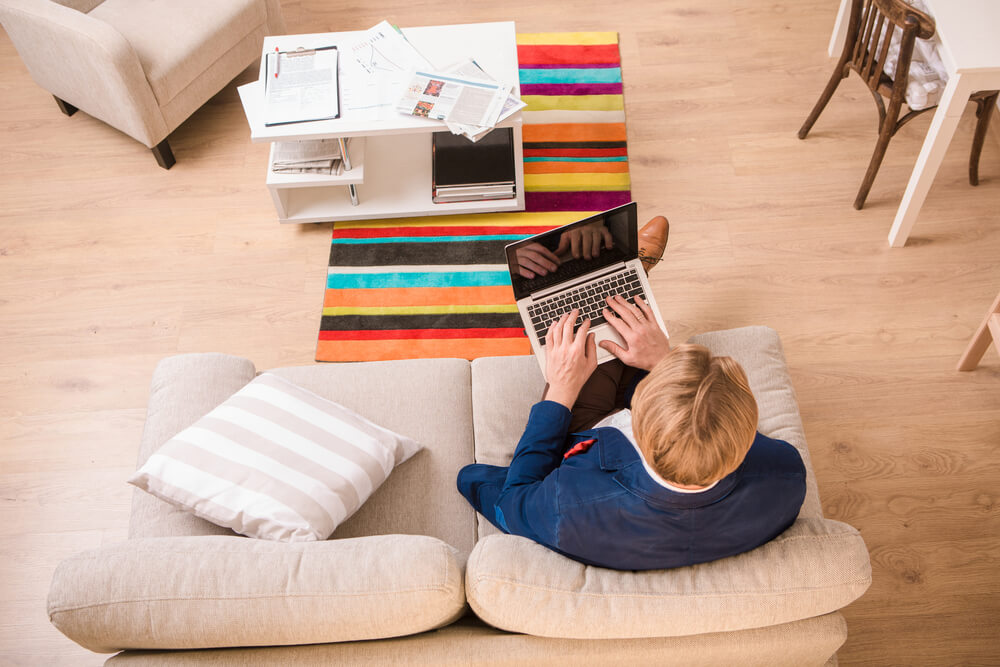 Which credit card is right for me?
This is a question only you can answer. There are various types of credit cards out there, including:
and more! The type of card you choose might depend on factors like your credit history and the kind of benefits you want to receive from your credit card.
Things to look out for
When applying for a credit card, there are a few things worth looking out for:
What to avoid
When applying for a credit card, if you're declined from your first choice try to avoid making numerous applications in a short space of time. Applications can show up on your credit history and may make you appear desperate to access cash.
Disclaimer: All information and links are correct at the time of publishing.