On 1st April 2016, the government changed the thresholds for Stamp Duty (Stamp Duty Land Tax).
It's been some months since this change came into play; so if you are considering buying a new home or land, or you're in the process of buying a second home, it's a good idea to familiarise yourself with these costs.
All properties fall into their own Stamp Duty threshold unless they sell for less than £125,000, in which case they're exempt from the tax. Depending on the amount you pay for your new home, you'll be charged a percentage of this as Stamp Duty. This means that anyone buying a house in England, Northern Ireland or Wales and paying more than £125,000 will pay Stamp Duty.
Because your mortgage doesn't include the cost of Stamp Duty, it's vital you factor in this cost along with the other expenses you'll have when you move.
To make it easier to work out, see the breakdown of Stamp Duty thresholds below:
| | |
| --- | --- |
| House price band | Percentage of price you pay as Stamp Duty |
| £0 - £125,000 | 0% |
| £125,001 - £250,000 | 2% |
| £250,001 - £925,000 | 5% |
| £925,001 - £1.5 million | 10% |
| £1.5 million and above | 12% |
So if you buy a house and pay £120,000, you won't pay any Stamp Duty.
However, say you bought a house for £230,000, the first £125,000 of this will not be taxed. This means that you will pay tax on the difference between the £230,000 sale price and £125,000 exemption, leaving you to pay tax on £105,000. Your home bought at £230,000 falls into the 2% bracket, so the Stamp Duty is calculated as 2% of the remaining £105,000.
As a result, your total Stamp Duty bill will be £2,100.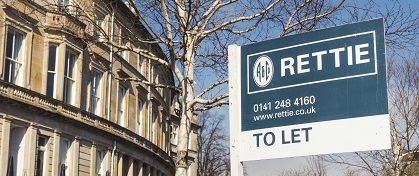 Second home
If you are planning to buy a second property as an investment or holiday home, or if you complete the purchase of your new home before you sell your current one, the Stamp Duty thresholds are different. No matter what price you pay for the property, you will be charged Stamp Duty as there is no exemption for second homes that cost less than £125,000. You can see a breakdown of the thresholds below:
| | |
| --- | --- |
| House price band | Percentage of price you pay as Stamp Duty |
| £0 - £125,000 | 3% |
| £125,001 - £250,000 | 5% |
| £250,001 - £925,000 | 8% |
| £925,001 - £1.5 million | 13% |
| £1.5 million and above | 15% |
If you're planning to buy a second property, be prepared for this increased cost and make sure you have the money available to pay it.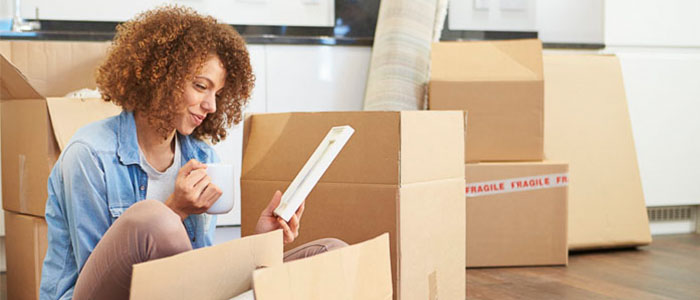 Moving costs
Stamp Duty isn't the only cost you'll need to fork out for when you move. Here's a quick checklist of the other expenses to prepare for:
Deposit - this covers part of the cost of your new home, with the mortgage covering what's left. As a rule of thumb, the bigger the deposit, the more attractive the mortgage deal you'll be able to get.
Stamp Duty - tax paid on any property or land sold in the UK.
Valuation fee - some mortgage lenders won't charge this, but if they do, it's to cover the work of valuing the property you want to buy and assessing how much they can lend you.
Surveyor's fee – anyone buying a house should consider getting a survey completed to point out any potential or existing faults with the property.
Legal fees – a solicitor/conveyancer will handle all the legal paperwork involved in buying and selling a home. They also do local land searches to ensure there aren't any planning or boundary issues with the property.
Electronic transfer fee – this is an administration fee that's charged by the lender for transferring the mortgage money to your solicitor.
Estate agent fee – this is paid by sellers to cover the cost of the estate agent handling the sale of the property.
Removal costs – you can draft in family and friends to help out, but a removal firm should be insured for any breakages and save you lifting heavy items.
Mortgage fees – It's a good idea to pay these upfront as although you can add them to your mortgage, this will end up costing you a lot in interest. These fees can include the booking fee, arrangement fee, and a mortgage valuation fee.
You can get a more detailed breakdown of these moving day costs here.
Disclaimer: All information and links are correct at the time of publishing.