If you have several different types of credit – like credit cards, store cards, and overdraft or a personal loan – a debt consolidation loan offers a way to combine these debts into one, more manageable payment.
You can consolidate your other debts with either a personal or secured loan. The type of loan you choose will depend on things like the overall value of the debts you're looking to consolidate, and whether or not you own your home (you must be a homeowner to apply for a secured loan).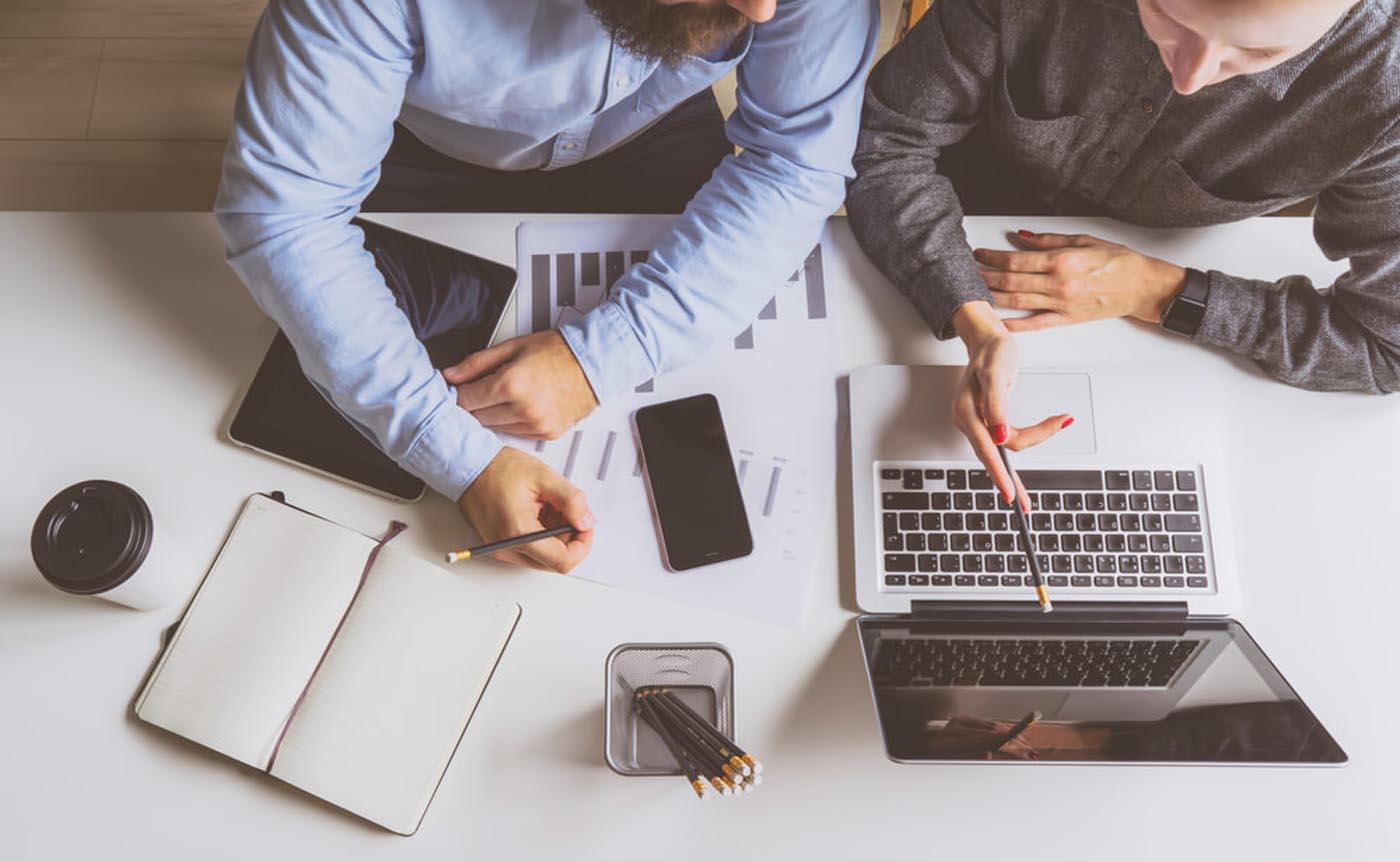 How does the process work?
First, you'll need to work out how much you owe on your various credit agreements. Once you have this figure, you can begin to search for a debt consolidation loan that suits you.
When you've found a loan that's right for you, been accepted and received your funds, you can use the money to pay off any outstanding debts. This means you will no longer owe money to multiple lenders, on different dates and with different rates.
Instead, you'll be responsible for making a single, more manageable payment each month to one lender. This can help with budgeting, as you'll make a single, set payment on a set date.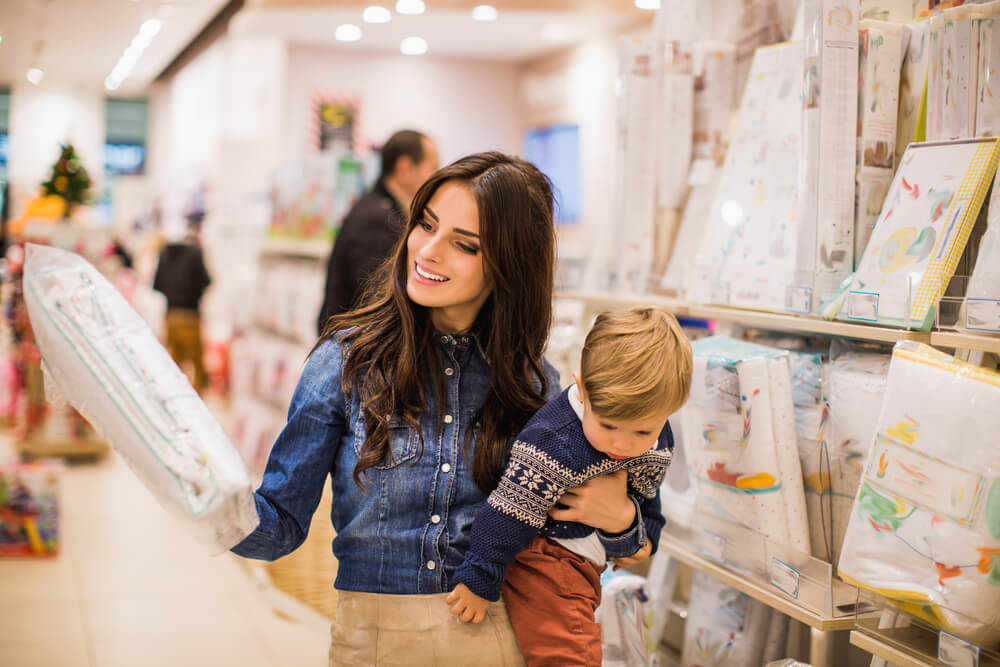 What are the advantages of a debt consolidation loan?
One of the main advantages is that you'll no longer have to juggle payments on different dates, for different amounts, to different lenders. And if the interest rate of your debt consolidation loan is lower than the combined interest you're paying on your individual debts, you could even save yourself some money.
With a debt consolidation loan, it's likely you'll spread your repayments over a longer term to lower your monthly payments and make them more affordable. This could reduce the pinch on your purse strings and the stress of meeting your instalments.
Bear in mind, though, you could end up paying more interest overall if you do this. This is because interest is charged on each instalment, so the more months you make payments for, the more interest you're charged.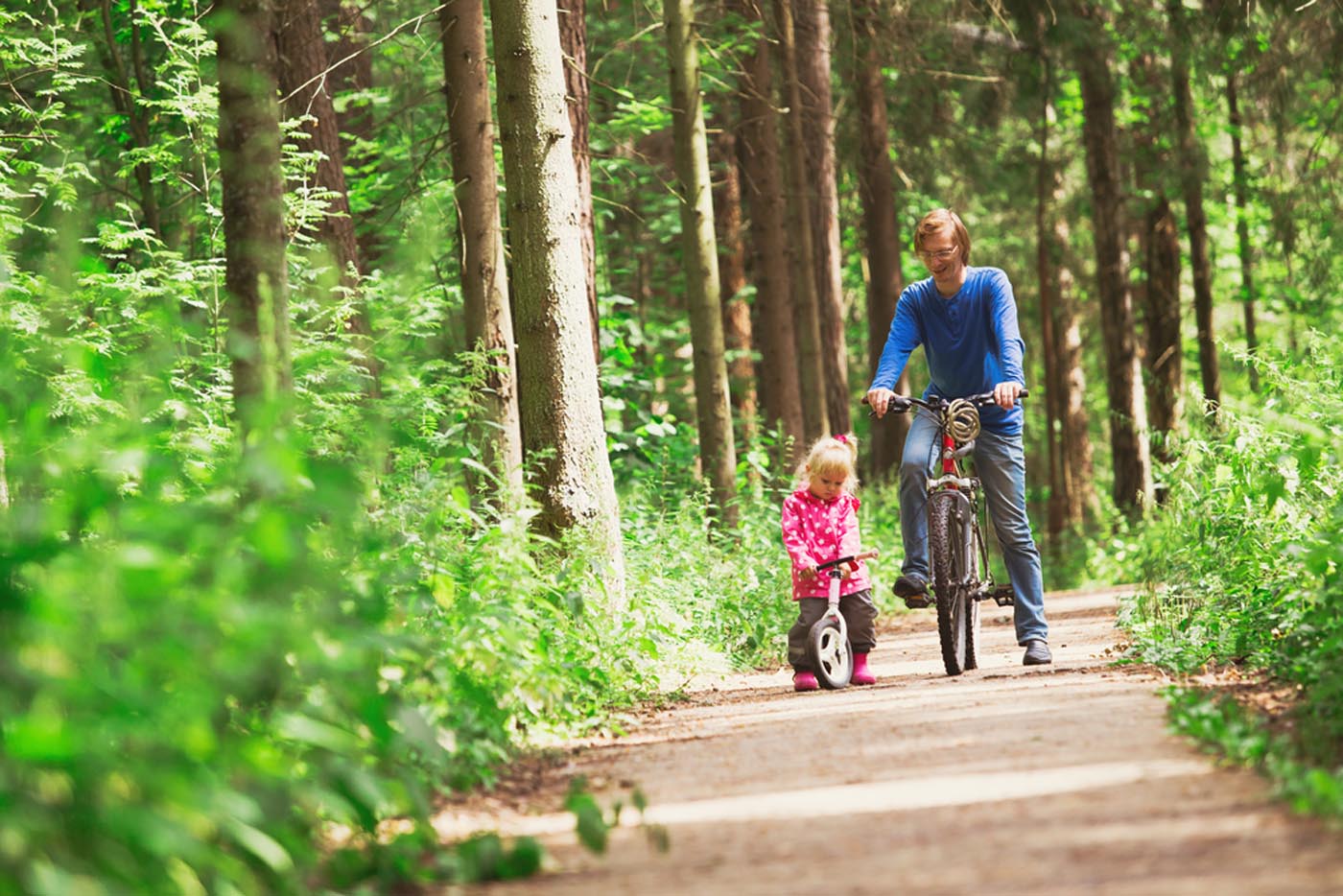 What are the disadvantages of a debt consolidation loan?
If you've struggled to meet the repayments on your current outstanding debts in full and on time, you may find it more difficult to be accepted for a debt consolidation loan. This is because the prospective debt consolidation loan provider will be less confident you'll keep up with your repayments to them.
You may also find it more difficult to be accepted for a debt consolidation loan if you're self-employed. Some lenders can be slightly wary of lending to the self-employed because of their variable and sometimes unreliable income.
Again, you could end up paying more in total if you extend your loan term. Before you apply, carefully consider whether a debt consolidation loan will save you money in the long term – or at least that the extra cost is a price worth paying for simplified finances. If you fail to meet a debt consolidation loan instalment on time and in full, it will leave a mark on your credit history for up to six years, which will make it harder to borrow in the future.
Disclaimer: All information and links are correct at the time of publishing.