The application process for a personal loan will vary from lender-to-lender.
Nowadays, most personal loan applications can be completed online from the comfort of your own home.
First things first, you'll need to do your research. With so much choice out there, it's important to compare loans to make sure you get the deal that's right for you.
There are a number of things worth looking out for while doing your research. Here, we'll share some of the top ones.
Interest rate
Interest rates are worked out as a percentage. It is the amount you will pay the lender on top of the amount you borrowed.
The interest rate you're given will depend on a number of things, like your credit history, income, employment status, the length of the repayment term and how much you want to borrow. Not every lender will offer the same interest rate, so it may be worth shopping around to find the most competitive rate possible.
Fixed or variable?
There are two types of personal loan available: fixed rate and variable rate. With fixed rate personal loans (the most common type), the interest rate of your loan will stay the same for the lifetime of your loan, making budgeting easier.
Although they are less common, variable rate personal loans do still exist and are certainly worth watching out for. With this type of loan, the interest rate can fluctuate – usually in-line with Bank of England Base Rate changes – which means your monthly repayments could go up or down. This fluctuation can make budgeting difficult and, worst case, your repayments could suddenly become unaffordable.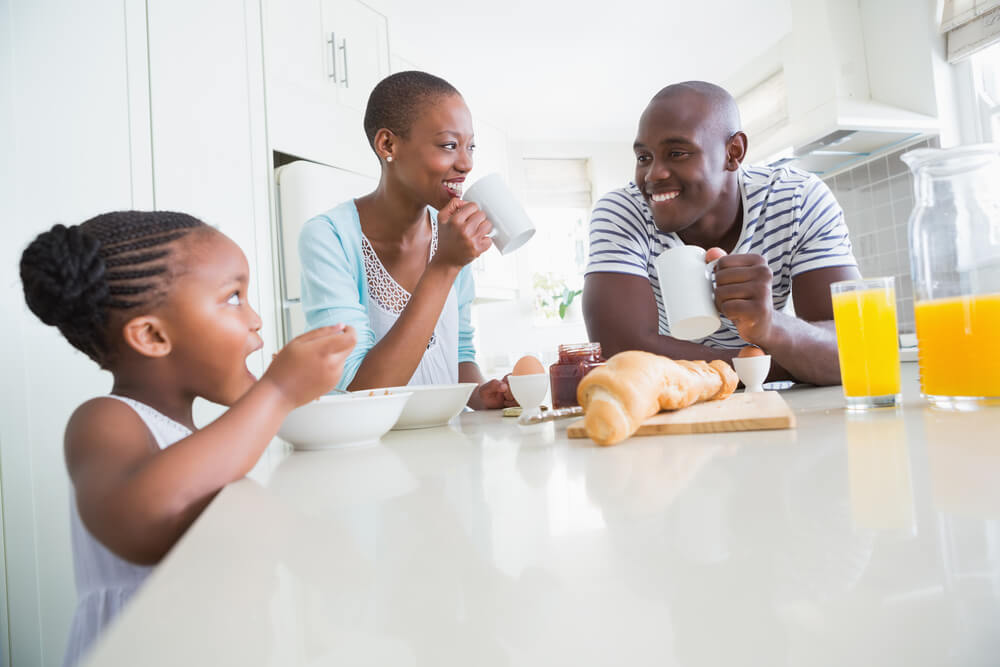 Additional fees
The main one to look out for is early repayment fees. If, for any reason, you decide you want to overpay an instalment and pay your loan off early, some lenders may charge you for doing so.
Other extra charges might include arrangement fees. Different lenders will have different rules, so we'd always recommend checking the terms and conditions before committing to a loan.
The application process
So, you've done your research and found a personal loan that seems right for you. Now what?
Well, the following stages will largely depend on the lender in question. Different personal loan providers will have different application processes and timelines.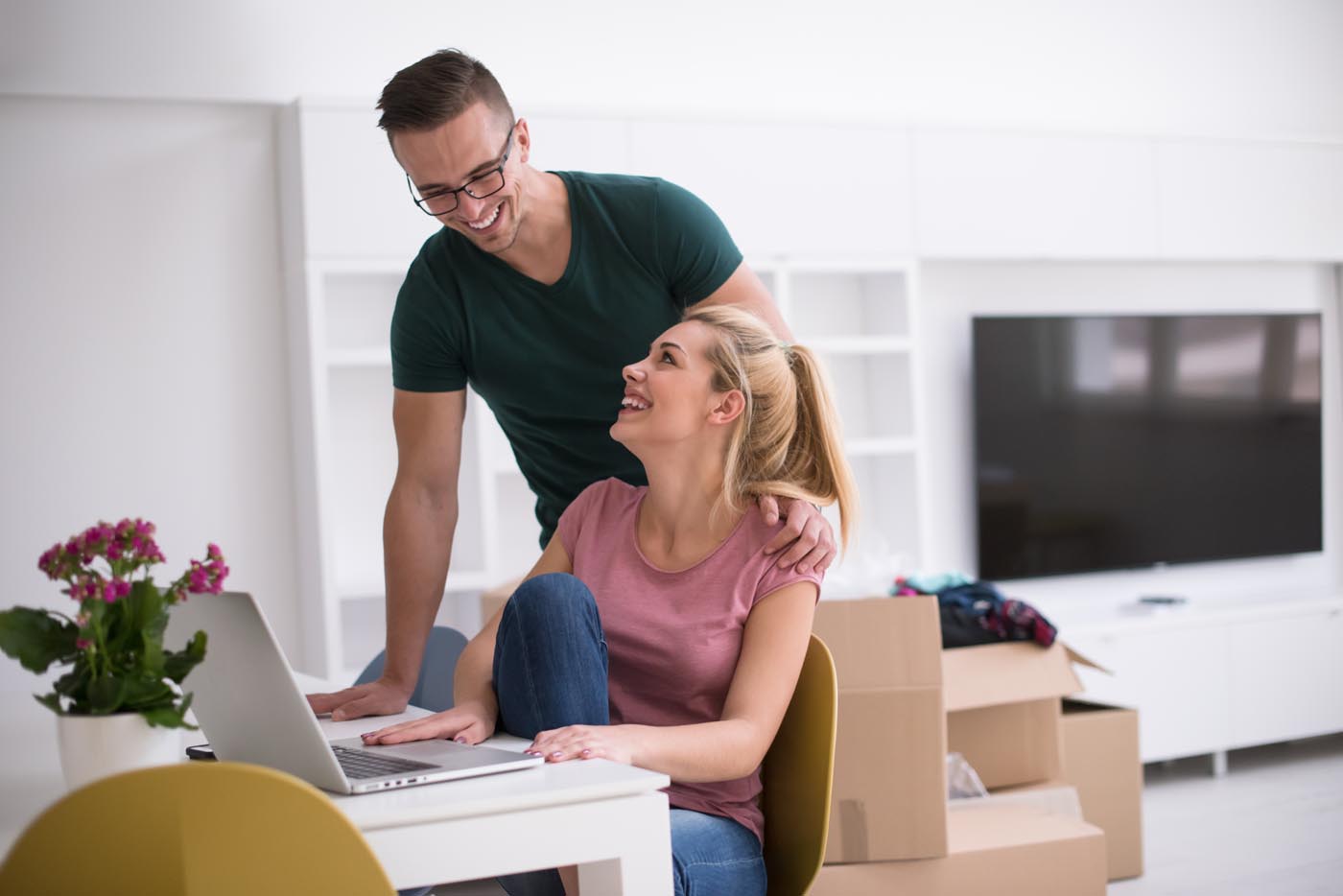 What will I need to apply for a personal loan?
More often than not, you'll probably know the answers asked in the application form off the top of your head.
Common questions asked in a personal loan application include your: title; full name; date of birth; contact details – email address and phone number; marital status; residential status; address; employment status; income; and household bills.
It's important to make sure that all of the information you provide in your application is as accurate as possible. Lying on any form of credit application is known as fraud and can get you in serious trouble.
If you're unsure of any of the details asked of you, double-check your response before you submit your form. If it's household bills you're uncertain about, you should be able to find the figures in your bank statement or in the individual bills sent to you by the provider.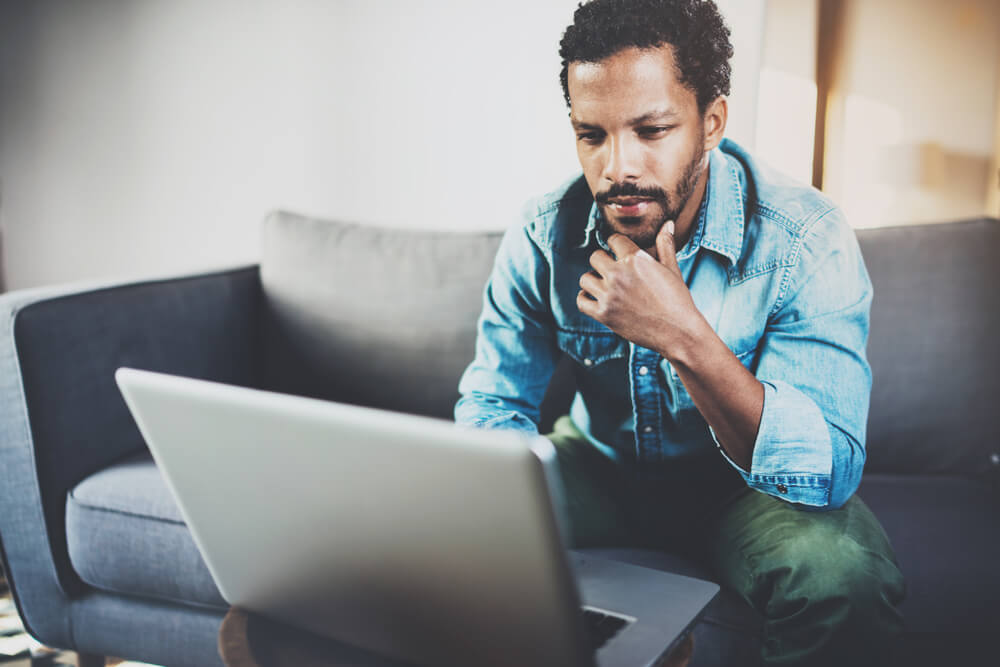 How long will the application process take?
Again, this will be determined by the lender in question's application process. Some may let you complete it online, while others may ask for you to send in a couple of documents to support your answers. The sooner you do this, the sooner the lender should be able to release your funds.
We hope this has answered any questions you had about applying for a personal loan!
Disclaimer: All information and links are correct at the time of publishing.
BACK TO BLOG HOME