Enjoying three servings of turkey, a few too many mulled wines and two whole selection packs yesterday may not be enough to stop you hitting the Boxing Day sales today.
One of the busiest shopping days on the calendar, you could be raring to go hit your favourite stores and grab some post-Christmas bargains. Some shoppers start queuing outside as early as 6am!
If you're planning to shop until you drop today, there's one thing you should consider taking with you – your credit card. Paying on plastic can provide buyers with an added level of protection they don't get with cash or a debit card.
Find out more below.
Protect your purchases
Section 75 of the Consumer Credit Act provides protection to credit card customers in the event that there's something wrong with their purchase or it doesn't arrive. What this means is that as well as the retailer being responsible for refunding you for the item, your credit card provider is too.
So, what's the catch? Well, Section 75 only protects you when you make a purchase worth £100 or more. The purchase must consist of one item that costs £100 – a basket of shopping that totals £100 will not be covered…
…unless (and this is where it gets a little complicated) it's part of a special deal. So, for example, if you want to stock up on Christmas jumpers in the sale ready for next year and the shop you visit is offering a three-for-two deal, as long as your jumpers come to more than £100 they will be covered. This is because the purchase is part of a special deal and so regarded as a single item.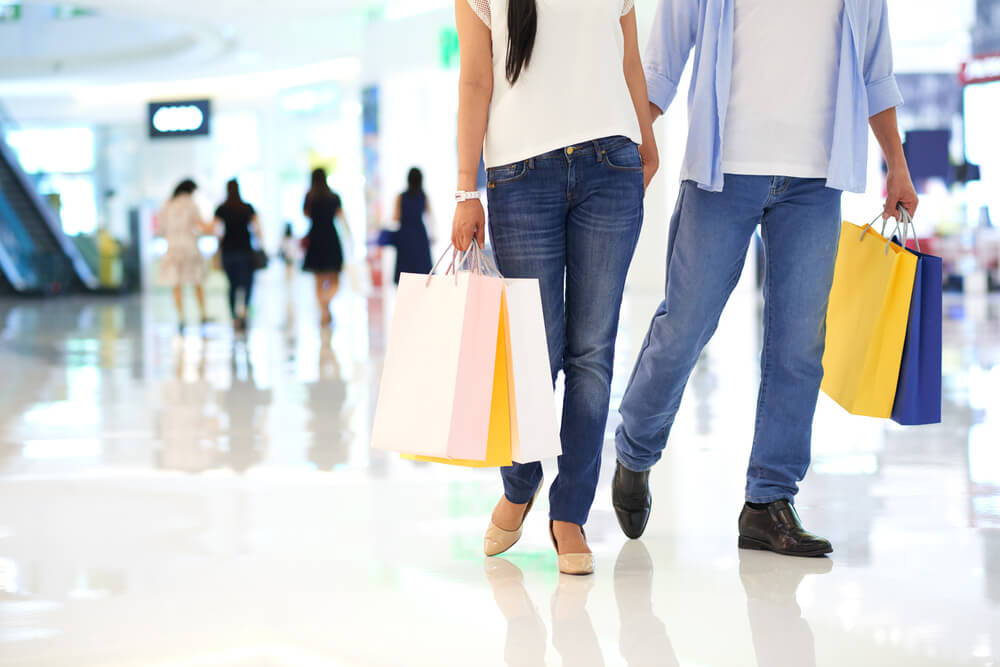 What are you buying?
All of this means that if you plan to buy just a few bits and bobs at the sales, it makes little difference how you pay. But if you plan to treat yourself to a special single purchase that costs more than £100 – like a games console or a leather jacket, for example – it's worth considering using your credit card.
If you return home to find the games console doesn't work or the lining on the jacket is ripped, you can apply to your lender for a refund as well as the retailer.
This protection can be especially useful if you're shopping online rather than going to a physical store. If you choose to have the item delivered to you and it never arrives, or if the retailer goes bust before they can dispatch the item to you (which would mean they'd most likely be unable to offer a refund), you can apply to your lender.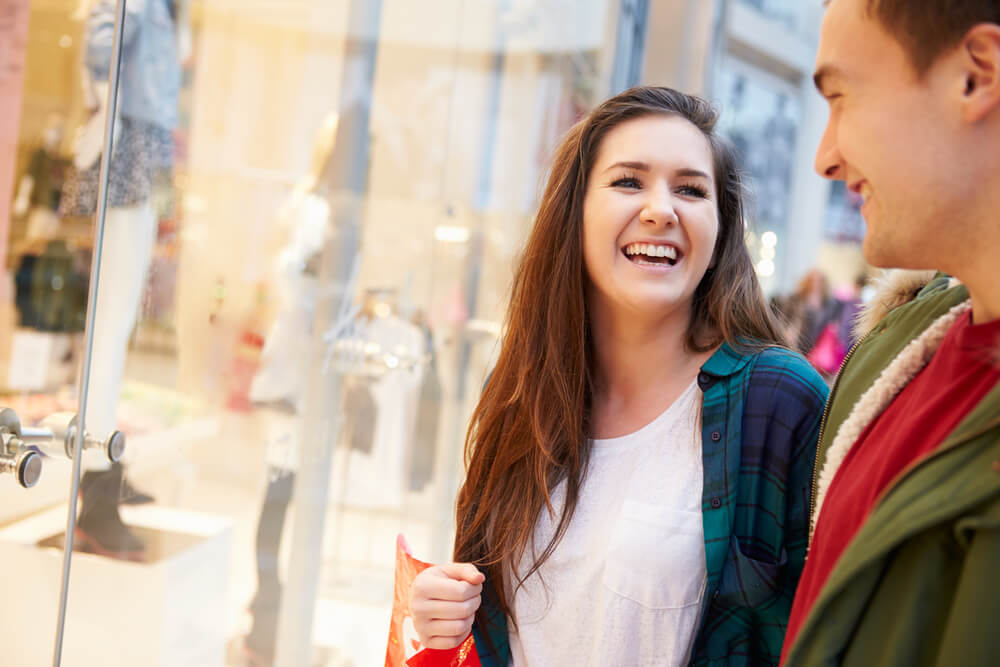 What about my Christmas cash?
If you've been lucky this year, you may have received a nice pile of cash for Christmas from generous loved ones. So surely it's better to use this rather than use your credit card?
Well, it depends on the value of the items you're buying. If none of them cost over £100, you may as well use your cash. But if you are buying something pricier, paying on your credit card gives you that extra level of protection if something goes wrong with your purchase.
Don't simply pay for something pricey with your credit card and then splash the actual cash on other stuff though – if you do, you'll just be spending a lot more than you planned. Instead, pay your cash straight into your account and transfer it to your credit card account. That way, you've cleared your balance and don't have to worry about interest building up.
At the very least, you must pay your minimum balance. If you don't, your credit card provider could issue charges against you and your credit history will be damaged.
Hopefully nothing will go wrong with your purchase and you won't have to claim for a refund. But if you do, you could be glad of the added safety net provided by your credit card.
Disclaimer: All information and links are correct at the time of publishing.