If you have a Help to Buy ISA and you're using it to save towards a deposit for your first home, you need to be aware of one important point.
While you can use the money you save into the ISA for your deposit, you can't include the government bonus. Unfortunately, it seems many buyers – and lenders – aren't aware of this.
Small print
Help to Buy ISAs launched in December last year. You can save into them and as well as enjoying a pretty competitive interest rate, you also have the benefit of the government boosting your savings.
So, for every £200 you save each month, the government will add another £50, for example. The government contribution goes up to a maximum of £50 a month and £3,000 in total.
This could certainly give you a helping hand, and you may have been taking advantage of the ISA – or planning to – to help you reach your target deposit more quickly.
However, in what is being called a "scandal" by some financial experts, the Telegraph has revealed that the government's contribution to the ISA fund can't actually be included in your deposit. Instead, this money is paid out once the property sale has completed.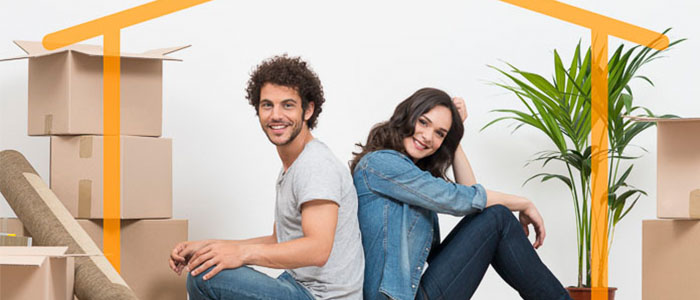 What now?
It seems that even many banks were unaware of this clause, and had advertised Help to Buy ISAs as a way for buyers to save the money they needed for a deposit quicker. But the government claims that the reason their contribution cannot be paid out before the sale goes through is that people might simply withdraw this cash and then not buy a property.
However, all of this is not to say you should abandon your account if you have one, or not open one if you were planning to. You will still get the contribution, after all.
What you can't use it for is to pay for any "indirect costs" connected to the purchase of your home, like your solicitor's fees, estate agent's fees, or the deposit. If you had been banking on the government bonus as part of your deposit, you may have to wait a little longer before you make an offer or apply for your mortgage so you can save more.
Look on the bright side
We understand that this news could come as a blow if you've been relying on the government's help to make up the deposit you want. However, the Help to Buy ISA could still be valuable to you.
Instead of thinking of the government bonus as part of your deposit, it could instead be used to cover some of your mortgage payments. Your solicitor or conveyancer should be able to sort this for you.
Disclaimer: All information and links are correct at the time of publishing.