Hankering for some summer sun? If the British summertime isn't quite cutting it, you can book these getaways for just £100 or less.
Instead of waiting for our sun to make an appearance, why not snap up one of these brilliant holiday deals?
Spain
If you jet off to Spain over the summer months, you're basically guaranteed hot sunny weather. And with sangria and tapas on every street corner, what's not to love?
Take a look at these sizzling Spanish deals:
Barcelona
With flights from £29 and hotel stays from just £58 a night, you can enjoy all of the brilliant culture Barcelona has to offer for less.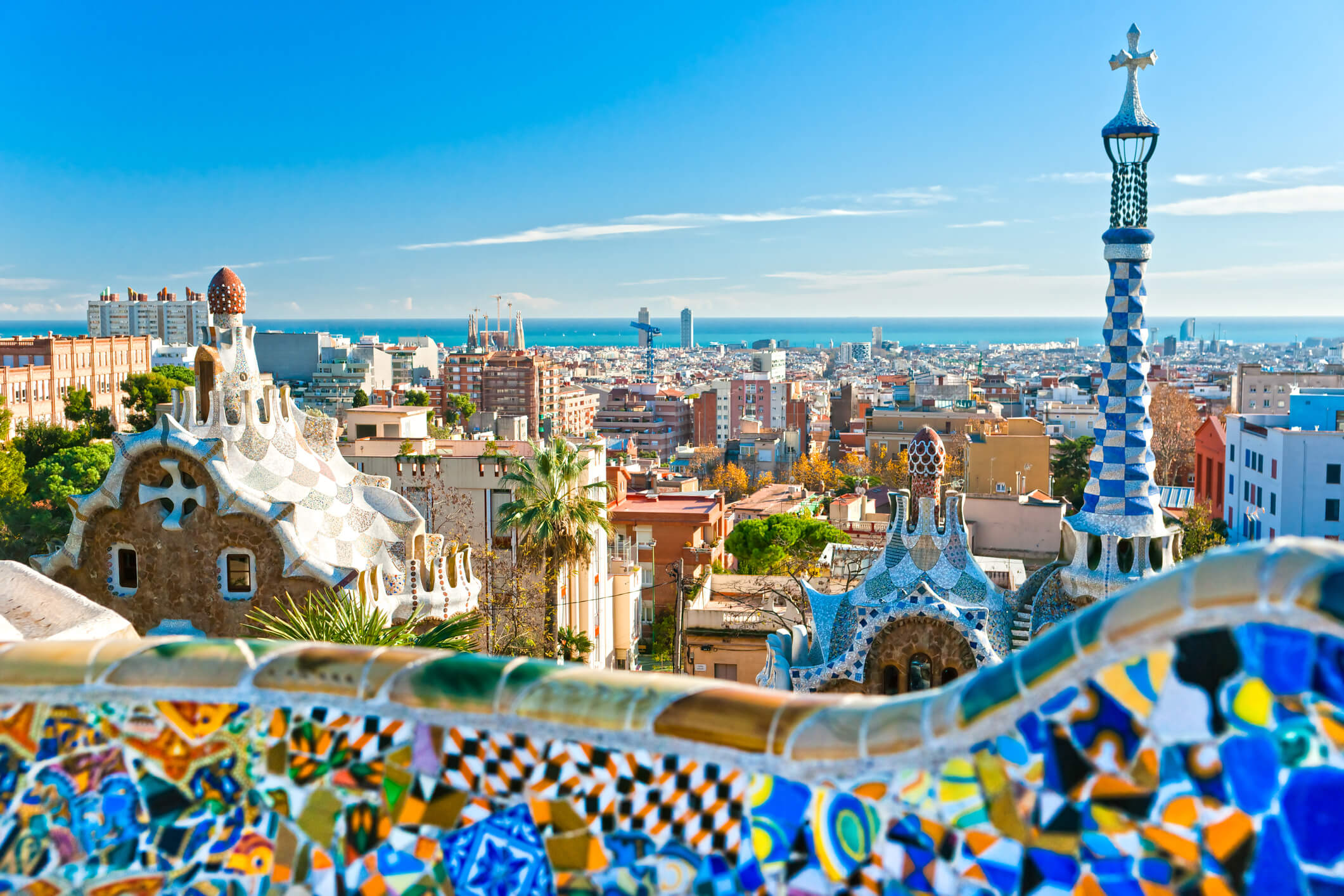 Flights >
Hotels >
Palma
You can grab a flight to the attractive city of Palma starting from just £37 and hotels from £62 per night. Palma is the capital of the island Majorca, so you'll have both the beach and nightlife at your fingertips.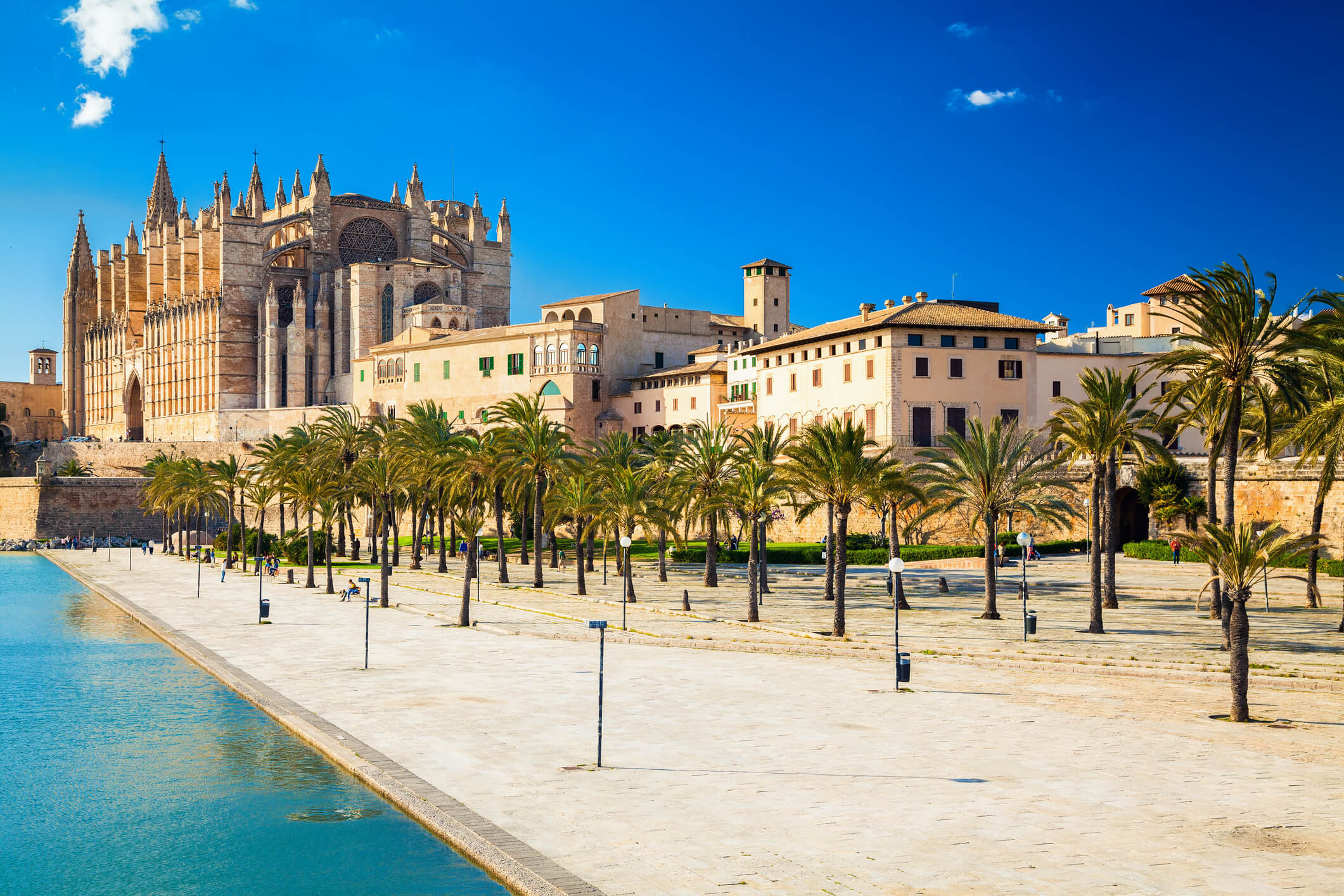 Flights >
Hotels >
Madrid
Take a flight to the Spanish capital from just £33 and stay there from £59. With plenty of art museums and royal buildings, you won't be short of things to see and do in Madrid.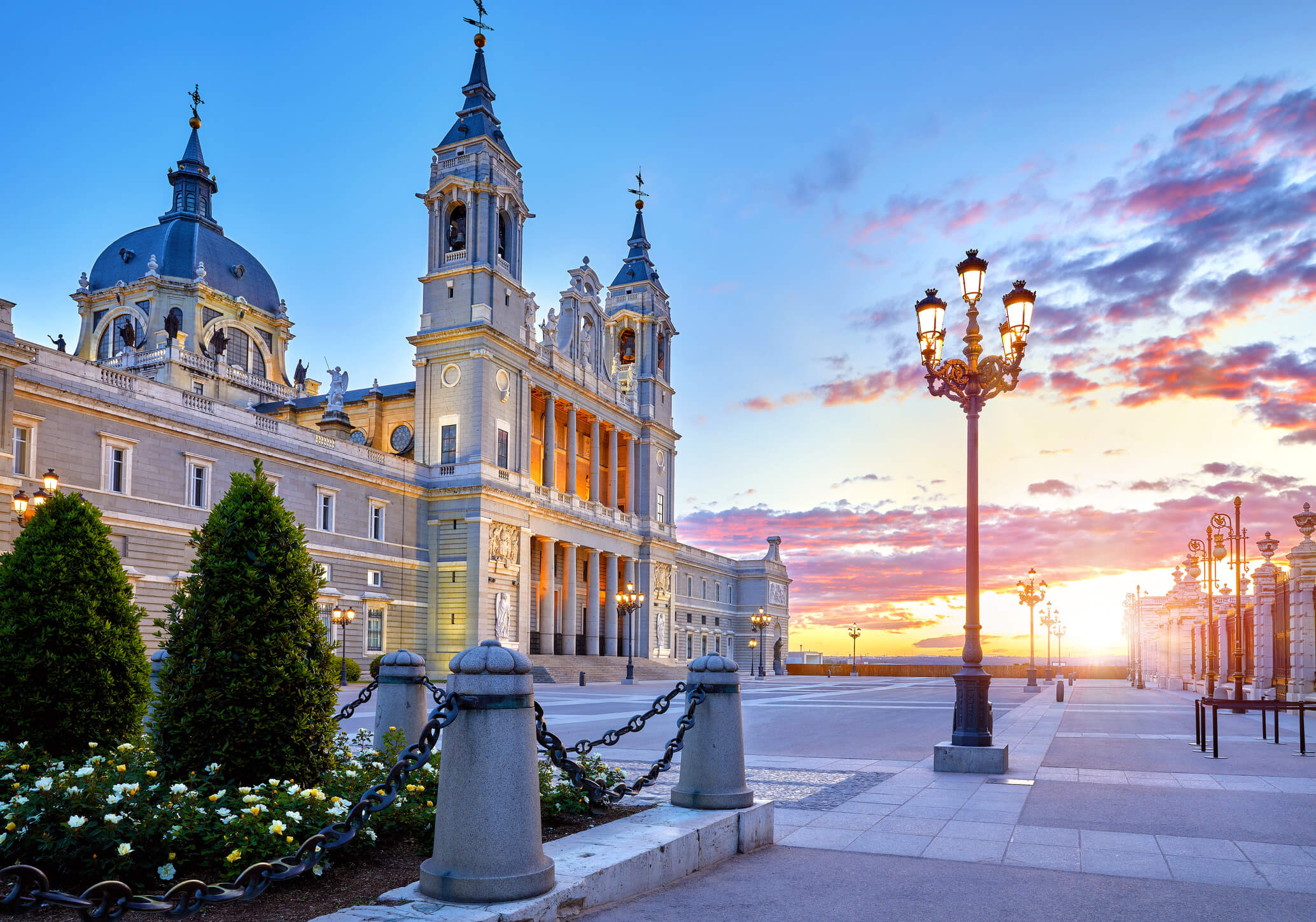 Flights >
Hotels >
Valencia
You can head to the coastal city of Valencia from £35 and book a night's stay there from as little as £32. With several beaches dotted around the coast, you'll have plenty of places to relax and soak up the rays.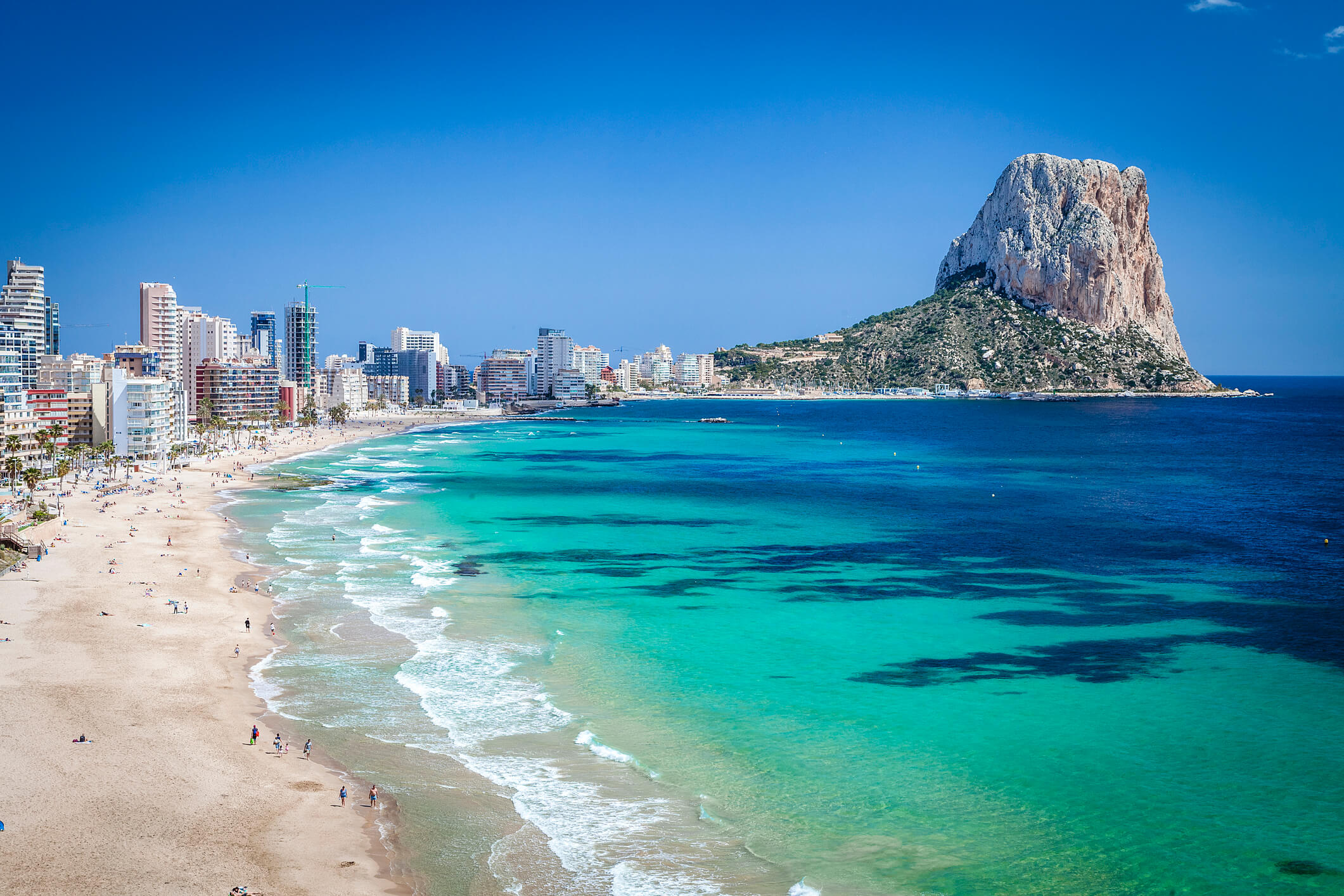 Flights >
Hotels >
Italy
For amazing food and culture, grab a slice of sun (and pizza) in Italy. And with these deals, you don't need to break the bank:
Milan
Head to the global capital of fashion for as little as £20. And if that wasn't cheap enough, you can find hotels there from just £37.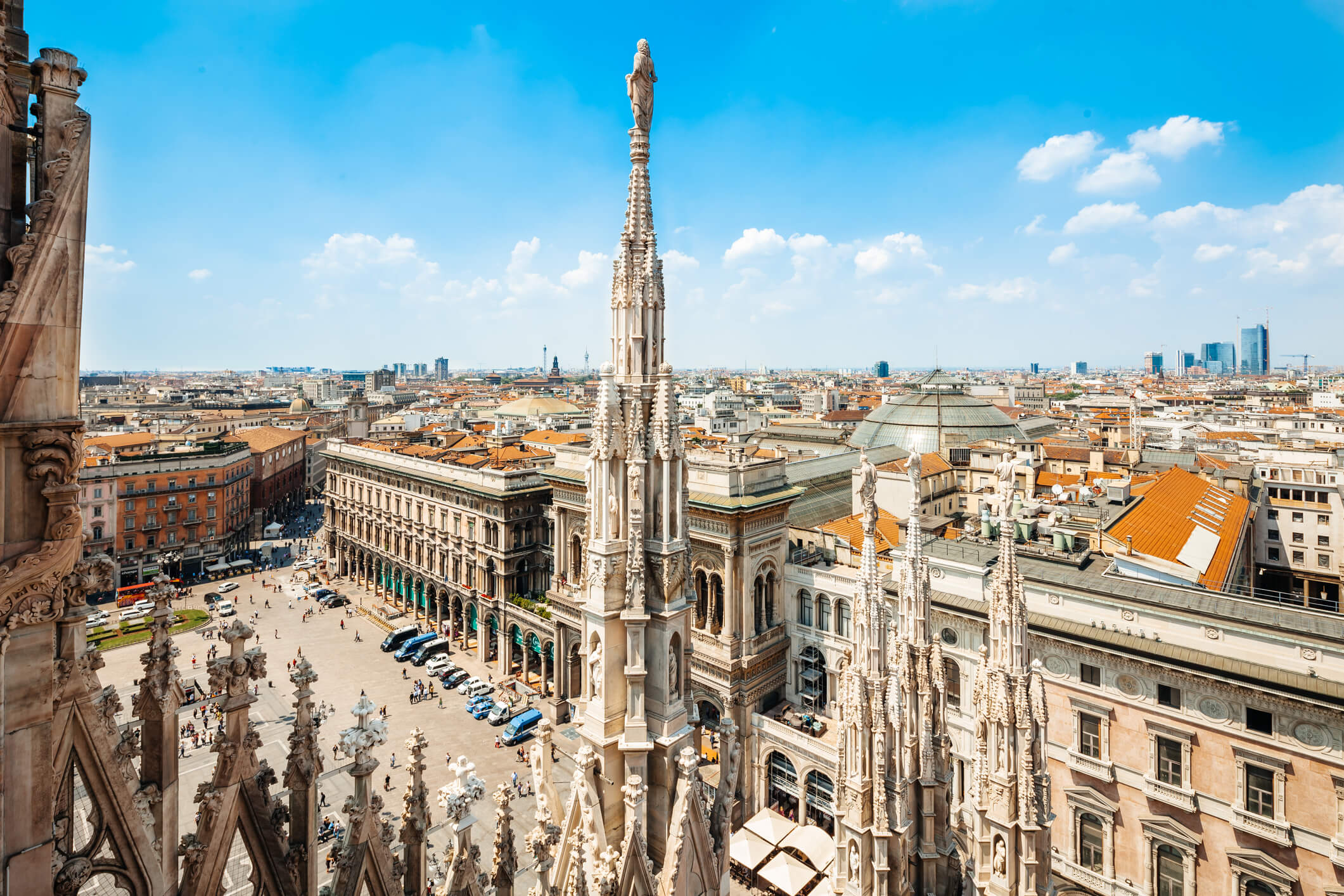 Flights >
Hotels >
Venice
Can you imagine yourself on a gondola, gliding through the canals of beautiful Venice? You can make it happen, with flights from only £24. Even better, stay there for a night from only £19.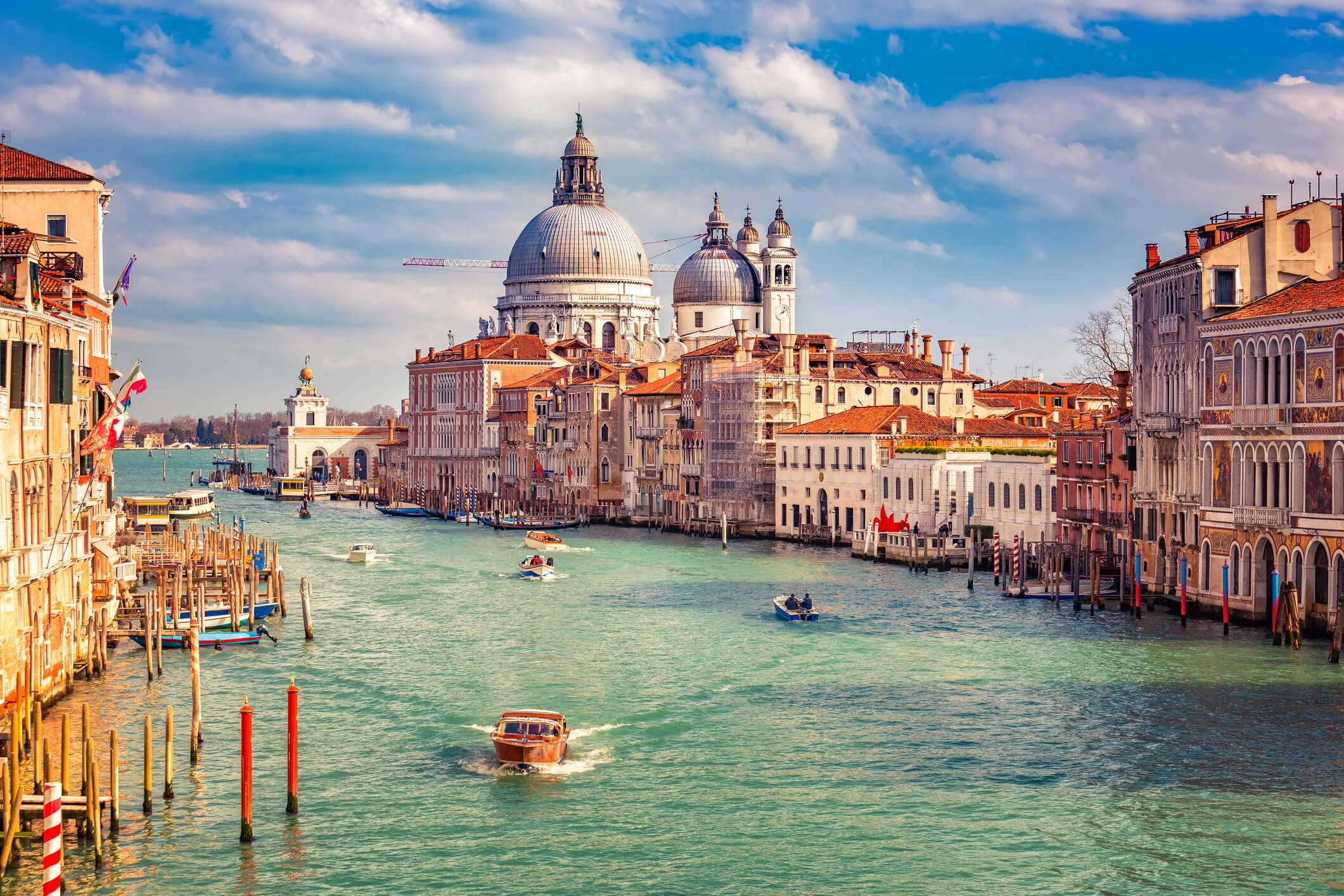 Flights >
Hotels >
Pisa
Want to sample some of the finest Italian pizza? Or take the classic photo leaning against the tower of Pisa? You can get there with tickets from £34 and stay over from £29 a night.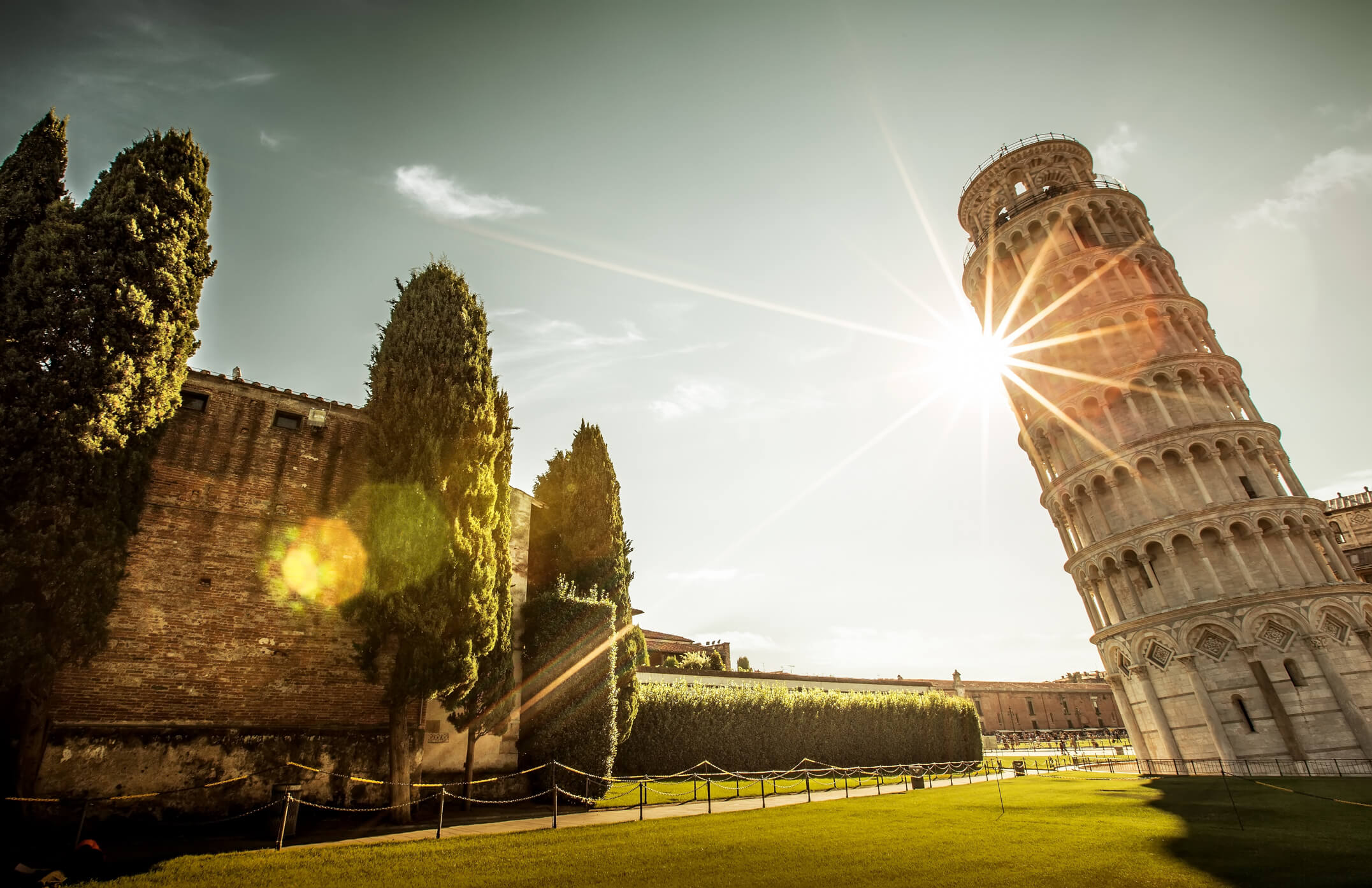 Flights >
Hotels >
Malta
Luqa
Located just outside of the capital Malta Valleta, explore the ruins and temples in the old town of Luqa. You can fly there from £38 and find a hotel from only £45.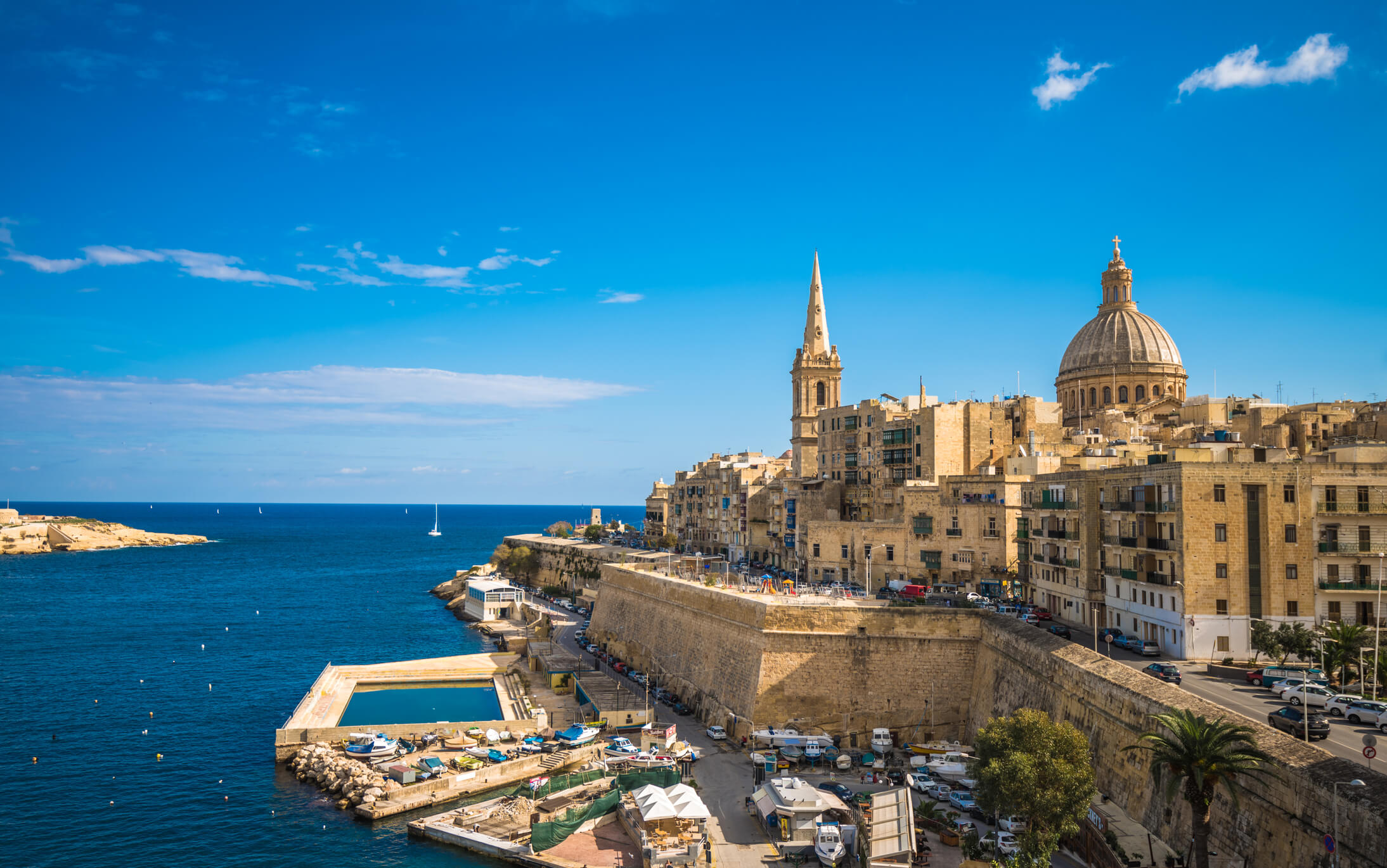 Flights >
Hotels >
Hungary
Budapest
The city of Budapest is filled with amazing architecture and thermal spas. You'll get lots of local currency to the pound, so you'll find it's very cheap once you arrive too. Get there from £54 and find a night's stay from just £26.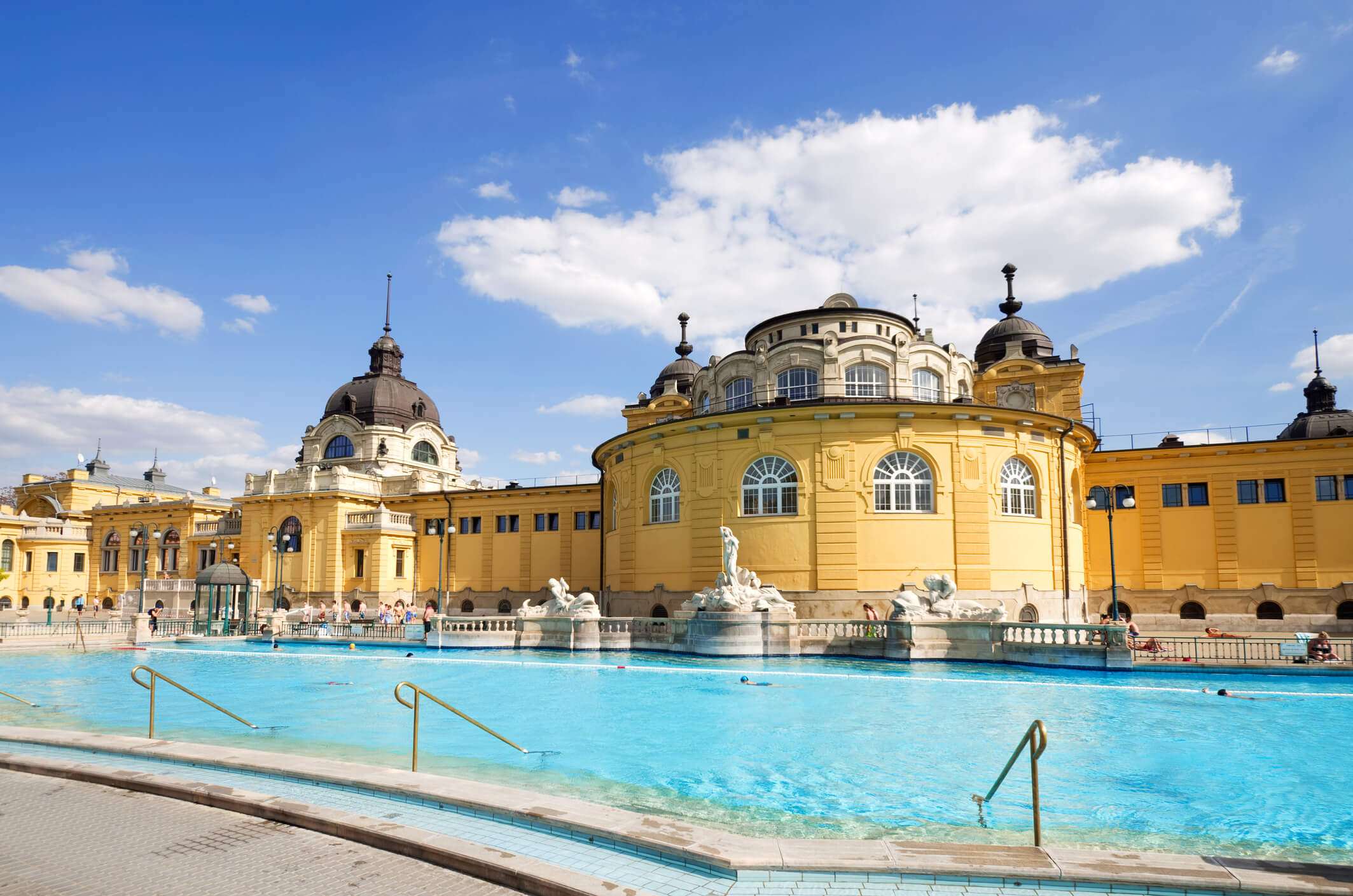 Flights >
Hotels >
Bear in mind that all of these prices can increase or decrease at any point. Plus, it's worth thinking about those extra costs such as any travel insurance, flight extras and food when you arrive.
Why not take a look at our guide to sticking to your holiday budget?
Prices correct at time of writing on 19/06/2019
Hotel prices based on the night of 19/07/2019. Sort from Price (Low to High)
Disclaimer: All information and links are correct at the time of publishing.