There are rumours that the government is considering incentivising the older generation to downsize and move into smaller properties.
More than a third of property wealth in the UK belongs to households where at least one occupant is aged over 65. In fact, nearly one in ten 55 to 64-year-olds live in households with a net property wealth of £500,000 or more, compared to 28% of 22 to 30-year-olds who still live at home.
So what?
Well, the housing market in the UK works in a circular fashion. First-time buyers may start off buying a 'starter home' and then move up the property ladder to a larger family home. Of course, there may also be a few extra moves in between due to lifestyle or career changes.
Once their family have grown up and moved out, homeowners traditionally sell the family home and move into a smaller place. But with a current trend for remaining in the larger family home, the circular system is at risk of coming to a halt.
What impact does this have?
If one or two-person households choose not to downsize, larger families may find it hard to get a home to suit their needs. They may then decide to stay put in their existing home.
This can create a fall in availability for anyone hoping to take a step up from a small house or flat to a slightly bigger home. And if those buyers aren't moving, it can lead to a shortage of suitable homes for first-time buyers.
When no new buyers come into the market, it grinds to a halt. This can cause property prices to either plateau or increase at an abnormal rate because of the house shortage.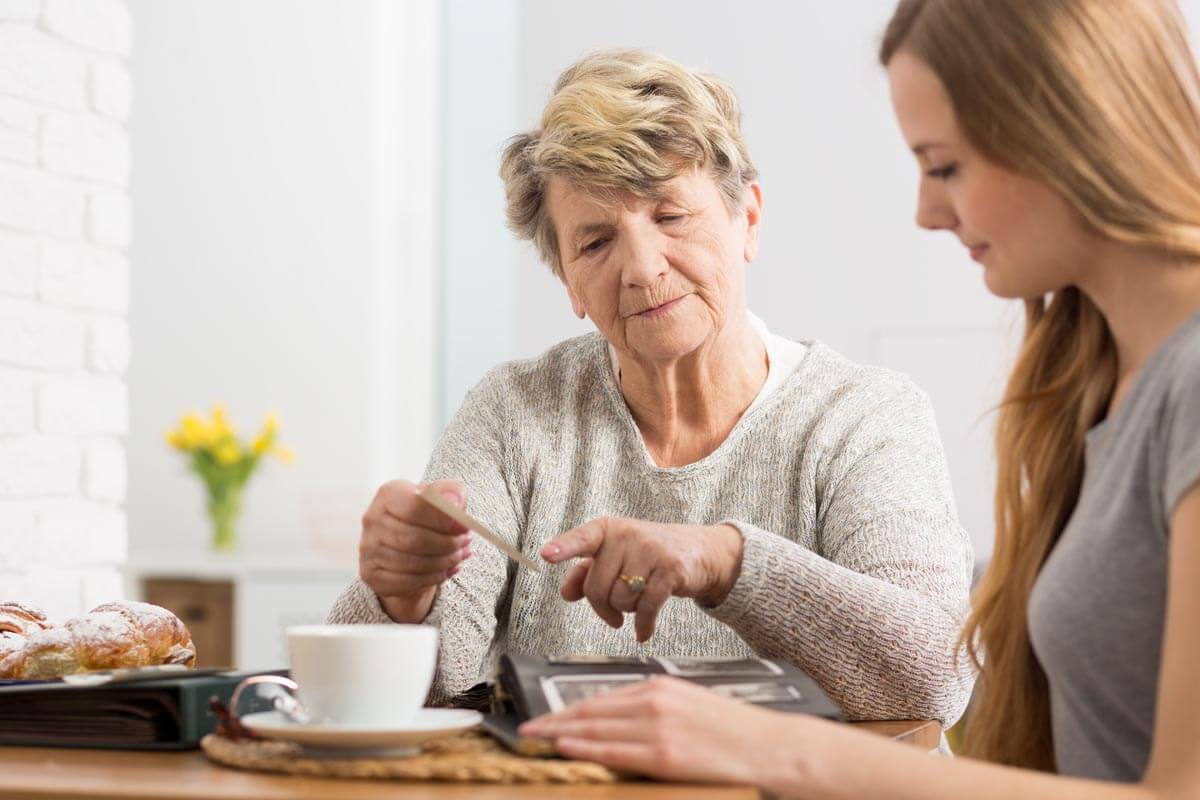 What does this have to do with the government?
If the government offers incentives, like an exemption on stamp duty for certain buyers, it may encourage homeowners to take a step down on the property ladder. This will free up larger homes for bigger families.
And because they're selling their smaller houses, first-time buyers can get back in the game and give the housing market a kick-start.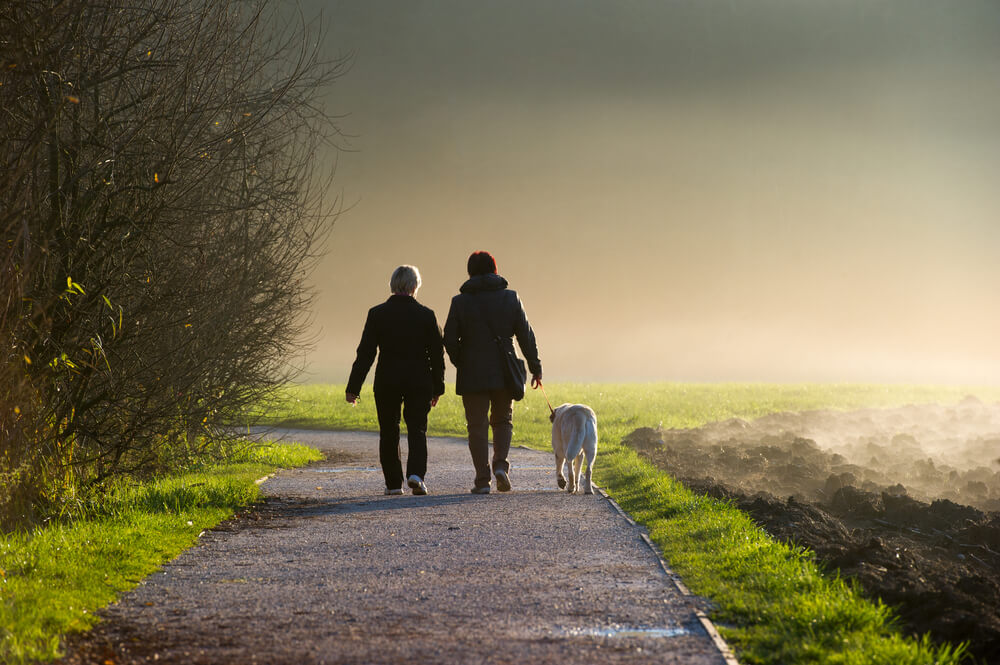 Thinking of downsizing or upgrading?
Downsizing could help you get mortgage-free. You may make enough cash with the sale of your existing home to pay off your outstanding mortgage and buy a new home with the rest of the profits. Imagine not having to pay a mortgage anymore!
But if the sale of your home doesn't raise enough cash, you might need to take out a new mortgage if you can't move your current one.
If you're reapplying, think carefully about how much to borrow and for how long – particularly if your new mortgage term will take you into retirement age. You'll also need to be sure your current income will cover your mortgage payments and all your other outgoings.
If you are thinking about upgrading and moving into a larger property, selling your current one could give you more money to put down as a deposit than when you were a first-time buyer. But you might still need to take out a larger mortgage, so be certain you can afford it before you apply.
Disclaimer: All information and links are correct at the time of publishing.