If you're looking for some extra funds, you might consider extending your existing mortgage to cover the cost of this – which is called a further advance.
But is this something that you'll be accepted for?
Whether or not you'll be able to get a further advance on your mortgage will depend on a number of factors including your lender's mortgage affordability checks – if they think you'll be able to deal with larger repayments - as well as the loan to value of your property. Let's take at the rules around further advances, what you could borrow the money for, and whether it's a good idea.
What are the risks?
Like your mortgage, any further advance you take is secured on your property. This means that if you fall behind on the repayments on it, or your mortgage, then you are putting your home at risk. So it is important to think carefully about whether you could afford the repayments before signing up.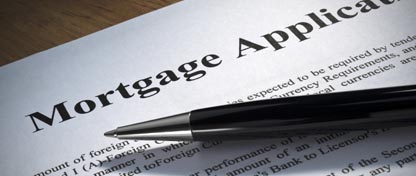 Topping up
Taking out a further advance on your mortgage is an alternative to remortgaging, so if you want to stay with your current lender, you might consider it. Think of remortgaging as starting a new mortgage with your current lender and a further advance as extending the mortgage you already have.
If you are happy with the mortgage you have already (say you are half way through a competitive fixed rate), then you might not want to remortgage to a new product, so a further advance might suit you if you want to borrow more. However, if you want to borrow more and you are on you lender's Standard Variable Rate then you might choose to remortgage to a cheaper rate.
When you take a further advance it will often be at a different rate than your main mortgage. You can usually choose to repay it over the same term as the mortgage or less if you prefer (the quicker you are able to pay it off the less interest you will pay, but the higher your monthly repayments will be).
When you apply for a further advance your lender will use its affordability checks to decide if it thinks you can take on more credit. Affordability checks were tightened up by the Mortgage Market Review in 2014 and it means that lenders now have to look in detail at your outgoings as well as your income when they're deciding whether to let you borrow or not. If you took your mortgage out before these rules came into place, you might find the process of getting a further advance a bit more difficult.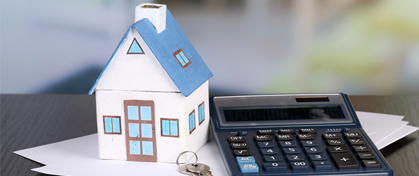 What to consider
When your lender is deciding whether to let you borrow the extra amount, they'll be looking at how much equity is in your property. Equity is the difference between the value of your property and the outstanding mortgage you have. For example if your house is worth £100,000 and your mortgage balance is £50,000 then you have £50,000 of equity. Many lenders will cap the level of any further advance – for example they may allow you to borrow up to 80% of the loan to value – so in the example above the maximum further advance would be £30,000.
What you can use a further advance for?
You can use a further advance for pretty much anything. Typical uses might be to do home improvements, or perhaps build an extension, buy a caravan or even release funds to pay off other more expensive debts.
Further advance or secured loan?
If you have had some problems with your existing mortgage – for example you missed a couple of payments in the past few years (perhaps because of a short period out of work) then you might find that your existing lender won't offer you a further advance. This doesn't necessarily mean that you can't release equity from your home though – you may be able to get a secured loan from a specialist lender that specialises in helping people that have had problems with credit in the past. A broker like Ocean can find you the best secured loan deal for your circumstances from its panel of lenders.
Disclaimer: All information and links are correct at the time of publishing.