Being in debt might not necessarily prevent you from getting a mortgage, but there are things you should consider before applying.
Being in debt doesn't necessarily mean you'll be rejected for a mortgage. But you might find it tough to secure a great deal.
Lenders will look at how much spare cash you have each month to put towards your mortgage payments.
So if you're struggling with payments to your existing lenders, it's likely that mortgage providers will deem you a risky borrower.
It all depends on your situation. Some lenders might offer you a mortgage on condition that you clear your current debts. Others might offer you a mortgage but at a higher interest rate, while others may simply reject your application.
Let's take a closer look.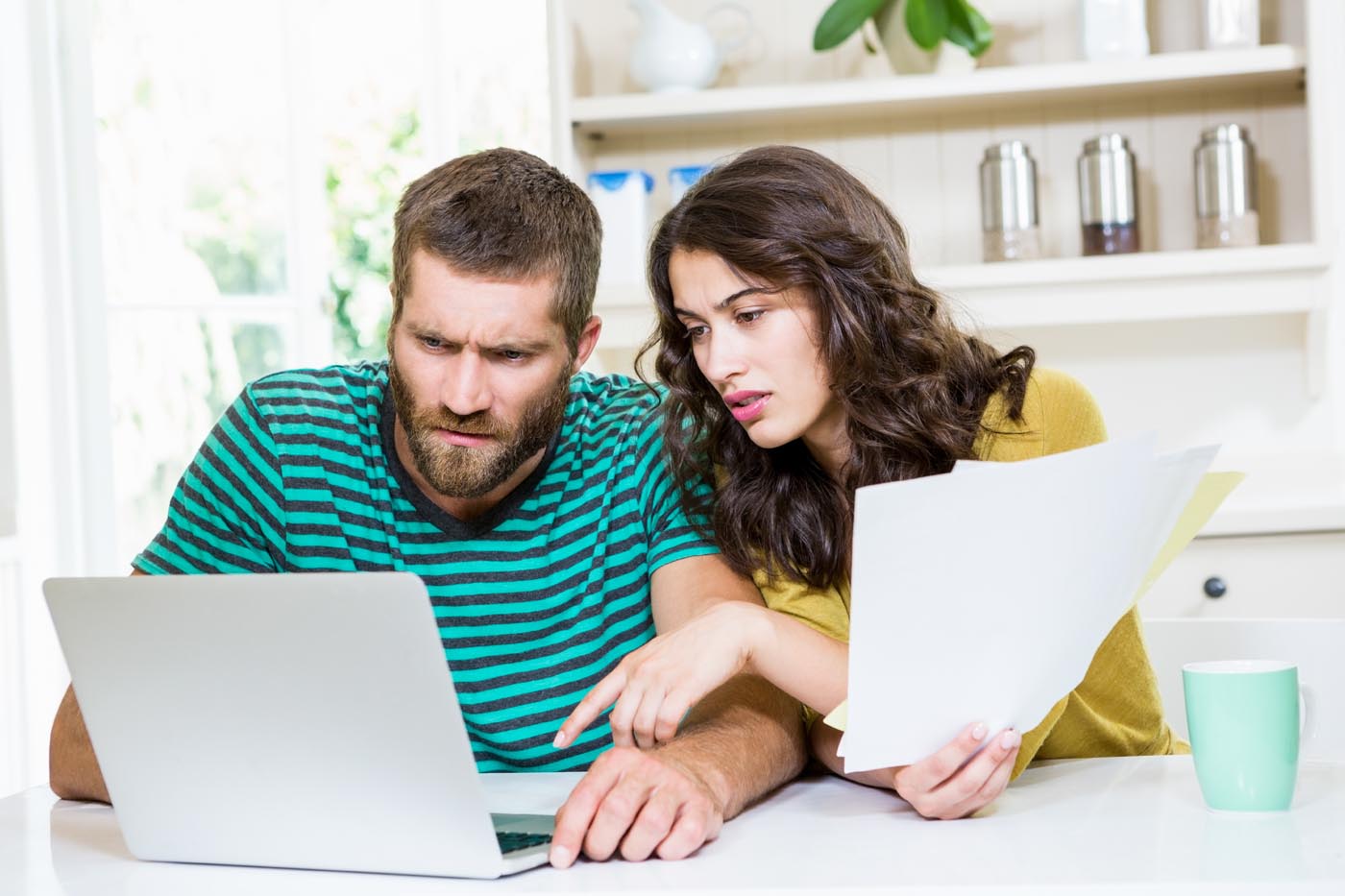 Struggling with payments
As well as looking at your income and outgoings to work out how much you can afford to pay back each month, lenders will check how responsible you've been when borrowing in the past.
To do this, they will contact one of the three credit reference agencies – Experian, Callcredit and Equifax – to get a record of your credit history. This will detail all your borrowing activity over the last six years and how well you've managed it, along with your personal details.
If lenders can see that you've previously missed payments and as a result have outstanding balances with your current lenders, it's likely that you'll struggle to find a mortgage provider who will accept you.
And if you've entered a debt solution to help get your finances back on track, lenders will see this on your credit history. As a result, getting accepted may be much tougher due to the negative impact this has had on your credit history.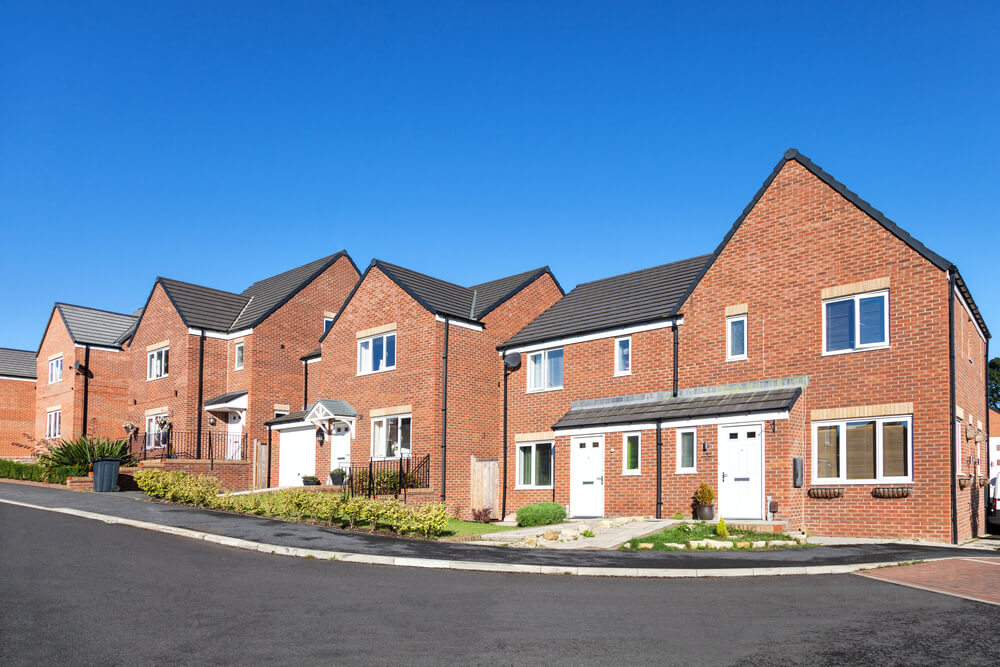 Is it the right time?
Before applying for credit, it's vital that you work out whether your budget will stretch to include your mortgage repayments.
Lenders will turn you away if they think you'll struggle to keep up to your repayments. If you know that your budget will be overstretched, perhaps it's best to hold off house-hunting for the time being until you've cleared more of the balance on your other debts.
Lenders will look at your income and outgoings and question you carefully to work out what you can afford – they won't simply take your word for it. If they think you'll manage your monthly repayments, they may approve your application even if you have some other debts. Or, they may offer you a mortgage but ask that you clear some or all of your unsecured debts first.
If you are approved for borrowing but have other debts, it's likely that you'll have to pay a higher interest rate, which will make your mortgage more expensive overall. With this in mind, it might be worth clearing your existing debts and applying for a mortgage later to see if you can get a better rate.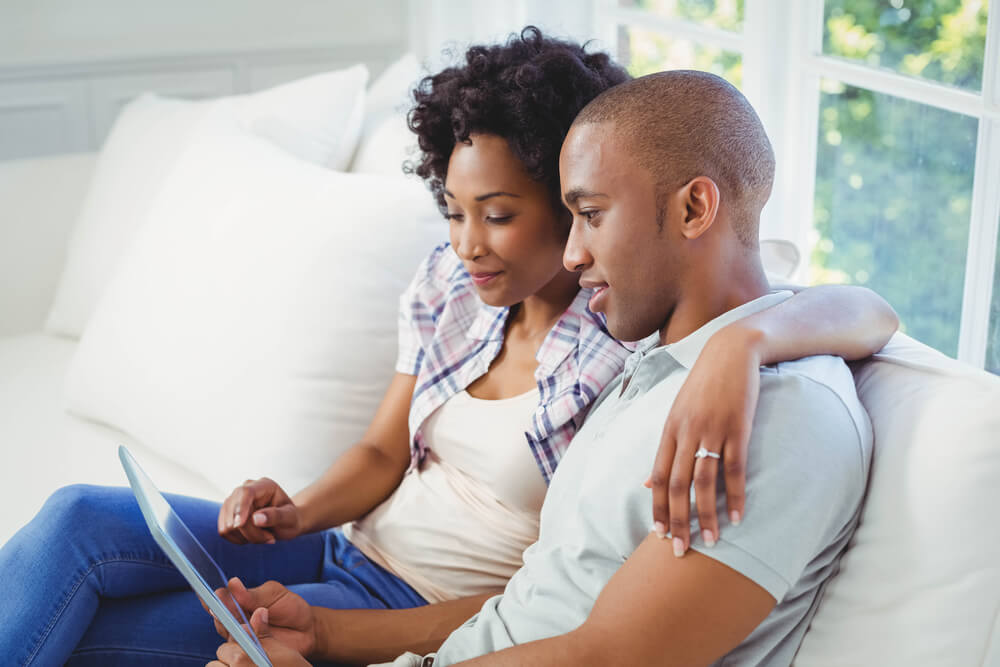 Do the maths
As we said, it's important not to put your finances at further risk. You should only borrow what you can afford to repay.
Missing your mortgage payments will not only harm your credit history, but also put your home at risk of being repossessed.
One of the best ways of working out your estimated monthly mortgage outgoing is to use a mortgage calculator. This gives you an idea of what you'll have to pay each month and how much you can afford to borrow. And always check your credit history before you apply, as any errors could jeopardise your mortgage application.
Click here for details on how to check your credit history for free.
Disclaimer: All information and links are correct at the time of publishing.