To celebrate summer in spectacular style, the team at Ocean has joined up with a group of bloggers to capture some summery snaps.
We've handed out a Fujifilm Instant Camera to 10 lucky bloggers and asked them to capture some of their summery moments – whether it be in the UK or abroad.
Be sure to check back towards the end of August, as we'll be showcasing some of our favourites!
UK destinations
When scouring the web for holiday destinations abroad, it's easy to forget about what's on our doorstep.
If you're strapped for cash this summer, take a look at some of these beautiful spots you could set your sights on right here in the UK:
1. St Ives, Cornwall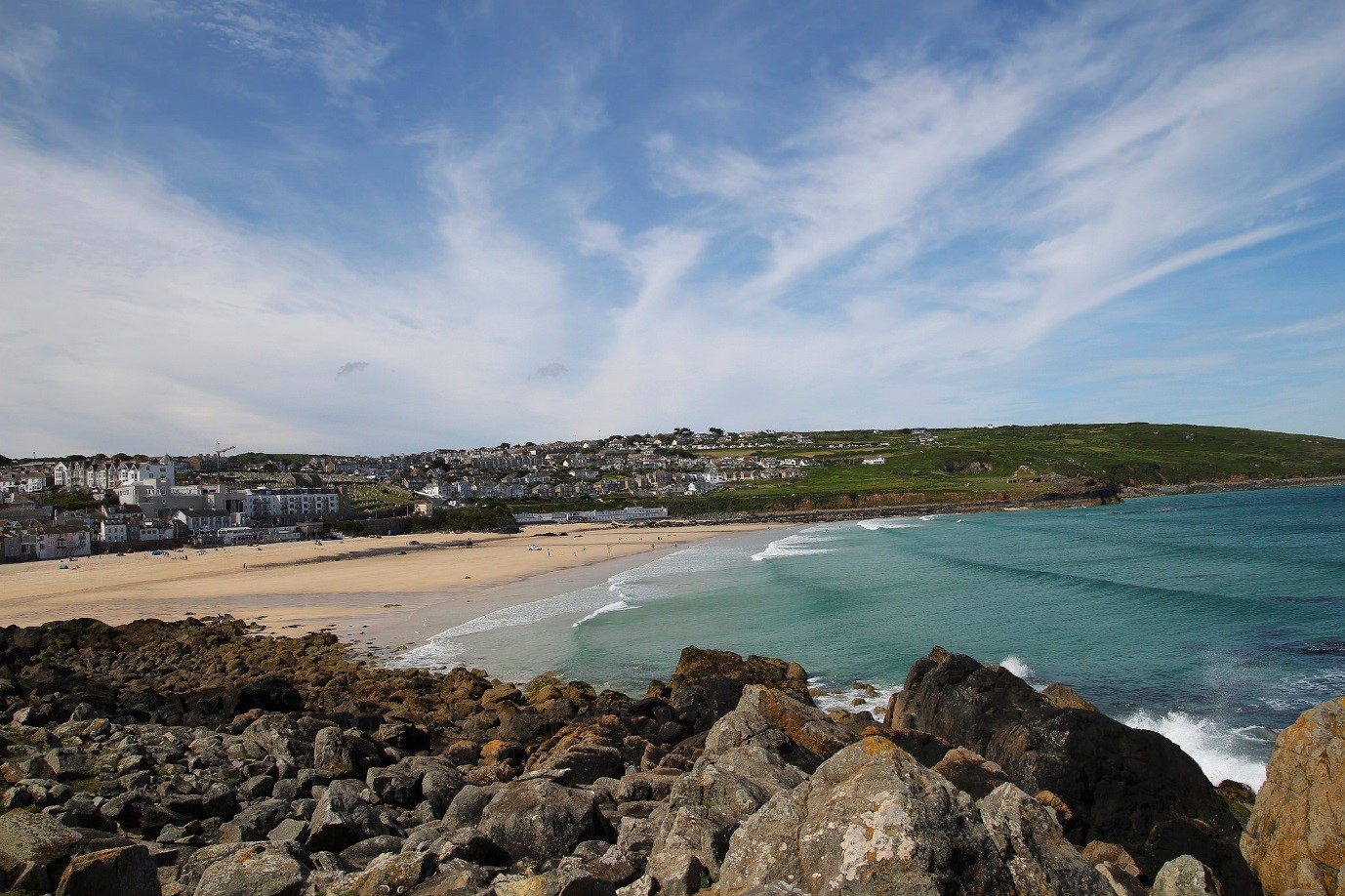 Image via Kathryn Yengel, Flickr
2. Brighton beach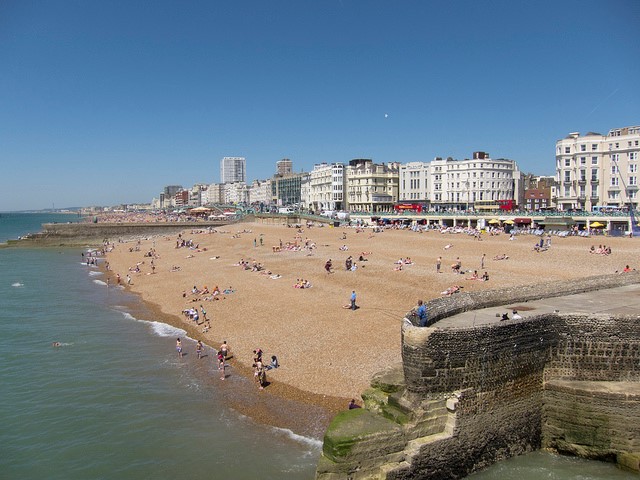 Image via Andy L, Flickr
3. Porthcurno Beach, Cornwall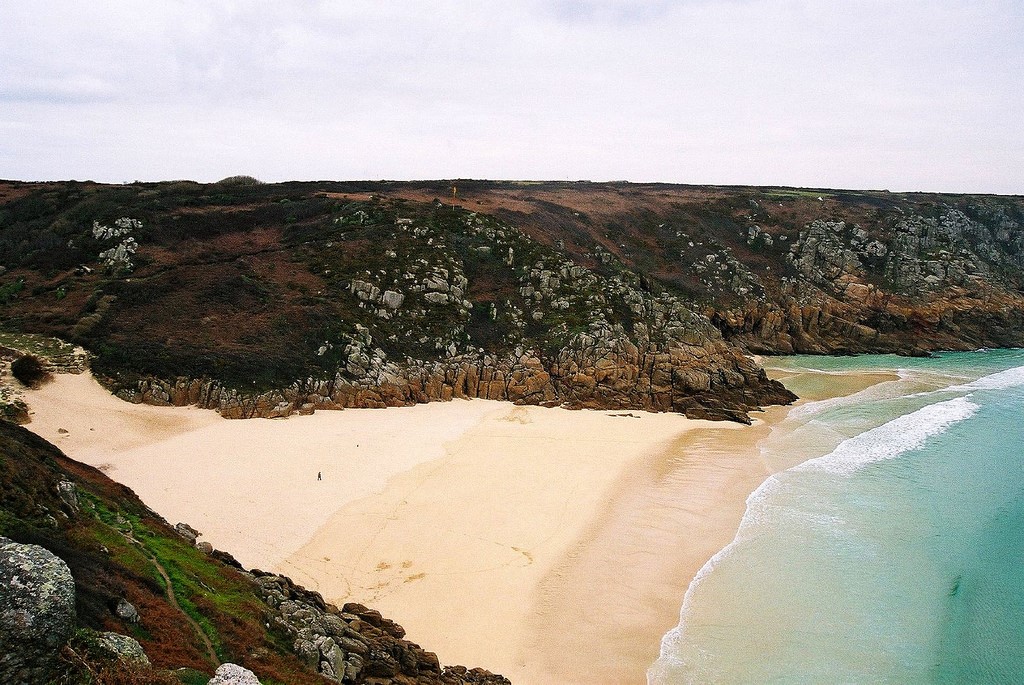 Image via Martin Pettitt, Flickr
4. Sennen Cove, Cornwall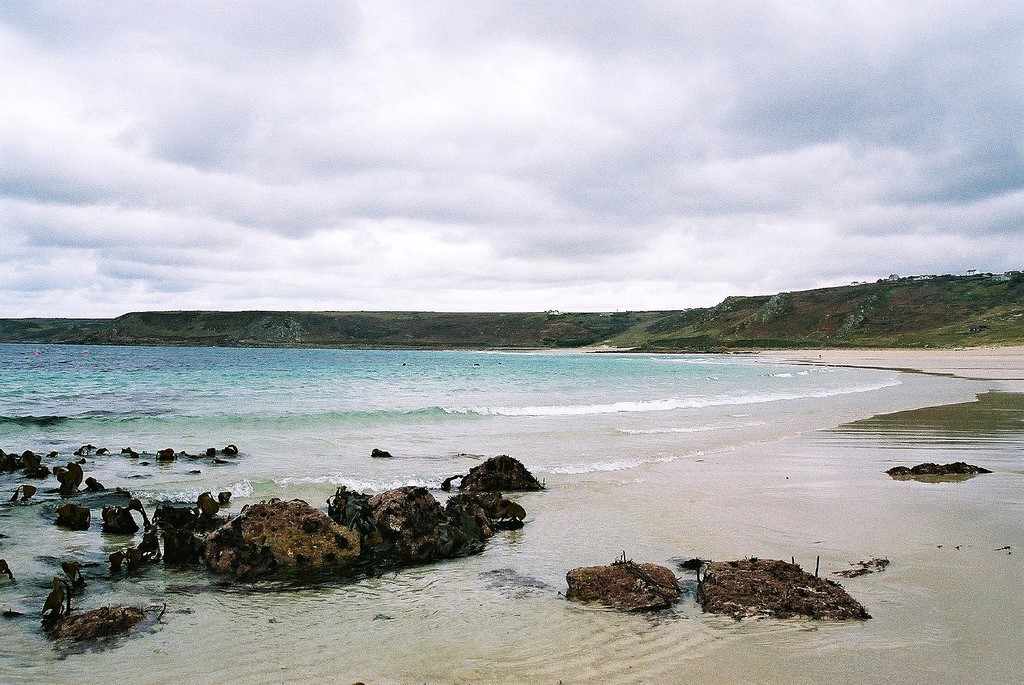 Image via Martin Pettitt, Flickr
5. Pembrokeshire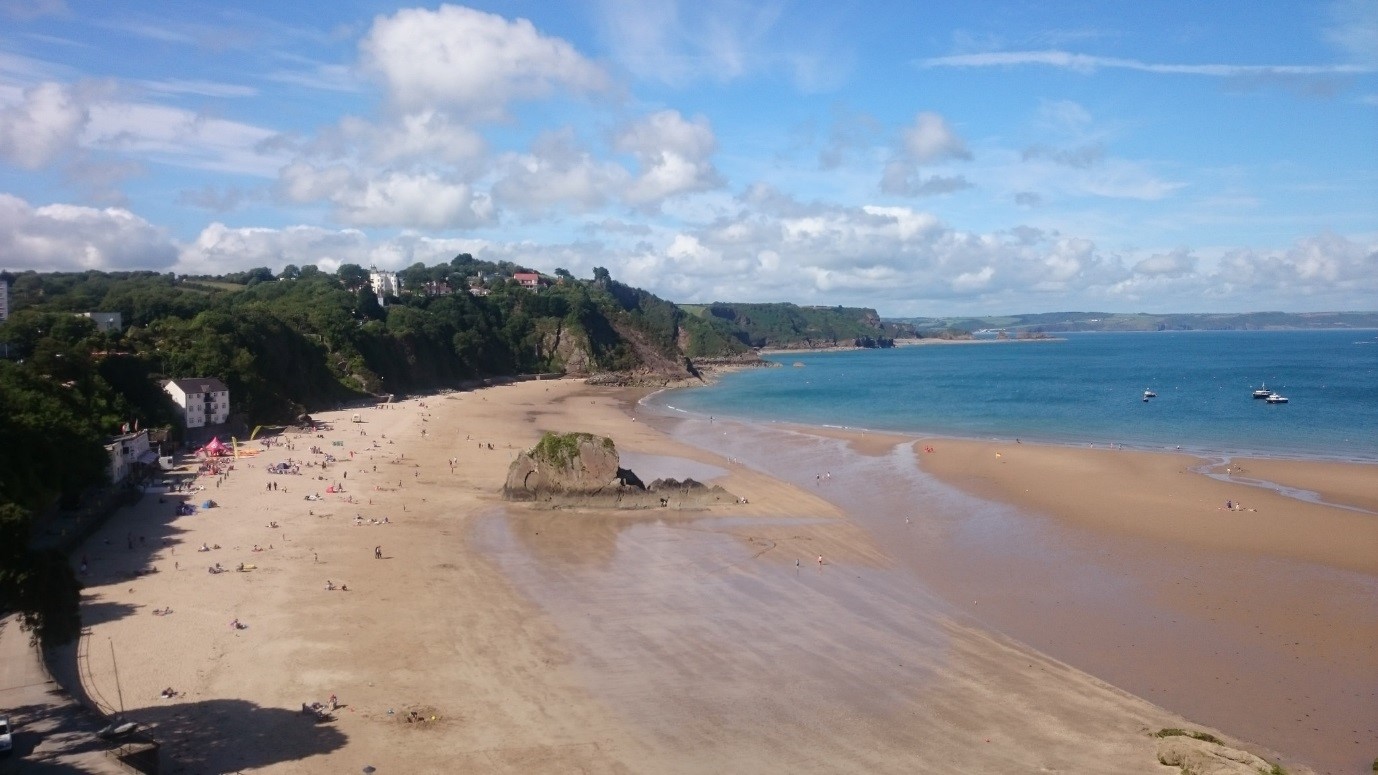 Image via Alex Liivet, Flickr
What's your favourite summer holiday snap to date? Get sharing on our Facebook or Twitter pages!
Disclaimer: All information and links are correct at the time of publishing.