Whether you're a first-time buyer or you're looking to move into a new build property, you could get financial help from the government.
There are a number of different schemes you could consider, so we've rounded them all up for you below to help you decide.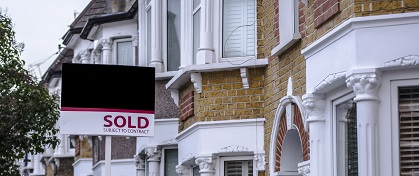 Help to Buy
This is the name of the main scheme under which you'll find a couple of different offers. It's a government policy to help people buy a property with a deposit of as little as 5%.
Equity loans
With this scheme, you can borrow up to 20% of the property's purchase price from the government, and this will be interest-free for the first five years. If you live in London, where prices are, on average, higher than the rest of the country, you're allowed to borrow up to 40% of the purchase price. The rest of the money for the house should come from a regular repayment mortgage.
Although the first five years are interest-free, you'll be charged interest at 1.75% after the fifth year on the loan you borrowed from the government. This amount rises by 1% every year after this, and will rise in line with inflation too.
This type of government loan is only available to you if you're a first-time buyer with at least a 5% deposit, and you must be looking to buy a new build house. The property you buy must cost no more than £600,000 if you're buying in England, £400,000 in Scotland or £300,000 in Wales.
Bear in mind that this scheme is only available until 2021.
Mortgage guarantees
Here, the government backs up your mortgage application to boost your chances of being accepted with a smaller deposit – although it must still be worth at least 5% of the property's value.
A mortgage guarantee is open to both first-time buyers and homeowners looking to move out with a deposit of at least 5%. Unlike an equity loan, this scheme is suitable for new and old builds up to the value of £600,000.
You can't use this scheme alongside any others, so make sure you think carefully before committing. Not only this, but you also can't use this scheme to buy a second home or to buy a property you're going to rent out.
If you're interested in the mortgage guarantee, it's worth noting that it's only available until 31st December 2016.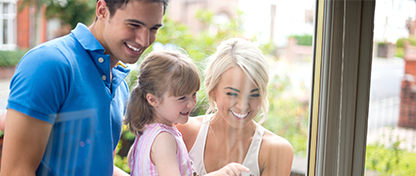 Shared ownership
Shared ownership is where you buy a share of a property from the landlord – usually a housing association or local council – and rent the rest from them at a reduced rate. By doing this, you have the opportunity to buy a larger share at a later date, and you should have the chance to own your house outright once you can afford to.
You will still have to get a mortgage to pay for your share, which could be around one to three-quarters of the property's value.
As of April this year, households in London with an annual income of less than £90,000 and households earning £80,000 or less in the rest of England can buy a property using the shared ownership scheme.
First Steps London
This is similar to shared ownership, where you buy a share of the property and rent the rest. It's reserved for properties in London, and mainly for new builds. You won't be able to buy a property on the open market with this scheme.
You can find out more about this on the First Steps London website here.
Northern Ireland – Co-Ownership
Again, this is similar to shared ownership but exclusive to properties in Northern Ireland. You can buy between 50% and 90% of the home and you're free to buy more to add to your share whenever you like. Otherwise, you'll pay a reduced rent on the part of the home you don't own.
You can find out more about this on the Co-Ownership Northern Ireland website here.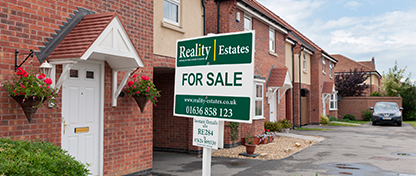 Starter Home scheme
This new scheme offers first-time buyers under the age of 40 the chance to buy one of 200,000 new builds with a minimum of a 20% discount on the price.
After the discount, the total price of the home has to be no more than £250,000 or £450,000 if the home is in London.
You can find out more about the homes offered in this scheme on the New Homes site here.
Disclaimer: All information and links are correct at the time of publishing.