Back in September, we launched our fairy dream homes challenge...
We asked a selection of bloggers to exercise their creativity and make a garden home fit for a fairy. Below is a selection of what our crafty bloggers have been getting up to: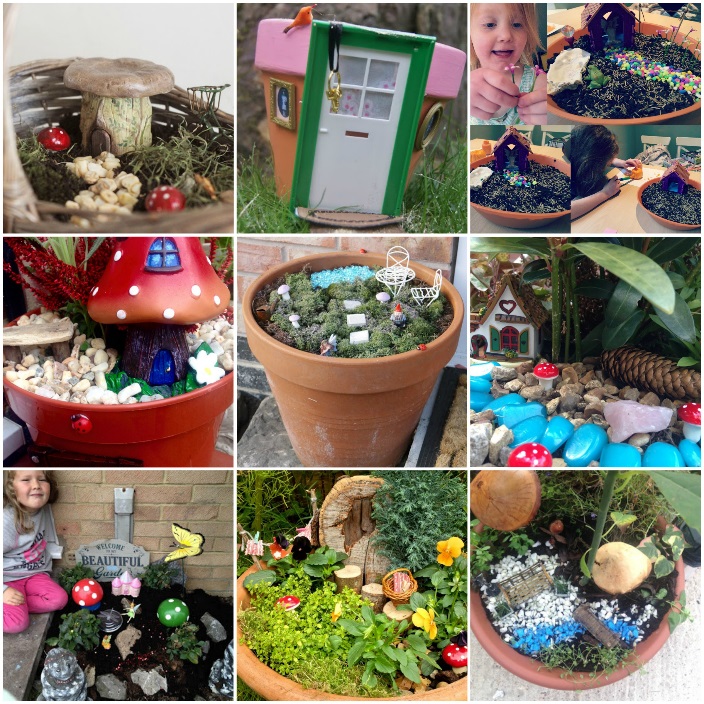 Whilst our fairy gardens look beautiful decked out with flowers and mosses, the challenge doesn't have to end in winter! Why not be inspired by Fairy Gardens UK and create a Christmas fairy garden like the one below?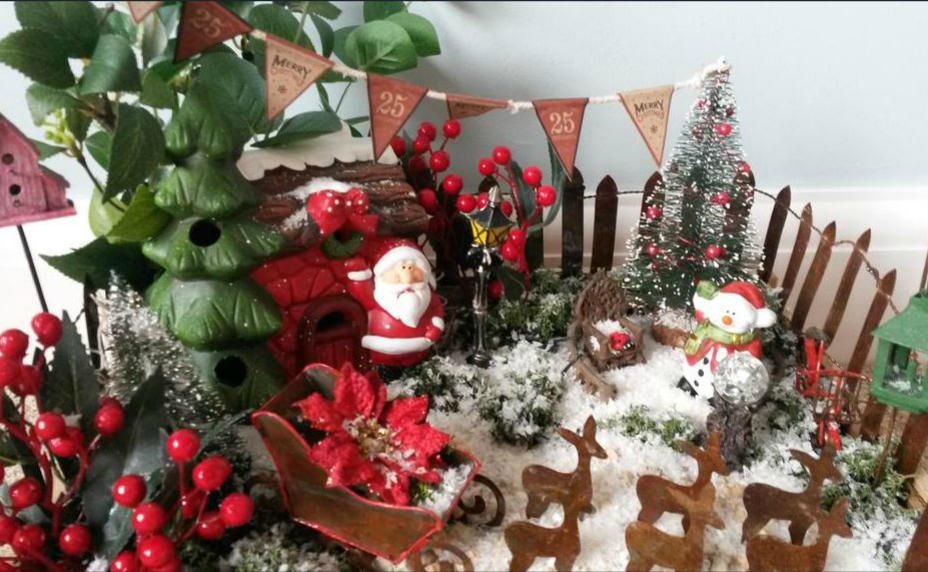 The fairy gardens campaign has been brought to you by the Homeowner Loans team.
Disclaimer: All information and links are correct at the time of publishing.