Before we dive into whether or not you need a Deed of Trust, let's explain what it actually is.
What is a Deed of Trust?
A Deed of Trust – also known as a Declaration of Trust – is an optional legal agreement put in place when two or more people own a property together as tenants in common.
Within a Deed of Trust document you can outline specific details – providing each property owner has consented to the proposed information. Each individual's contribution towards the purchase price of the property and who's responsible for certain outgoings are just a couple of examples of what you might include in a Deed of Trust.
If you decide to take out a Deed of Trust, a lawyer will be required to draw up the contract and witness each party consenting to its terms.
The cost of a Deed of Trust depends on a couple of things: the complexity of the document and the rate the solicitor you've chosen charges. Quite simply, the most basic role of a Deed of Trust is to make the process of splitting the proceeds of a property after it's been sold as easy as possible.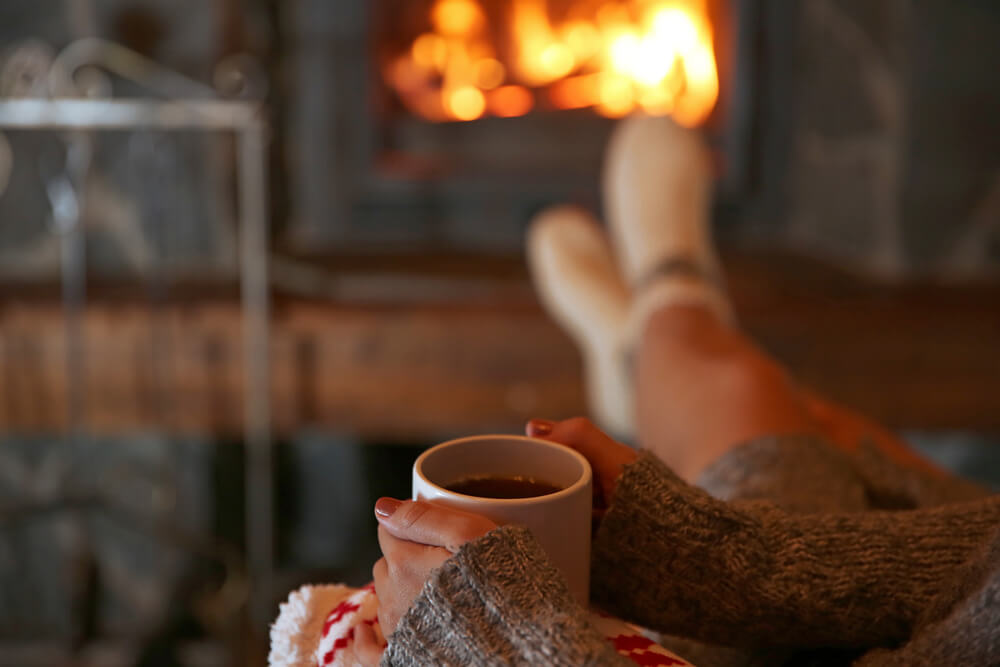 What does a Deed of Trust do?
A Deed of Trust is a form of formal documentation that confirms the true ownership of a property, regardless of the title(s) listed with the Land Registry. Because of this, it can offer you protection.
Here's an example of when a Deed of Trust might come in handy:
If you contribute £10,000 more to the price of a property than your partner, you could stipulate this in your Deed of Trust and request that, if you break up and sell the property, you receive the first £10,000.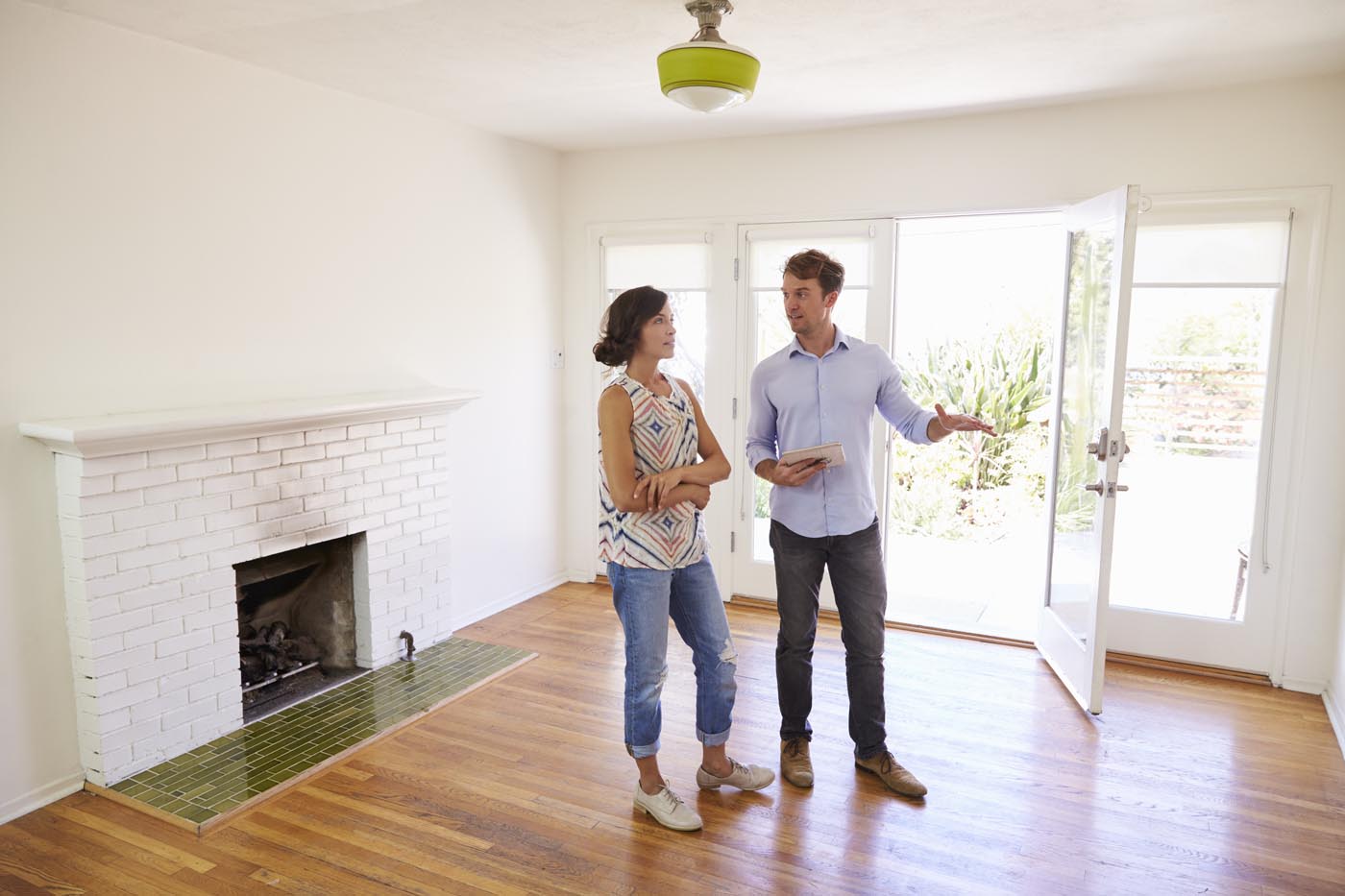 Do I need a Deed of Trust?
Now you've heard what it's all about and how it can protect you, let's get back to the root question.
In essence, there isn't a simple yes or no answer to this. As we've already highlighted, a Deed of Trust is optional, so whether or not you get one is down to your own personal preference.
A Deed of Trust only needs to be considered if you own a property as tenants in common. If you're joint tenants, you own the property 50:50. And if you are the sole owner and financer of your property, there is no need to take out a Deed of Trust.
Some common situations that may lead you to go for a Deed of Trust include:
To hold a property in joint names, but in different proportions, i.e. if you contributed different amounts to the purchase price of the property.
To apply restrictions and/or obligations on the use of the property. For example, you might include that extensions on the property are not permitted.
If a parent or sibling has helped finance the property but is not on the title deeds, they might want to protect their financial contribution in the Deed of Trust.
Although it may be a pessimistic way of looking at things, it might be worth considering the worst-case scenario before dismissing a Deed of Trust. It's not a nice thought to contemplate, but imagine your relationship takes a turn for the worst, things get bitter and the sale of the property becomes complicated. A Deed of Trust could help you avoid some of these potential complications.
Disclaimer: All information and links are correct at the time of publishing.