The Autumn Budget is a big talking point at the moment and it's for a very good reason – because it affects every single one of us.
If you're unsure what the Budget actually is, let us explain. It's when the man in control of nation's money tells us how he's going to spend it. That man is Chancellor of the Exchequer Philip Hammond and he delivered his second Budget speech on the 22nd of November 2017 – unveiling his financial plans to the country.
It affects you because the Budget is made up of your money which is collected from income tax, VAT and other taxes and duties. Not only that, but his decisions could also influence how much money you earn, and how much you have to spend.
We've put together a quick round-up of the top ten key points, helping you stay in the loop of what was announced and the impact it could have on you.
Stamp duty
Hammond said first-time buyers will no longer have to pay stamp duty on houses up to the value of £300,000 – which was implemented immediately. It's reported that 95% of first-time buyers will benefit from this.
Stamp duty is tax you have to pay when buying a property in the UK. So, say you were buying your first home for £300,000, this change will now save you £5,000 in tax.
Alcohol and cigarettes
The cost of these products are set to rise again. Tobacco will go up by approximately 6% – taking the average cost of a pack of 20 to above £10.
Low cost, high-strength cider is also under the firing line and will be subject to a higher duty band – meaning it will soon cost more.
However, the duty on other types of cider, beer, wine and spirits will not increase.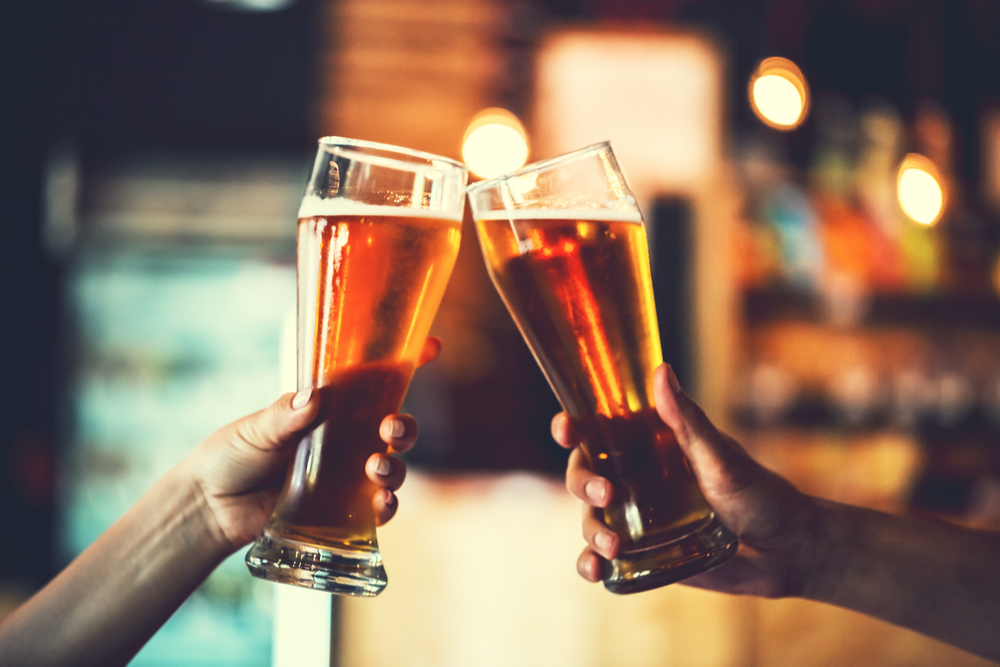 Personal allowance
Personal allowance is the amount you're allowed to earn before you start paying tax. This was also addressed in the Autumn Budget and will rise from £11,500 to £11,850 in April 2018 – giving us all a bit of extra cash in our back pocket.
Payment Increases
The National Living Wage will go up from £7.50 to £7.83 per hour from April 2018 – and applies to workers aged 25+. It's estimated that over 2 million people will benefit from this increase.
The National Minimum Wage is also set to rise. Here's what you can now expect to earn:
| | | | | |
| --- | --- | --- | --- | --- |
| Age band: | 21 to 24 | 18 to 20 | 16 and 17 | Apprentices |
| New hourly wage: | £7.38 | £5.90 | £4.20 | £3.70 |
Universal Credit
Households who are eligible for Universal Credit will be pleased to know the waiting time for your initial payment has been cut from six to five weeks.
Not only that, those who are struggling financially will also be able to get a full month's advance payment from January – instead of half a month which is currently available.
A new railcard
From spring 2018, a new railcard will be introduced for 26-30 year olds – cutting rail fares by a third! The Government wants to encourage more people to use public transport, as well as make it more affordable for those already using it.
Cars
It's bad news for diesel cars. There will be a fuel duty increase on models which fail to meet an emissions tests. Plus, an extra £100 million is being set aside to help people buy electric cars in a bid to tackle pollution.
Hammond also revealed driverless cars will be allowed on the roads by 2021.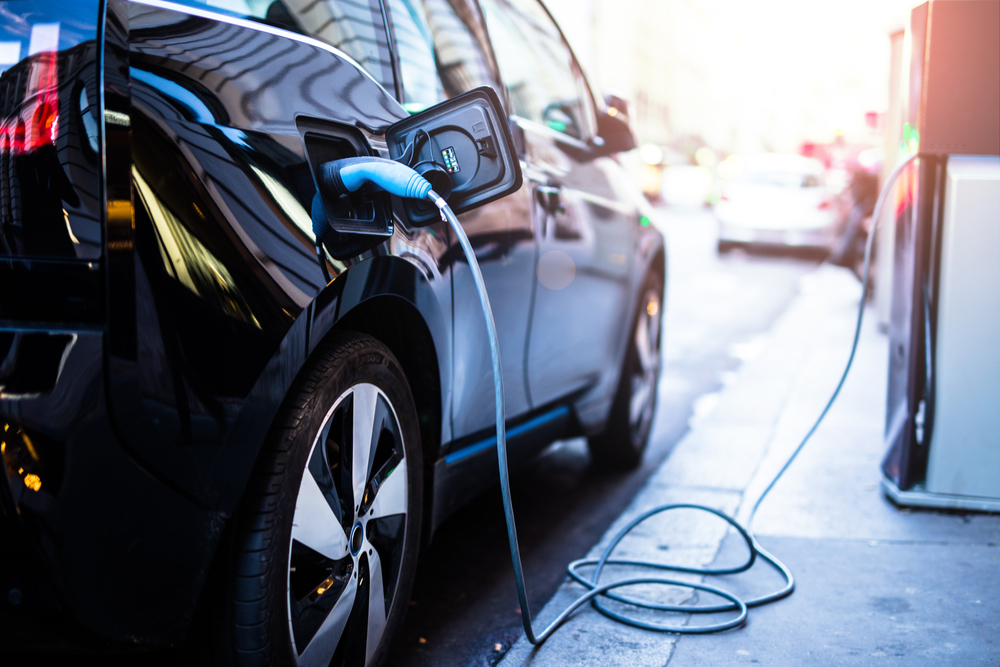 NHS
An extra £2.8 billion will be spent in the NHS over the next two years. Hammond said the first £350 million will be invested in the NHS this winter alone to help hospitals and GPs which are under pressure.
Housing
The Chancellor announced a new push to build more homes, with an injection of £44 billion into the project. The target is to create 300,000 new homes a year over the next five years – a number that hasn't been achieved since 1970!
Plastic
After the success of the 5p plastic bags – which has reduced usage by 80% in the last two years – the Government now plans to reduce the use of other disposable plastics like coffee cups and polystyrene takeaway boxes. Ways to achieve this objective are being looked into.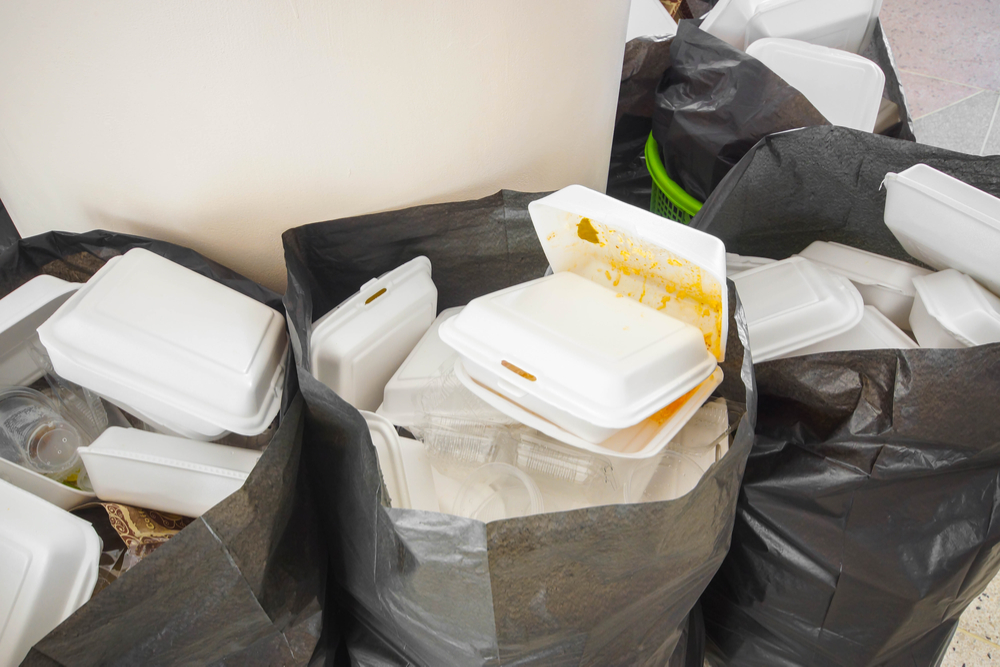 Disclaimer: All information and links are correct at the time of publishing.