A number of things can have an impact on your credit history.
Despite what you might think, your student loan shouldn't harm your chances of getting a credit card or loan.
Having said that, the idea that lenders will ignore your student loan repayments when you apply for a mortgage is a myth.
Confused? We don't blame you – it's a tricky subject to get your head around. Let's chat through all you need to know.
Is my student loan a real debt?
According to findings published by SuttonTrust, students graduate university owing on average £44,000 in student loans. But, unlike other types of debt, this shouldn't negatively impact on your credit history.
Yes, you have to pay back the money you've borrowed as with any other debt. But unlike many other forms of credit, you only make student loan repayments once you're earning above a certain threshold. This means your repayments are based on what you earn, rather than what you borrowed.
While it doesn't affect your credit score or history, some people have assumed that lenders will not consider student loan repayments when you apply for a mortgage.
Well, it turns out that this assumption is wrong - mortgage providers will now look at your student loan as an expenditure. Let's see exactly how it can affect your application.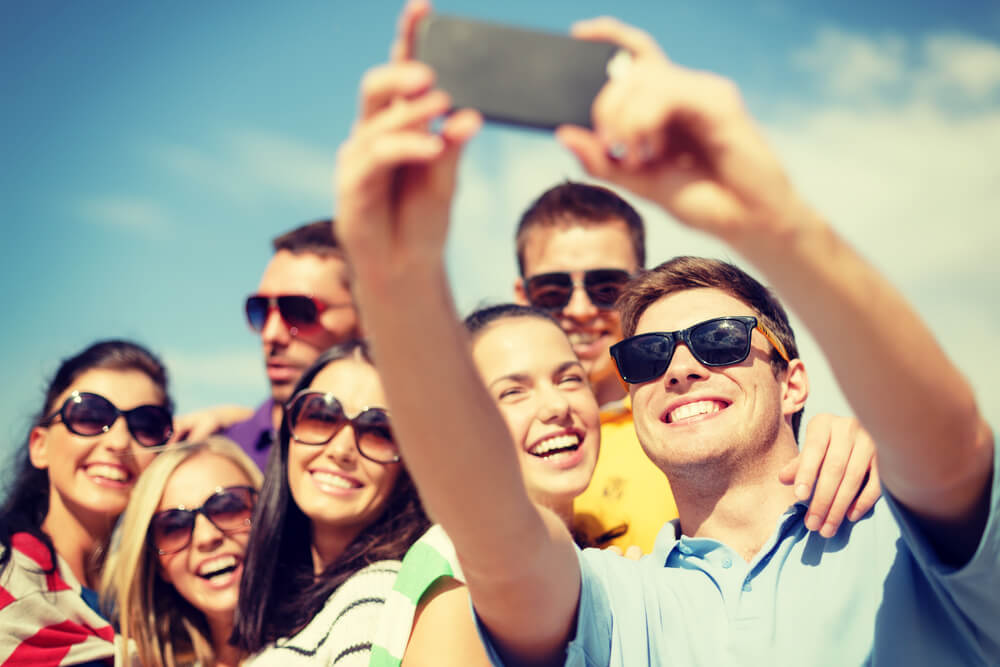 Will my student loan affect my application for credit?
It all depends on what you're applying for. Let's start with mortgages.
"Lenders will look at how much you can realistically afford to pay each month."
Since the 2014 Mortgage Market Review, the rules on mortgage lending have been tightened. As a result, lenders now include your monthly student loan payments when they carry out their affordability calculations.
The thing is, lenders want the reassurance that you can comfortably afford your monthly payments even if interest rates or your circumstances change. They do this by reviewing your income and outgoings to assess your suitability for the mortgage you've applied for.
Lenders will look at how much you can realistically afford to pay each month. If you have a student loan, lenders will view the payment as an expenditure and treat it the same as all your other outgoings, like your utility bills and credit card or loan payments.
The reason your student loan is included in your mortgage affordability calculations is so lenders can be sure you can afford your new repayments. Missing any payments puts your home at risk of repossession. If you've recently applied for a mortgage or plan to remortgage in the future, make sure you include your student loan repayments in your monthly budget.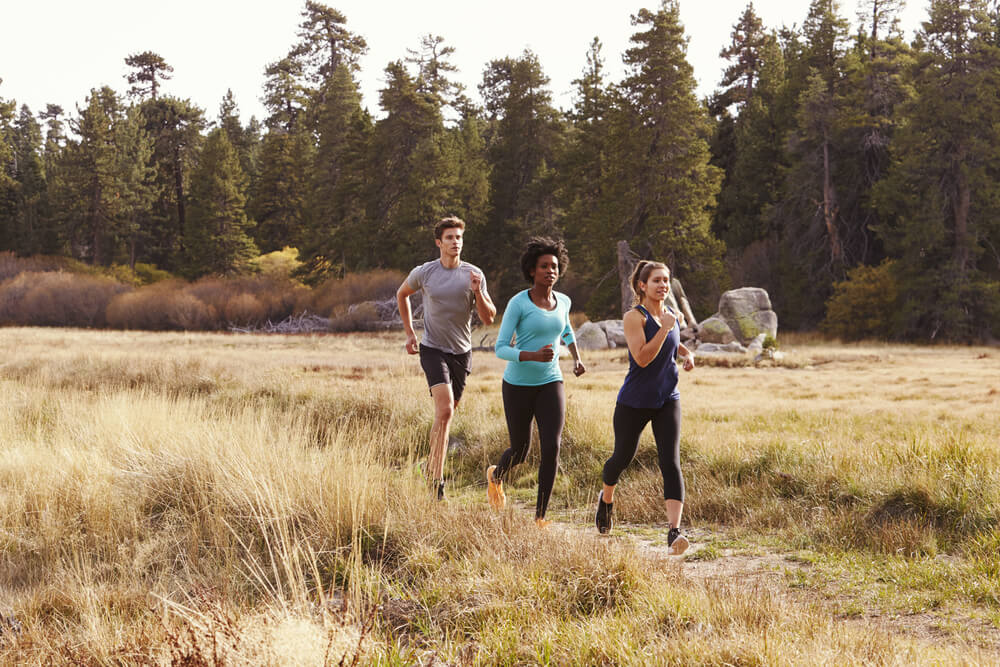 What about other credit?
When you apply for credit, lenders will take a look at your credit history, which is a record of all your borrowing going back over the last few years. However, a student loan does not affect this either positively or negatively.
Having said that, if you're thinking of applying for credit, you need to pay attention to your credit history.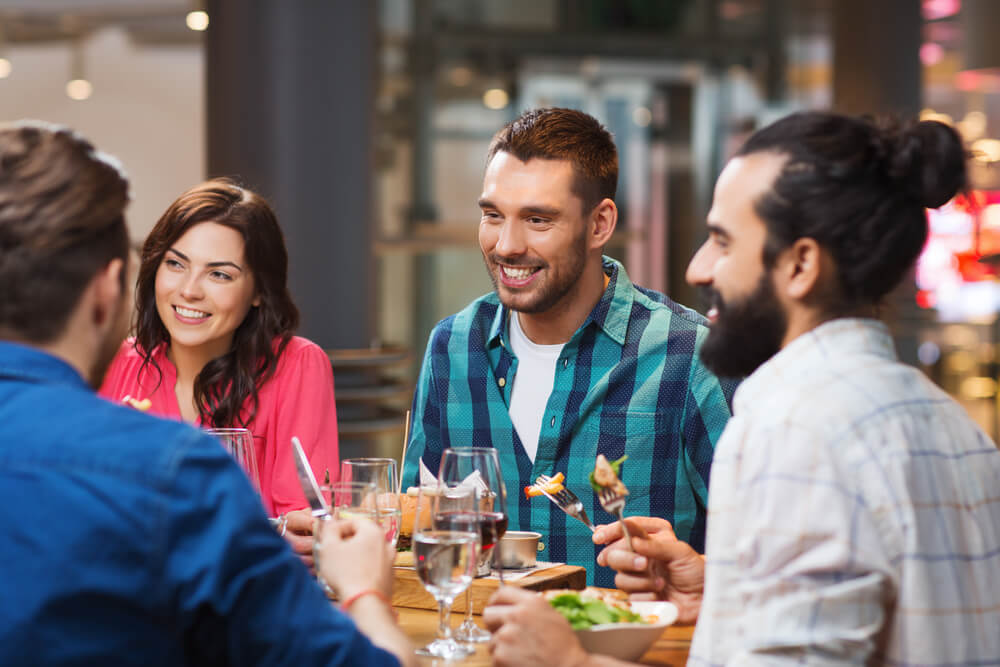 Lenders want to know whether you've been responsible with borrowing in the past, and this is exactly what your credit history shows them. Any negative marks such as missed payments will be visible for lenders to see. If they think you're a risky borrower, they may decide not to lend to you.
This is why it's important to keep tabs your credit history. You should check it regularly to make sure it's up-to-date and correct. The good news is you don't have to fork out to check your credit history – you can check it for free. Find out more here.
Although your student loan won't have an affect your credit history, don't forget to consider how it may impact on your future mortgage applications, especially if you've not included it in your budget.
Disclaimer: All information and links are correct at the time of publishing.