Your credit history is a record of all of the lines of credit you have available to you and that you've used over the last six years.
It shows current and future lenders how well you have managed money, and helps them to make an informed decision on any credit applications you may make.
If you have made a late payment or completely missed one, this will show up on your credit history for at least six years.
Does it show on my mortgage?
As a mortgage is a form of credit, it should show on your credit history.
If you have checked your credit history online and noticed that your mortgage does not show, this is something you should correct.
There are two ways to go about this. You could get in touch with your mortgage lender and check they passed your mortgage information on to the credit reference agencies.
If the lender confirms that your mortgage information has been handed over as expected, you could contact the credit reference agency directly. If there's an underlying problem causing your mortgage to be absent from your credit history, they should be able to help you resolve the issue.
"Missed payments can cause you to miss out on key benefits."
It's important to make sure missing mortgage repayments on your credit history are corrected, as they could cause you to miss out on several key benefits.
And if you're someone who meets their mortgage instalments in full and on time each month, this will help you to build a good history of borrowing. In turn, lenders will be more likely to view you as a responsible borrower, which has two useful advantages:
Lenders will be more likely to accept you for larger credit requests.
You will open yourself up to more competitive interest rates.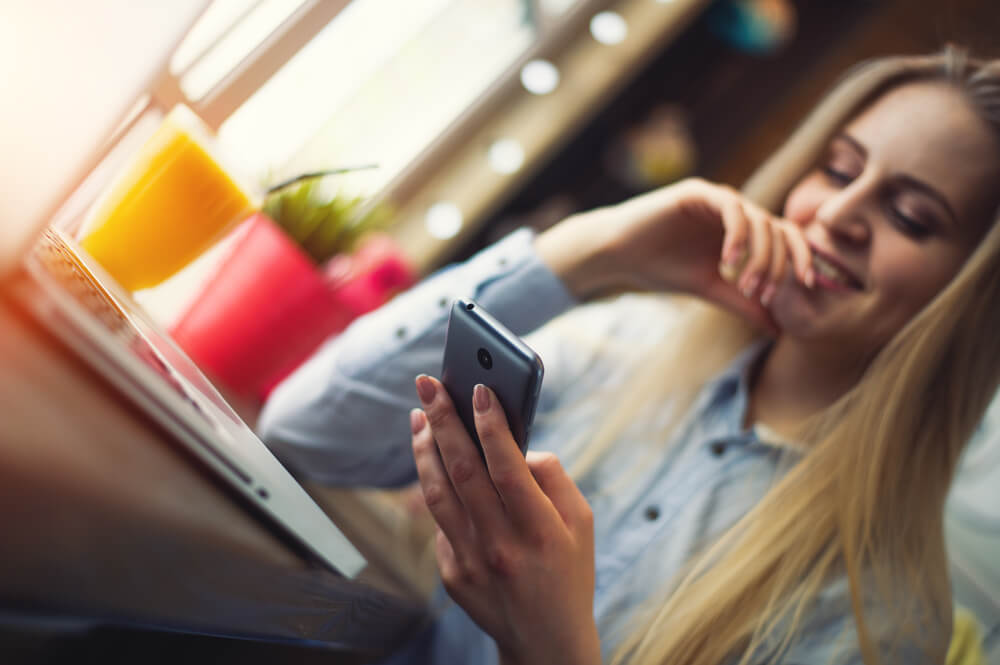 How to check your credit history
Sites such as ClearScore, Noddle and CreditMatcher allow you to check your credit history online for free.
When you check your credit report, you'll find information including:
A list of all open credit accounts.
Any CCJs, house repossessions or bankruptcies within the last six years.
If you've taken out joint credit, details of those individual(s) will appear.
Information on any overdrafts.
Whether or not you are on the electoral register.
Your name, date of birth and current and previous address.
Any crimes relating to fraud.
While most people check their credit history before applying for a mortgage, loan or credit card, it's a good idea to regularly check it. This way, if you do spot any unexpected errors, you can get them sorted right away.
Discovering there's an error on your credit history before you apply for credit could delay your application if you have to wait for the mistake to be shifted.
Disclaimer: All information and links are correct at the time of publishing.