A quarter of people aged in their twenties and early thirties live with their parents – because either they've moved back in or they never left.
Across the UK, 3.3 million young adults share a home with their parents. This is 900,000 more than in 2003, according to the research by the Office for National Statistics.
It almost seems as though UK families are recreating traditions of the 1940s and 50s, when children would only fly the nest when they married. So why has this happened?
The high cost of buying a home or renting might be one reason. We reported recently that the average deposit needed by a first-time buyer to secure a home is £34,000 – which could take more than a few months to save. Not having to fork out rent because they live with their parents could help some people reach that goal sooner.
According to this new study, some young people left home only to return after graduating from university. And others still live with their parents after settling down in a long-term relationship or even getting hitched.
"1 in 5 women still share the family home compared to nearly a third of men."
Meanwhile, some parents are sharing their homes not only with their grown-up kids but also with their own parents, suggesting there may be a rise in multi-generational homes across the country.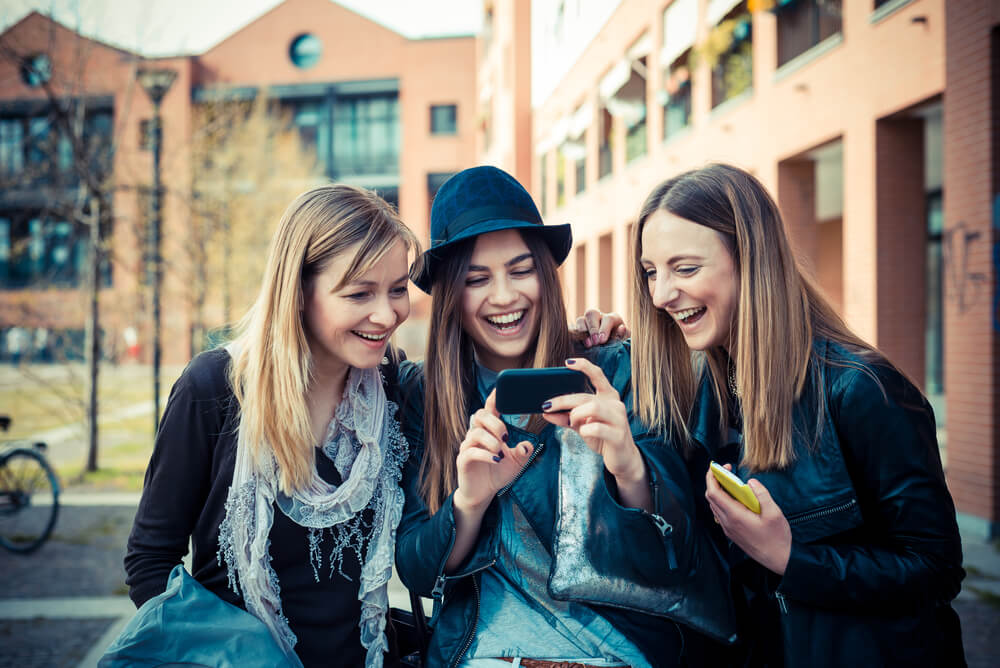 Women are more likely to fly the nest
UK women appear to be more independent than the guys, with one in five still sharing the family home compared to nearly a third of men.
While people taking longer to move out may seem an old-fashioned tradition, it could actually be caused by the modern lifestyle. More women now go to university and leave it until later to have children, and they also earn more now than their ancestors did. This has helped to push up house prices, and many properties are out of reach to single buyers.
As many buyers have to purchase a home as part of a couple with two incomes, the number of 25 to 29-year-olds who own a home has dropped from 55 per cent in 1996 to 30 per cent in 2015.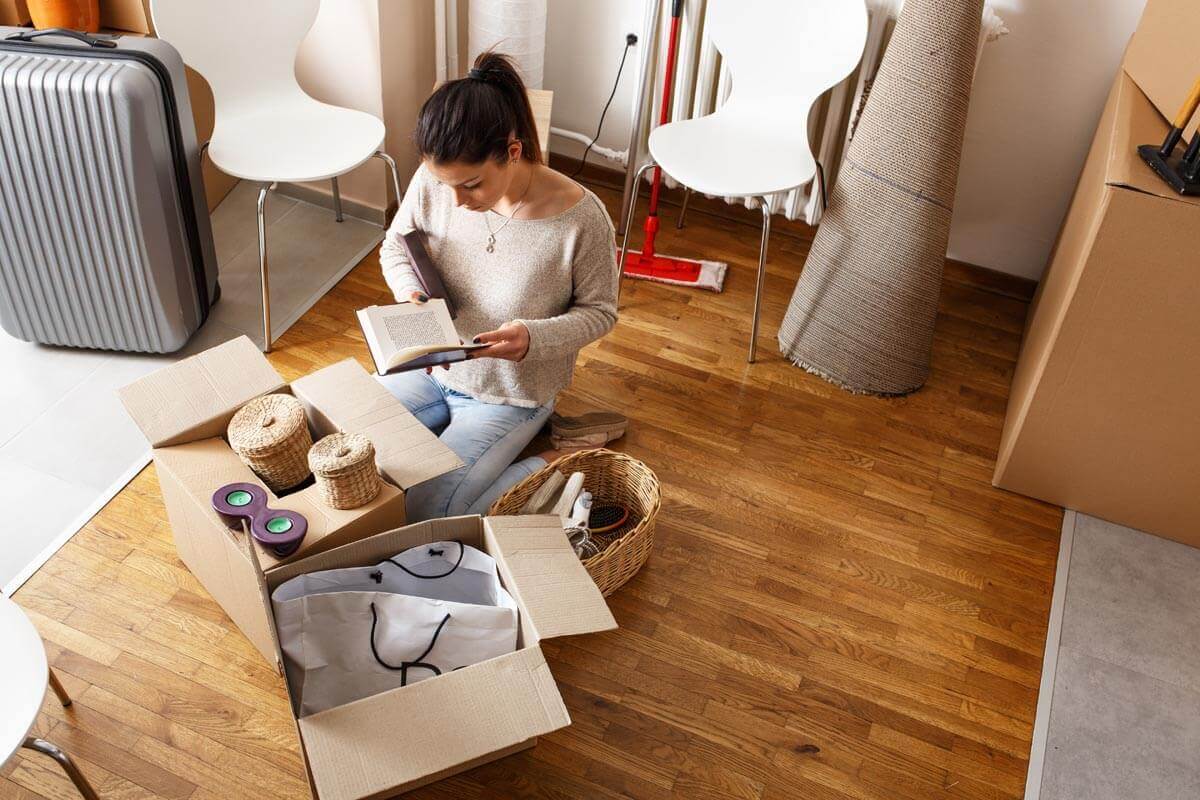 Your guide to saving your deposit
Like it or not, it can take a very long to save up the deposit you need to get on the housing ladder. However, there is help at hand.
The government's Help to Buy ISA contributes £50 for every £200 you save into it. This could help you reach your goal a lot sooner.
You can't use the government's contribution as part of your actual deposit, but you can speak with your solicitor or conveyancer about what the money can be used for – for example, helping to reduce your initial mortgage payments.
In April, the government will launch its Lifetime ISA, which can be used to save either a deposit for a home or your retirement. With this ISA you can use the money put in by the government to boost your deposit.
For more advice on saving your deposit for a first home, check out these tips.
Disclaimer: All information and links are correct at the time of publishing.