A study by Quidco claimed that modern life is just 17 percent fun – and the rest is spent just "plodding along", doing "mundane" things.
Researchers have calculated that on average the "fun" to "non-fun" ratio is 17% to 83% – with having fun emerging as by far the smaller part of life. The study reveals that the amount of time we devote to work, commuting, chores and family responsibilities leaves little time for fun.
For the purpose of this study, "fun," is free time that you can enjoy and use as you wish, doing things you like to do.
How much fun do you have?
The research found we spend on average 29 hours and 57 minutes having fun every week, including nine and three quarters on a weekend. Half of those who took part in the study claimed they just don't have enough money to have as much fun as they would like to. They currently spend on average £1,545.44 a year on 'fun' activities but many would like to spend more.
Whilst some "fun" activities like days out, holidays and visits to restaurants have a price tag attached, other activities like going for a walk, visiting a beach and reading a book are relatively low cost (and in many cases free). Most people really value time spent relaxing, catching up with friends and with their families.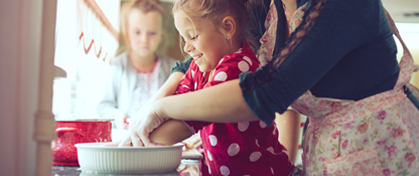 Top fun activities
Obviously, everyone is different so what one person considers 'fun' can be very different to what another person considers 'fun.' Quidco found that the most common 'fun' activities are:
Holidays
Watching television
Socialising
Going for a walk
Going for a day out
Listening to music
Visiting a beach
Reading a good book
Enjoying a meal together as a family
Dining with friends
Cooking
Get in touch
What do you like to do for fun in your free time? Why not join the discussion on our Facebook page?
* Quidco polled almost 2,000 adults in 15 major UK cities and worked on the assumption the average person sleeps for eight hours a night seven days a week and works eight-hour days, five days a week.
Disclaimer: All information and links are correct at the time of publishing.