Contents insurance is an optional policy that you can take out for peace of mind – but you don't legally need it.
However, in the event that your home is burgled or damaged by fire or flood, contents insurance should cover the costs of replacing or repairing your belongings. For this reason, it's a policy worth considering if you don't think you could afford to pay for this yourself.
In this blog, we take a look at how contents insurance works and what you'll be covered for.
Protect your belongings
Unlike buildings cover, which protects the permanent fixtures and structure of your property, contents insurance protects your belongings should they be damaged or destroyed.
Typically, contents insurance will cover items like your furniture, rugs, curtains, ornaments and freestanding appliances – like your fridge and washing machine.
Of course, just how much financial protection you have will depend on the value of the items you're covering and the level of cover you choose.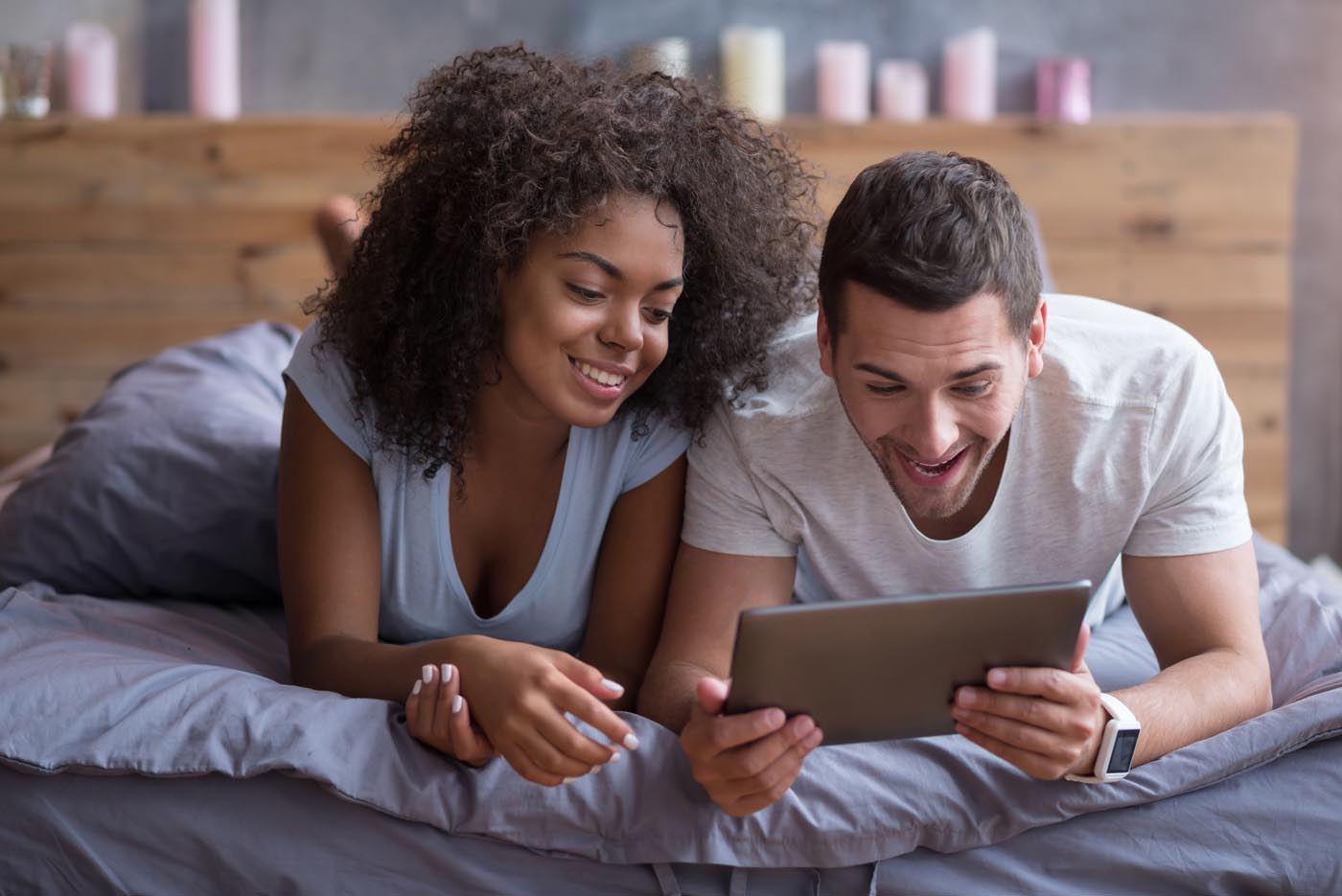 Is it right for me?
This will ultimately depend on your personal circumstances and the value of your belongings.
To work out whether contents insurance is worthwhile, take a look at how much it will cost to replace or repair your items.
If you do go ahead, before committing to a policy you should calculate how much your belongings are worth to make sure you have the right level of cover.
There are three main types of policies to consider:
A bedroom rated policy means the insurer uses the number of bedrooms you have to work out your cover. A sum insured policy, meanwhile, is based on how much your belongings are worth. You also have the choice to take out an unlimited policy, which – as the name suggests - will provide you with unlimited cover.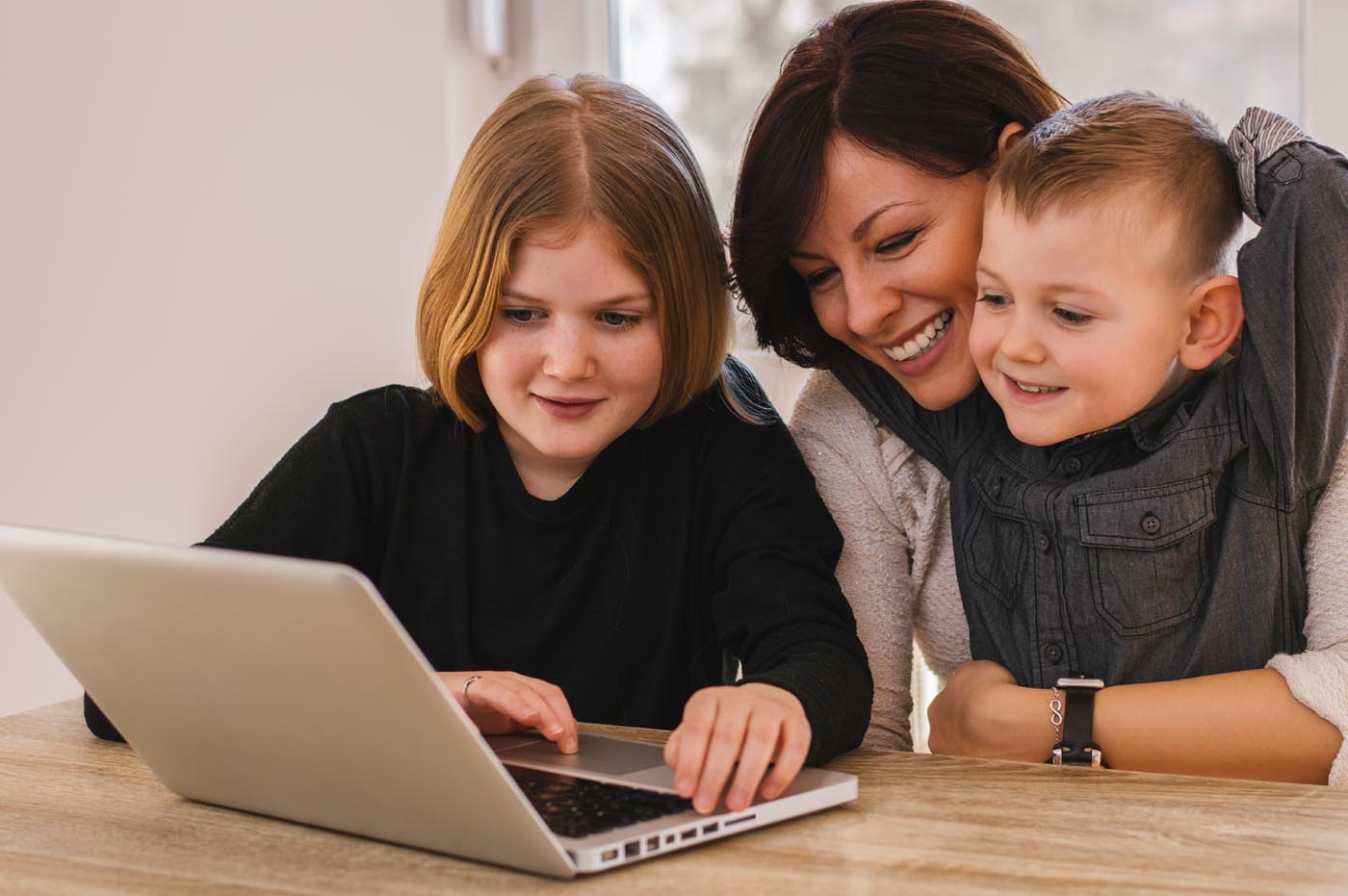 Am I covered?
If you are in a rental property, don't make the mistake of assuming that your belongings are automatically covered. Contents insurance is not something that is usually included in your rental agreement.
Check your contract to see what's included. If contents insurance is listed, it's important to check exactly what you are covered for.
Like with any other insurance, it's important to shop around to find a policy tailored to your needs.
A basic contents insurance doesn't normally stretch to include protection for things like your jewellery, cameras and laptops. You should expect to pay a premium for this added protection - known as personal possessions cover. If you have several expensive items, you may want to think about adding this extra cover to your policy.
You should also bear in mind that contents insurance is unlikely to cover your belongings outside your home. If you want protection for your portable gadgets, like your smartphone and tablet, you might want to consider gadget insurance. You can read more about this here.
Should the worst happen and your home is burgled or burns down, it's important that your belongings are covered. Being financially prepared by having a contents insurance policy in place can help relieve some stress in an already difficult situation.
Disclaimer: All information and links are correct at the time of publishing.