If you own your own home, you should have buildings cover. You usually won't be able to get a mortgage unless you take a policy out, so it's something you must have.
But, you might not have contents insurance. This isn't something you must have, but it's something you should definitely be considering if you haven't got it already.
Are your belongings protected?
Buildings cover protects the structure and fixtures of your home in the event they are damaged or destroyed. So, your insurance provider will give you the cash to rebuild or replace things like your walls, ceilings, roof, windows, doors, fixed appliances and cupboards if they're ruined.
But, this cover doesn't extend to your personal belongings like your furniture, TVs, desktop computers, rugs, sound systems and stereos, CDs and DVDs or free-standing appliances like fridges and washing machines. This is why it's important to take out a contents insurance policy on top of your buildings cover.
Often, your contents include some of the most expensive things you own, so it can be devastating to find you're not covered if you are burgled or there is a house fire. If you don't have contents insurance, you'll have to fork out to replace all your things, which can be impossible in many cases.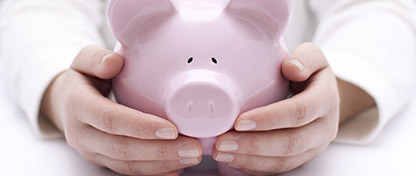 Make sure you get the right cover
Although it's important to get contents insurance, it won't be much good if you take out a policy that doesn't give you the right level of cover.
It's a good idea to familiarise yourself with the three main policy types before you apply:
Unlimited sum insured
This is the widest level of cover you can get, as it means all of your contents are protected. If you want everything to be covered no matter what, this is a good policy to take out. But, because it offers unlimited protection, it can be the most expensive choice.
Bedroom rated
Here, your insurer will calculate a level of cover to give you based on how many bedrooms you have. Most insurers will cover around £40,000 - £50,000 of contents as standard. So, unless you've got particularly valuable belongings, this is probably enough.
Sum insured
This puts the decision in your hands. You have to calculate how much your belongings are worth, and then get your insurer to cover you for the amount. Gocompare offers a free calculator that can help you to work this out.
If you use a price comparison site to find your insurance deal, you might not have a say in which type of policy you get. If you want a specific policy, it might be best to go direct to an insurer.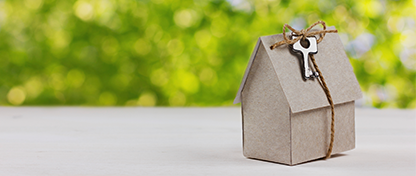 You might need extra
Portable items like laptops, cameras, tablets and jewellery usually won't be covered by a standard contents insurance policy. If you want them covered – which is a good idea as they can often be some of your most expensive belongings – you should look to personal possessions cover. Most insurers should offer you this when you take out contents insurance, but it's worth checking.
If it's mainly gadgets like your smartphone or laptop that you want insured, gadget insurance might be a better option. This works best if your gadgets are your most expensive belongings, or you don't have any other possessions like jewellery that you need cover for. You can usually insure individual items and it may work out cheaper if you only need one or two items covered.
An extra level you might want to get is accidental damage cover. This means you can get your money back for items you damage or destroy accidentally – like dropping your tablet in the bath. It might be particularly useful to you if you're quite a clumsy person or you have young children who like playing with your phone or tablet, for example, but make sure to read the terms to properly to see what you're actually covered against.
Disclaimer: All information and links are correct at the time of publishing.