Millions of people in the UK have missed paying the odd mobile phone bill or ended up paying it late.
For most people, doing so doesn't seem a big deal, however, what they don't realise is that they're putting their chances of getting credit, including mortgages, at risk.
We've recently conducted some research and found that seven million people with mobile phone contacts are delaying their payments which is worrying. Half blamed delays on unexpectedly large bills and over a third said other costs left them too short of money to pay.
Missed payments could have a big impact
Those in the 18 to 24 age group were most likely to miss a payment or pay late, with nearly a quarter admitting to doing so. This could make taking their first steps onto the property ladder difficult as a mark is made on their credit history every time a payment is missed or late. This applies to all forms of credit so if you're late with your rent, utility or broadband bills it can all have a negative impact on your chances of getting credit in the future.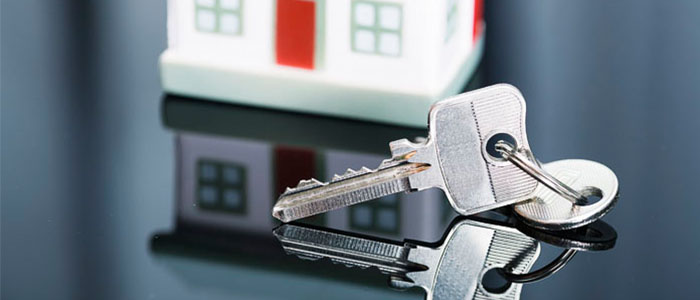 Are you struggling?
If you're missing your mobile phone payments or paying late because you can't afford to pay your bill then you could speak to your network provider and explain your situation. They may be able to offer you a cheaper tariff, downgrade your handset or allow you to make smaller payments over a longer period of time. If the reason you're struggling is because you keep running up big call bills without realising then you could ask your network provider to put a limit in place so you can't go over your monthly allowance.
Affordability checks
Since the implementation of the results of the Mortgage Market Review (MMR) in April 2014, new regulation on lenders means, that it is now harder to get a mortgage. The new criteria ensures that lenders only offer mortgages to people who really can comfortably afford them so if you have defaults on your credit file it might look like you struggle to manage your money. This could make lenders redundant to give you a loan, credit card, mortgage or other form of credit.
It's worth bearing in mind that even if a lender decides to give you a mortgage they may be reluctant to let you borrow as much as you would like so you may find that the dream home you are looking at buying is out of reach.
For more information on mortgages and how to apply, you can head to our guide here >
*OnePoll questioned a nationally representative sample of 2,000 adults aged 18 and over between 2nd May and 12th May 2014, of whom 500 were Scottish residents.
Disclaimer: All information and links are correct at the time of publishing.