If shows like the BBC's To Buy or Not to Buy have you convinced that becoming a buy-to-let landlord is the right path for you, there's a few things you need to know first.
Renting out a property could prove to be a nice earner for you – but there are substantial costs you'll have to fork out for to secure your buy-to-let in the first place.
Find out more below:
Do your sums
There are two sets of costs you'll need to cover if you invest in a buy-to-let. The first are those connected to actually buying the property and the second are your running costs.
When you purchase a buy-to-let, you'll have to pay for all the same costs you would with a residential property. But on top of these you'll also need to fork out for a higher rate of stamp duty and your mortgage is likely to be more expensive too.
Then there's the cost of running your property. You'll need to pay for repairs, to refurbish and maintain the property, to decorate when you buy and, ideally, to redecorate before each new tenant arrives, to clean the communal areas and whenever a tenant moves out, and to advertise for new tenants.
If you decide to rent your property through a letting agency, you'll also need to pay their fees. And of course, the property you buy may need to be renovated before anyone can move in. You'll need to pay for this and be able to keep paying the mortgage from your own funds until you find a tenant.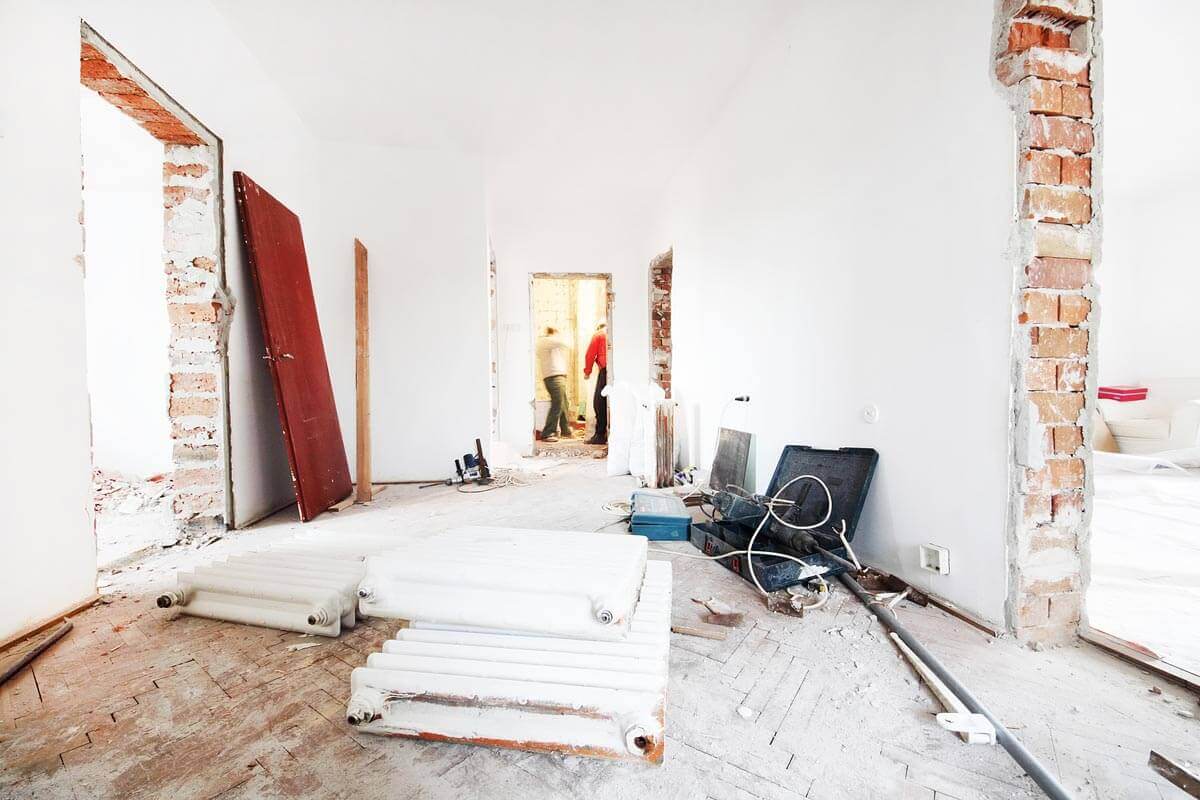 Finding the right buy-to-let mortgage
Perhaps the biggest expense when you invest in a buy-to-let is the mortgage. Buy-to-let mortgages tend to come with higher interest rates than those for residential properties. This is because the risk to the lender is higher – you may not be able to find a tenant to cover your mortgage payments, for example.
And many of the most competitive buy-to-let mortgage deals out there come with a large arrangement fee. You'll need to do your research and include these in your calculations. One option is to speak to a mortgage broker, who could help narrow down your search for the most suitable mortgage.
Stamp duty increase
As we mentioned, stamp duty on second properties is higher than it is if you own just one home. The increase was announced in April of this year, and you can see how much more you'll have to fork out for a second property purchase below:
| | | |
| --- | --- | --- |
| Property value threshold | Stamp Duty rates for one home | Stamp Duty rates for second home |
| £0 - £125,000 | 0% | 3% |
| £125,001 - £250,000 | 2% | 5% |
| £250,001 - £925,000 | 5% | 8% |
| £925,001 - £1.5 million | 10% | 13% |
| £1.5 million and above | 12% | 15% |
By second property, we don't mean if you're selling your current home and buying a new one. The new stamp duty rates apply to any buyers who will own more than one property at the same time – which is usually the case for buy-to-let landlords.
You can't use your mortgage to cover stamp duty, so be certain that you have enough cash saved for this on top of any deposit.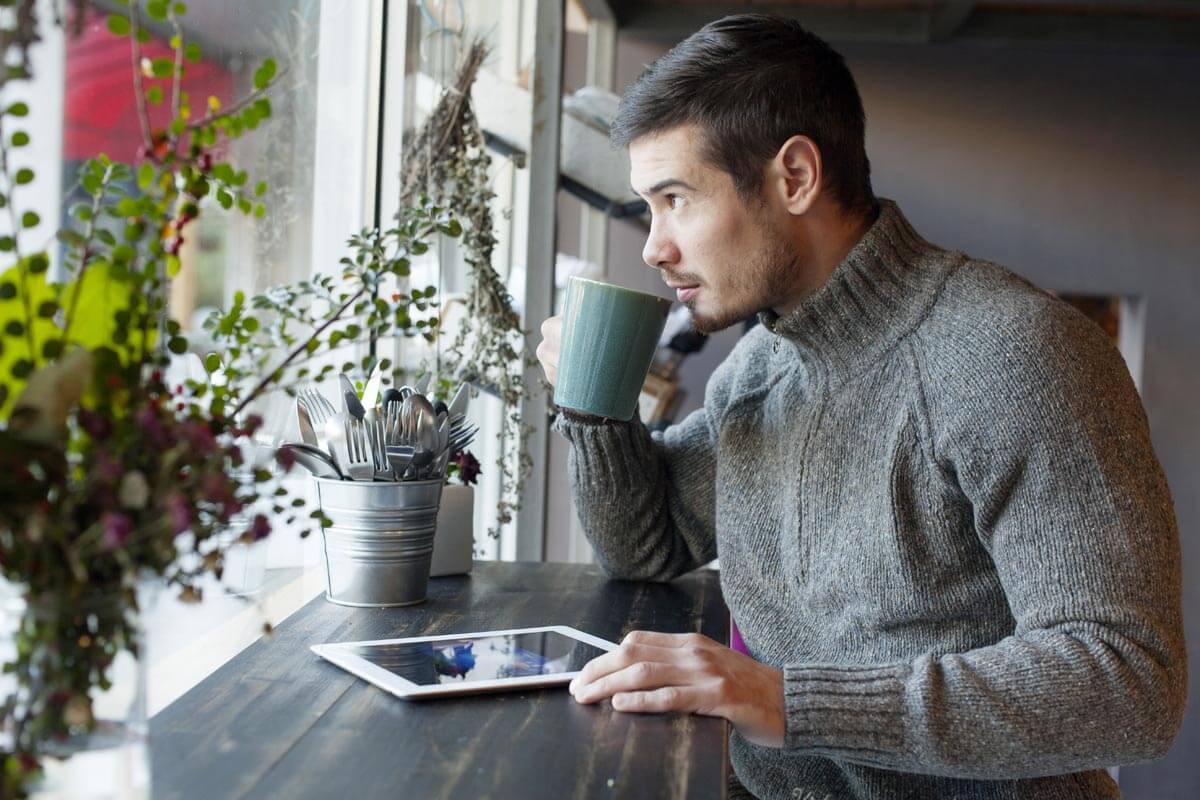 Don't borrow what you can't afford
Whether your property is a buy-to-let or your home, you're responsible for paying the mortgage, and if you don't the risk is the same – repossession. That's why it's so important that you know you can afford your mortgage payments each month – and all your other landlord costs.
You can use our mortgage repayment calculator to get an idea of how much the mortgage you want will cost you. This is a good way of estimating how much you should charge for rent.
Typically, lenders charge rent that's 125% of their monthly mortgage repayments. They may also ask for a deposit that could be equal to anything over a quarter of a month's rent.
This extra isn't just profit – as we mentioned above, there's a lot of costs involved in renting out a property. But if you can cover your mortgage payments, all these costs and have a little left over, your property may prove to be a good investment.
As long as you take your time to choose the right buy-to-let and do your sums carefully, there could be every reason your investment works out the way you want.
Disclaimer: All information and links are correct at the time of publishing.