If you're planning to apply for credit – like taking out a credit card, loan or a mortgage – it's a good idea to check your credit report before you do so.
It means you can see if there are any problems that could mean you get rejected for credit, rather than just applying and keeping your fingers crossed!
But what's the best way to do this if you don't want to pay for a subscription to a credit reference agency? Up until recently, there were only a couple of options. You could apply for your statutory credit report from one or more of the credit reference agencies – at a cost of £2. Or you could sign up for one of the credit report services and remember to cancel before the monthly charges kick in. Otherwise there was only way to get access to your credit report without ever having to pay a penny was to sign up for an account with Noddle. However, now there's a new alternative.
ClearScore is created by a former Google executive and provides you with your credit report for free, with data provided by Equifax. How does it compare to Noddle? Let's take a look.
ClearScore
When you sign up for ClearScore, it's a good idea to have all of your financial information in front of you. You'll be asked a few simple questions, such as how long you've lived at your current address and when you lived at any previous addresses. Some of the questions can be a bit trickier, like giving you a date and asking who you opened an account with at that time. If you've had a lot of credit applications in the past, you might find this tricky, so make sure you know before you start to apply.
It has an easy-to-understand dashboard, with everything laid out clearly when you sign in. You'll be given a score out of 700 on ClearScore but remember that this isn't something that lenders will ever ask for – they're more interested in knowing whether you're repaying credit on time.
You'll also be able to see any Positive or Negative Factors on your credit report. These include any insolvency information, whether you've moved around a lot, if you've got any defaults or if you've made a lot of credit applications in a short space of time. These are the types of things that can stop you getting accepted for credit, so it's really useful to see them in one place.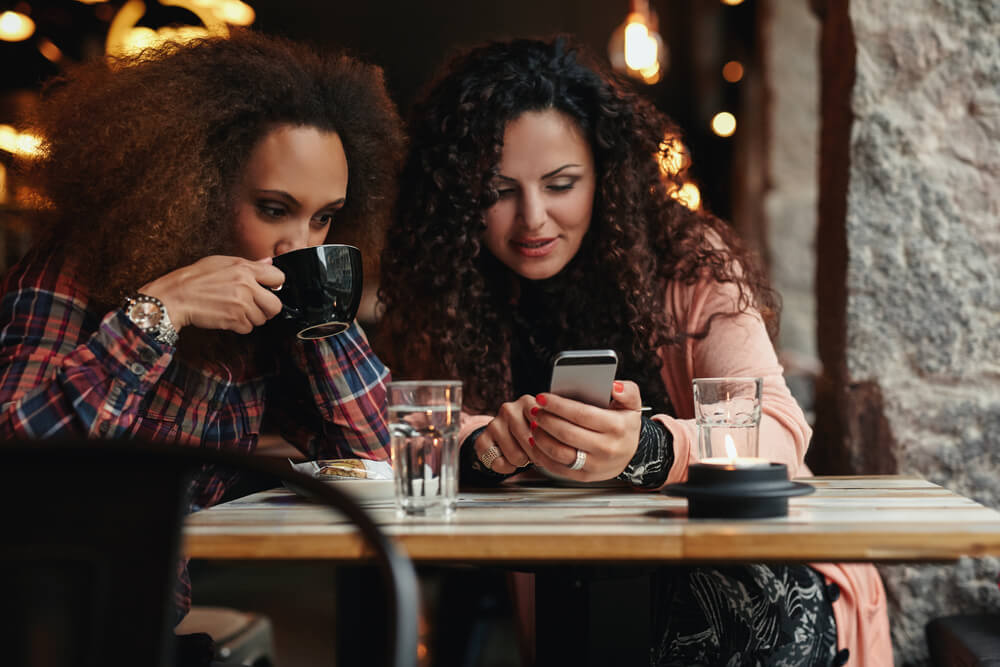 Noddle
You can get a similar service from Noddle but the data comes from CallCredit instead of Equifax. The design might not be quite as slick as ClearScore but the information is just as detailed. Like ClearScore, you'll be given a credit score as a number, out of 710 this time. Once again, you should keep in mind that this doesn't actually relate to information that lenders will ask to see.
With Noddle, you'll be able to see the status of your current and credit accounts, whether you're up-to-date with your payments or not. One of the only downsides is that CallCredit isn't used as often by lenders, so it might not be as useful to check out.
"You won't know which credit reference agency the lender you're applying to will use"
The verdict
It's probably a good idea to sign up with both ClearScore and Noddle if you're thinking of making an application for credit. As both accounts are free for life, there's no harm in opening both to get a more accurate picture of your credit history. ClearScore and Noddle get their information from different credit reference agencies and there's a chance that there could be a mistake on one of your files that doesn't show up on the others.
You won't know which credit reference agency the lender you're applying to will use, so it's best to make sure you can access CallCredit and Equifax data for free. If you want to see what information Experian holds on you, you can sign up for a free trial for 30 days or pay for a one-off statutory report for £2. Just remember to cancel after your free trial if you do sign up but don't want to be to be charged, as you'll automatically start paying a monthly fee.
If you're looking to improve your credit history before a credit application, find out how you could do this in three months with our blog.
Disclaimer: All information and links are correct at the time of publishing.