You might remember that we challenged bloggers to create their dream room for under £50.
It was all about being creative, to see how much of a difference they could make to their rooms with the money, and they certainly didn't let us down! We had some great entries from our bloggers, and you can see a few of our favourites here:
Dinosaur room – Lucy from Mrs Bishops Bakes and Banter set herself a project to transform her spare room into a 'big boy' room for her little son. She knew she wanted the room to have a dragons and dinosaur theme, and she managed to get a range of simple accessories to fit into this style. She bought a dinosaur lampshade, bunting, a canvas for the wall and an adorable triceratops cushion, and only went £2 over the budget.
Winter bedroom – we were really impressed by Anna from Don't Cramp My Style's effort, as she showed us how much difference just a few little changes can make. With two stylish table lamps, wire candle holders and an on-trend copper lampshade, she was able to really modernise her bedroom without having to change the bed, paint the walls or put in a new rug.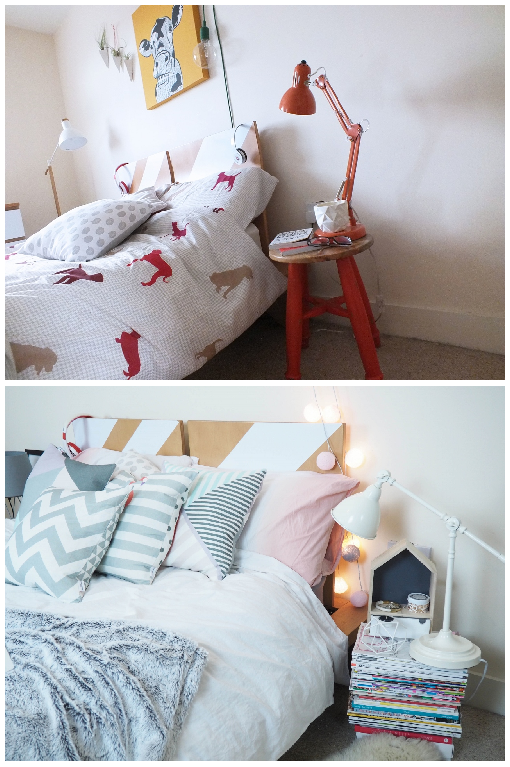 Lounge makeover – Becky from A Beautiful Space wanted to update her messy living room and she started by clearing out all of her clutter. She replaced it all with a few smart touches – two little bird ornaments, a white vase and a bargain shaggy rug for just £25. It created a much calmer environment and made it look as though she'd given the room much more of an in-depth overhaul than she really had!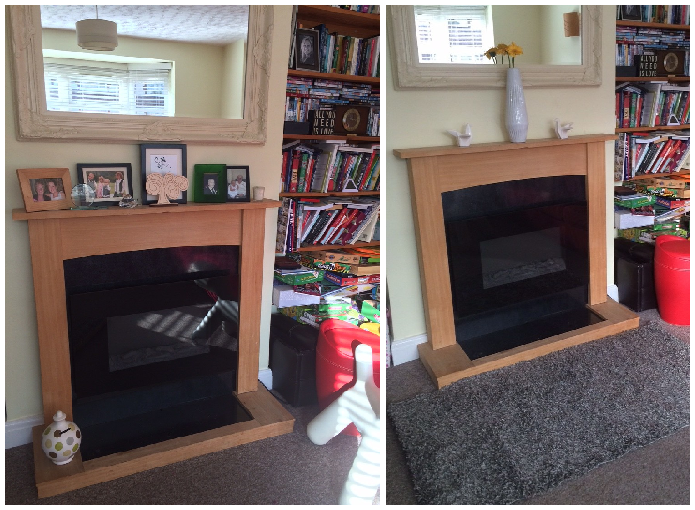 Creating a dream home
If you're looking to give your home a makeover, you could do this with a personal loan from Ocean. Even if you've had problems with credit in the past, our loans are suitable for people with bad credit, so don't automatically assume you won't be accepted.
Disclaimer: All information and links are correct at the time of publishing.