New changes to motoring laws could increase the time before you're required to give a new car or motorcycle an MOT from three years to four.
The proposed changes, addressed in Chancellor George Osborne's summer Budget, may come as a pleasant surprise to those looking to purchase a car or bike in the near future. On the other hand, some have criticised the decision as unsafe and potentially more costly for motorists.
According to some experts, increasing the time before a new car's first MOT check could up the amount you have to pay in maintenance costs in the long-run, as potential faults might be left to get worse as time goes by. Not only this, but these faults could go unnoticed and may even pose dangers to both the driver, passengers and other road users.
An extra year added to the required first MOT date could result in faulty or worn brakes and tyres being left unnoticed for much longer than previously, so it's understandable why some are expressing concern. So even if the rules are passed it will still be important to keep your car serviced according to the manufactures guidelines and keep an eye on things like tyre wear.
Under warranty?
Providing it isn't caused by wear and tear you may be able to claim under your car's warranty if you discover a problem that needs fixing. According to Which? three quarters of car manufacturers offer a warranty of up to three years for mechanical faults (includes BMW, Citroën, Ford, Nissan and Peugeot). However, Chevrolet, Hyundai and Toyota all provide five years' warranty cover and Kia provides its cars with seven years' cover.
For more information click here >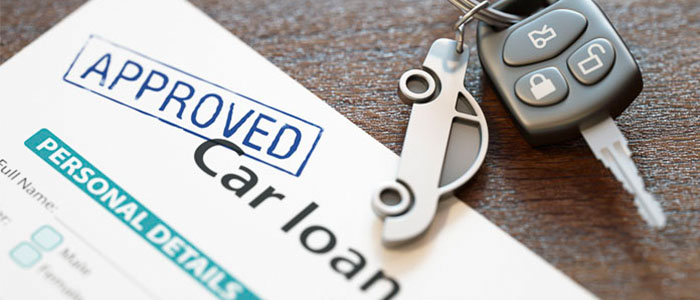 Thinking about buying a new car
If you're considering purchasing a new car but are unsure of how to pay for it there are several different options you may wish to consider.
For starters, you could consider buying a car via hire purchase. In this case, you can spread the cost of a vehicle over several years and pay in monthly instalments. Once the value of the car is paid off, the car is then yours to own. In this case you don't own the car until you've made all the payments so if you fall behind your car could be repossessed.
Another option could be personal leasing, where you rent a car and pay a fixed sum each month. Maintenance can be included in the price, so it may seem more expensive than other options but you avoid any costly servicing fees. In this case however, the car is never yours to own, so you have to hand it back once your agreement ends.
Some dealers also offer their own finance packages – either in the form of straightforward loans or Personal Contract Plans (PCPs). With a PCP you usually put down a deposit and then make repayments for a set period. At the end of the period you can either give the car back – and owe nothing further, buy the car for a pre-agreed amount, or start a new PCP on a different vehicle.
Alternatively, you could consider taking out a personal loan to help finance a new car. If you have a poor credit history you may feel like this isn't an option, however, there are lenders, like Ocean, who will consider people with bad credit scores for personal loans of up to £5000.
You should only apply for a loan or other form of credit if you're sure you can comfortably afford the repayments because failure to do so could have serious consequences. It may make more sense, and be cheaper in the long run, to hold off the purchase and build up some savings first – not only will you not pay interest, but you may get a discount from the dealer if you pay in cash. You could also consider a second hand car or a cheaper model so that you're not overstretching yourself.
Disclaimer: All information and links are correct at the time of publishing.