Winter can be a brutal season with strong winds and rain, which can be wild and majestic but can also bring disaster to some – as we have recently seen.
But winter also brings the potential of frost and snow, clear skies and snug indoor fires so it can also be a truly wonderful time of the year. Whether you're a budding photographer or not, everyone can appreciate the breathtaking views and beautiful moments that winter can sometimes provide.
From cosying up in front of the fire or wrapping yourself in your duvet, to white landscapes and sparkling skies, winter can be a magical time – when it goes right, that is.
Here at Ocean homeowner loans, we help people finance their dream home, and so we've decided to bring people's property to the fore this winter with our seasonal Polaroid property project!
We've teamed up with a bunch of bloggers and armed them with a Fujifilm Instant Camera, including 10 shots of film, to get snap-happy in and around their homes.
Why have we done this? To combine people's love of their property, photography and winter into one!
To get in the swing of things, here's a collection of some of our favourite winter pictures from around the web: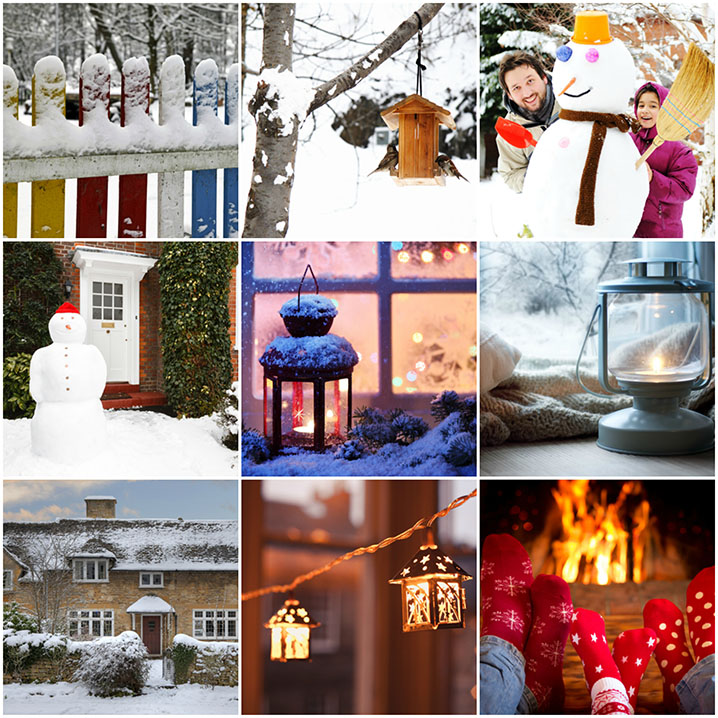 Are you a budding photographer? Why not share your favourite winter pictures on our Facebook page?
To see the results of our autumn property pictures projects, click here>
Disclaimer: All information and links are correct at the time of publishing.