Here at Ocean, we love a good Polaroid picture, and so we're back for the fourth edition of our Polaroid property project series.
If you haven't already seen them, check out our autumn, winter and spring editions to get yourself up to speed.
From the lovely late nights spent lazing in the garden and the endless hours spent preening plant pots, to the warm sunlight and fresh indoor breeze, summer provides all sorts of opportunities to capture some lovely homely shots.
Here at Ocean homeowner loans, we've handpicked a bunch of bloggers and invited them to get snap happy in and around their home, with their very own Fujifilm Instant Camera.
Want to see what all the fuss is about? Check out some of the fabulous prints that came out of our latest spring project:
In the meantime, to get you in the mood for round four, here's some seasonal property snaps we've selected from the web: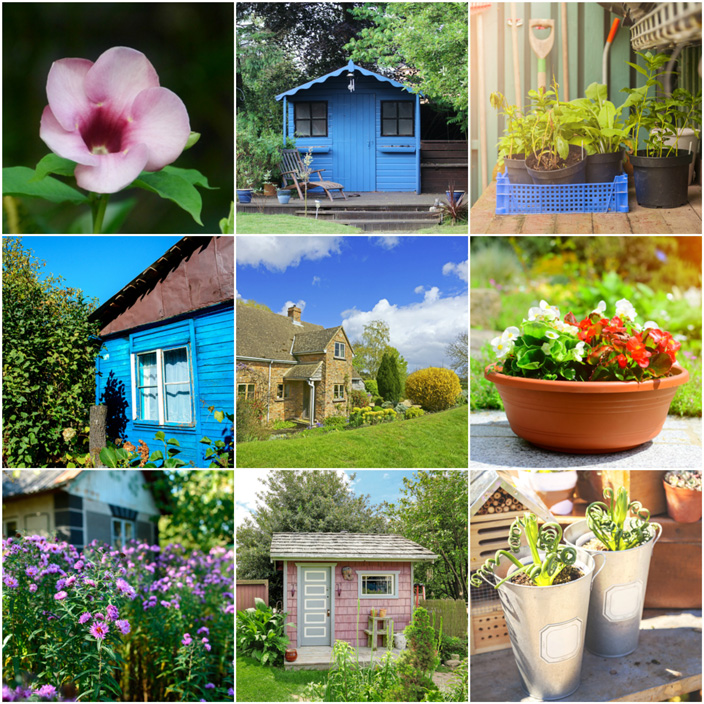 Do you have a passion for photography? Why not share your favourite summer shots on our Facebook page?
Disclaimer: All information and links are correct at the time of publishing.