Longer and lighter days, clear skies and an abundance of beautiful blooms – what more could we ask of the season that is spring?
Britain might be renowned for its less than glorious weather, but each of our seasons boasts their own, unique, photo-worthy wonders.
Here at Ocean homeowner loans, we've previously gathered groups of bloggers to celebrate autumn and winter, and now it's time to let spring steal the limelight.
We've enticed 15 lovely bloggers with a fabulous Fujifilm Instant Camera, and asked them to capture some stunning spring scenes from in and around their property.
After the success of our previous seasonal Polaroid projects, we're super excited to see what spring will deliver, and we'll be sure to share our favourites on our blog – so make sure you check back soon!
For now, to whet your appetite, here's some of our top picks from around the web: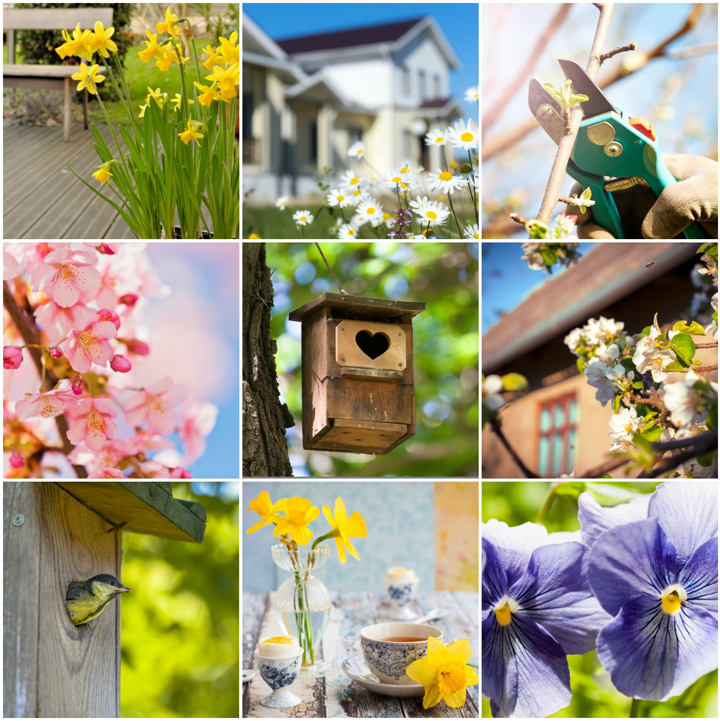 Are you a budding photographer? Why not share your favourite winter pictures on our Facebook page?
Disclaimer: All information and links are correct at the time of publishing.