With the leaves falling and an abundance of stunning colours around, autumn can be a striking time of the year.
Most of us will have taken a quick snap of eye-catching scenery when we're out and about or admired pictures online, but it's easy to forget the spectacular views on our doorstep – literally!
Here at Ocean homeowner loans, we help people finance their dream home, so we decided to bring people's property to the fore this autumn by teaming up with 10 bloggers and asking them to capture some shots in and around their home.
We've sent the 10 lucky bloggers a Fujifilm Instant Camera, including 10 shots of films, and let them loose around their homes and gardens to see what lovely pictures they come back with. Be sure to check back soon, as we'll be displaying our favourites on our blog!
For a bit of inspiration, here's a selection of our favourite autumn snaps from the web: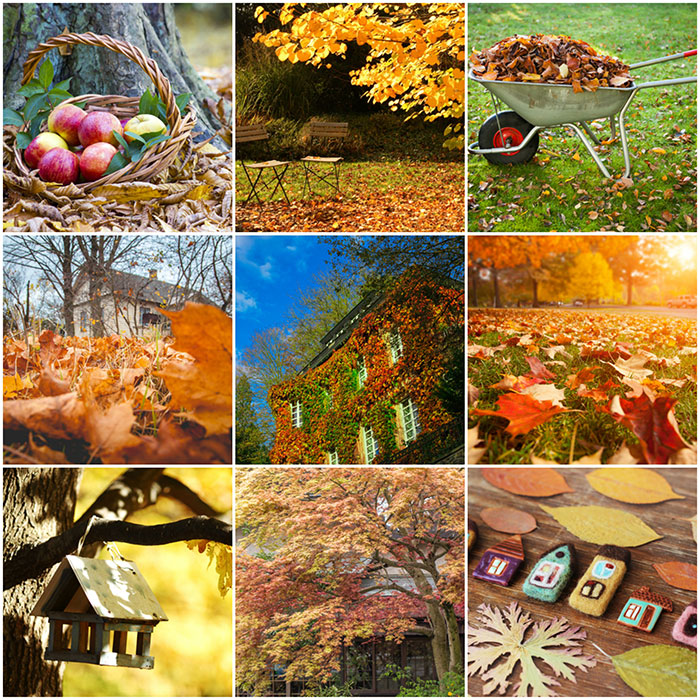 Are you a budding photographer? Why not share your favourite autumn pictures on our Facebook page?
Disclaimer: All information and links are correct at the time of publishing.