Whether you're travelling overseas or in the UK, it's important to get the right travel insurance. It could save you a lot of money and hassle if something goes wrong before or during your holiday.
The tourism industry was restarted in early July when the Foreign & Commonwealth Office (FCO) introduced 'travel corridors' between specific exempt countries. Before this point, they were advising against 'all but essential travel' to any country.
Currently, many travel insurance companies are taking new business again. But the level of cover varies from one insurer to another.
So we've cut through the confusion to find answers to your burning questions.
Which countries can I visit right now?
You can find out which countries you fly to from England on the FCO's exemption list. (This is subject to change).
We suggest you sign up for travel updates for the country you're visiting, so you're aware of any restrictions in place before you go. We also recommend reading the Government's guidance for travelling abroad at this time.
Can I get travel insurance to go abroad?
Yes, you should be able to get travel insurance (depending on your circumstances and the insurer's criteria). Make sure you check the terms and conditions to see what is and isn't included. Not every policy will include cover for COVID-19, for example.
It's best to weigh up the cost and the cover you're getting. It's not always a good idea to go for the cheapest option if it doesn't give you the cover you need.
It's important to take out insurance when you book your holiday, even if it's far in advance. That is, unless you have an up-to-date annual policy in place. This means you should be covered if something unexpected happens before you go away (depending on your terms and conditions). This could be something totally unrelated to coronavirus.
If you've already booked a holiday but don't have insurance yet, shop around for a deal as soon as possible. You can usually buy travel insurance up to the day before you go - but we wouldn't recommend leaving it that late.
Tip: Remember to take details of your insurance policy with you, including contact numbers for your insurer. Give a copy of your policy details to friends or family, in case of an emergency.
At the moment, insurance is being provided on the condition that your destination is on the FCO exemption list. If you travel to a country that isn't on this list, your insurance may be invalidated.

Does travel insurance cover cancellations due to COVID-19?
You may be covered for cancellations due to COVID-19 if you took out travel insurance before 11th March 2020 or you've renewed an annual policy since then (if you were covered beforehand) - but there's no guarantee. You'll need to speak to your provider.
After 11th March, coronavirus became a 'known event'. This means policies bought after this date are unlikely to cover cancellation costs caused by coronavirus related issues.
However, some insurers are offering limited coronavirus cover to new customers, for emergency medical expenses and repatriation. But most of them don't include cancellation or disruption costs relating to COVID-19.
Currently, only a small number of insurance companies are providing enhanced cover. These include Coverwise and Southdowns. Their policies include cancellation due to you falling ill with COVID-19 before you travel. Plus any medical claim due to COVID-19 during your trip.
In all cases, you need to check the terms and conditions of your policy to see exactly what is and isn't included. If you are unsure, speak to your provider.
The Financial Conduct Authority advises that you should consider if you need a policy that covers:
cancellation due to new Government (FCO) advice against travelling, or restrictions imposed by overseas governments
cancellation due to a member of the party or a close relative contracting coronavirus
emergency medical treatment or repatriation resulting from the policyholder or a member of the party being diagnosed with coronavirus while travelling
If these factors are not included on a travel insurance policy, then unfortunately, you won't be able to make a claim. This means you'd have to pay for any expenses relating to these potential events.
What happens if I change my mind?
Changing your mind is known as 'disinclination to travel', and travel insurance policies don't usually cover this. But there are a few other options to explore:
First, check if you have a 14-day cooling-off period and if you are within it. If so, you may be able to cancel your holiday without charge.
Or, you may be able to change your flight and hotel dates to another time, without a fee. There's more chance you'll be allowed to do this if you give plenty of notice. Either way, you would have to pay any difference in airfare. Remember to also update your insurance company so they can amend your policy.
Alternatively, you could sit it out and wait for the airline to potentially cancel. Note that airlines will only cancel if the scheduled flight is no longer operating or if the FCO advises against travel to your destination.
If they cancel instead of you, you should be due a refund. Whereas cancelling it yourself could mean you lose money. Bear in mind, due to the current situation surrounding COVID-19, refunds are taking a little longer to process than normal.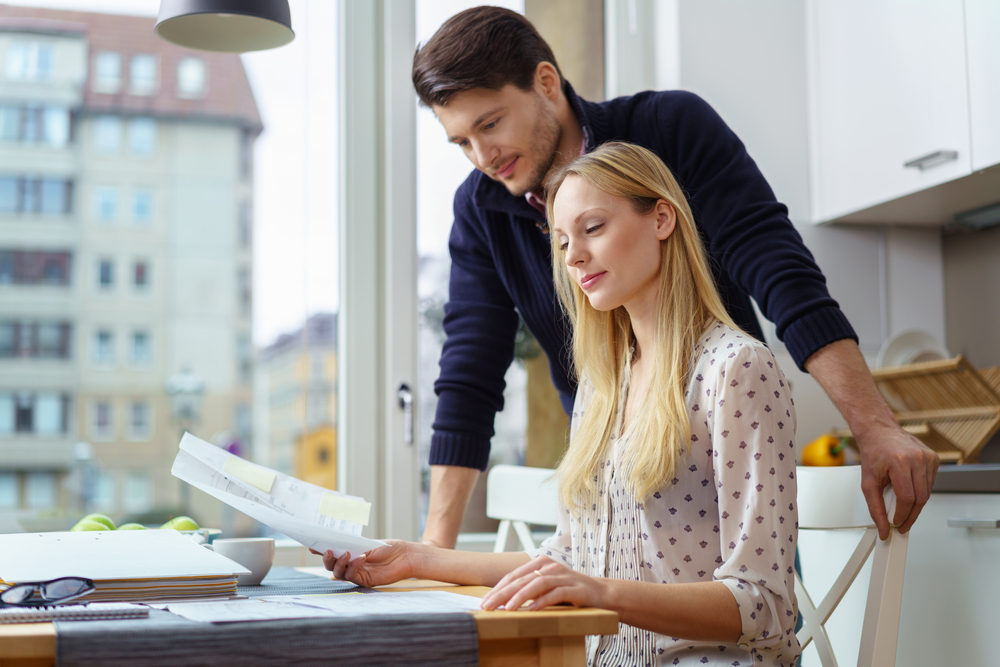 Do I need travel insurance with a European Health Insurance Card?
Yes, you should still take out travel insurance, even if you're travelling to an EU country and have a European Health Insurance Card (EHIC). This card doesn't necessarily mean you get medical care abroad for free.
By using your EHIC, you'll receive healthcare on the same terms as the residents of the country you're visiting. So if they have to pay, then you will too.
The difference is, if you have valid insurance cover, you should be able to claim the expenses back. Also, the EHIC won't cover any costs relating to repatriation (such as a return flight), whereas certain insurance policies will include this, as mentioned above.
The EHIC scheme is only valid up until 31st December 2020.
Do I need travel insurance for a staycation?
We suggest you get travel insurance if you're going on holiday in the UK. It could cover things like lost, damaged and stolen goods, for example.
Bear in mind that some policies require you to travel a certain distance from your house and stay away for at least a few days. Make sure you aren't already covered before you take out a new policy, and always check the small print.
If you have annual travel insurance, see if it includes staycations. Find out if you can claim in the event of a cancellation due to coronavirus (or any other reason).
Also, look out for the 'Coronavirus Booking Guarantee' when you book your holiday. Make sure you've got the option to reschedule or cancel your reservation if you're unable to go.
Please note that this article is correct at the time of writing, but is subject to change. The coronavirus pandemic is ongoing. No travel is risk-free, and disruption is still possible.
*We don't get paid to promote travel insurance.
If you're unsure what travel insurance to get, read on for more advice.
Disclaimer: All information and links are correct at the time of publishing.