The simplest answer is, it depends. It depends on how long you've been in your new job, what your new salary is, and whether you are on probation.
Usually, mortgage providers ask for at least three months' worth of wage slips to support your monthly income. If you are buying a property with someone else, the mortgage provider will require both of your wage slips (if you're both employed).
They'll also ask how long you have been employed by your current employer and whether you are in a probation period.
If you have been employed for longer than six months and you've passed your probation, your job hopefully shouldn't present a stumbling block to getting accepted, although the mortgage amount and interest rate will vary.
I'm still on probation - does this matter?
Some mortgage providers will only lend funds to those who aren't on a probationary period. This is because your employment is not viewed as secure until your probationary period is complete.
The good thing is that most probationary periods last between three and six months, so you may only have to wait a few months longer to apply for a mortgage. In this time, you could save up more money to pay legal fees, Stamp Duty and other additional charges that come with purchasing a home.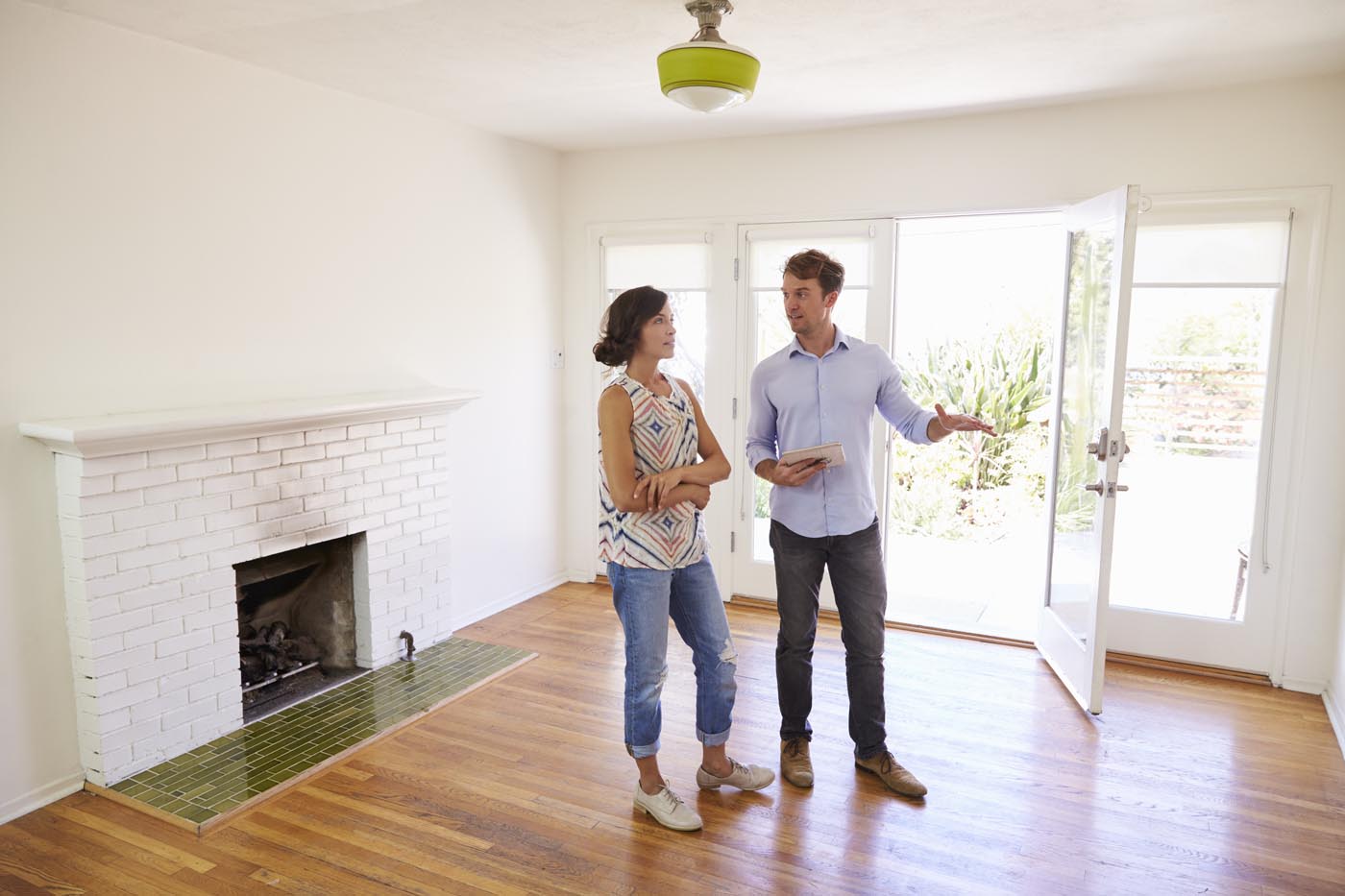 I'm out of my probationary period, but I've been employed for less than six months
Although you're no longer in your probationary period, some mortgage providers do prefer borrowers to have been employed in their current position for at least six months.
If you're keen to get a mortgage as soon as possible, see if you can find out which mortgage providers are willing to lend to someone with a new job.
Having said that, there may still be tighter restrictions because of your short length of service in your current role. It may therefore be better to wait until you've been in your job for at least six months before you begin the mortgage application process.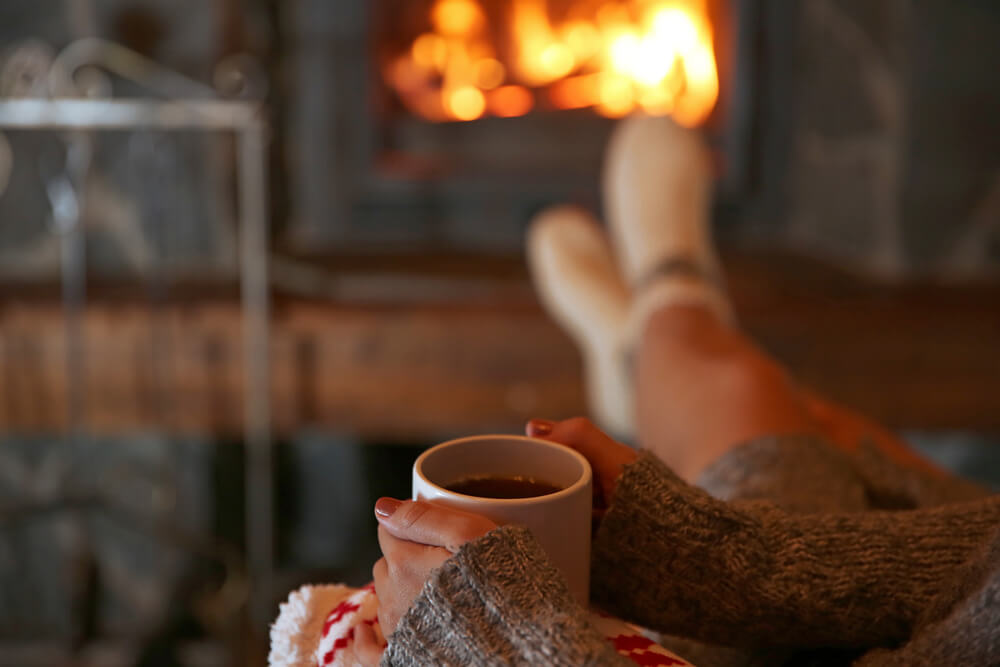 Last month I got a pay rise - can I get a mortgage based on my increased income?
Many mortgage providers ask for at least three months of wage slips to confirm your salary. So, if you only have one month's wage slip at your increased salary rate, it's worth waiting another two months until all three of your required wage slips show the new salary.
If you don't want to wait, you can still apply for a mortgage but the lender may add the figure on your last three months' wage slips together and work out an average. For example:
If your wage was £2,000 a month but in the last month you received a pay rise to £2,500 per month, your mortgage provider would add £2,000 + £2,000 + £2,500 and divide this by three to get an average of £2,166. They'd then work out your affordability based on this figure.
In comparison, if you had three months' salary at £2,500, the average would be £2,500
Whether you can borrow the mortgage you want is worked out by looking at your income and existing outgoings. Depending on the mortgage you've applied for, not waiting the extra month to have three matching payslips could result in you being turned down.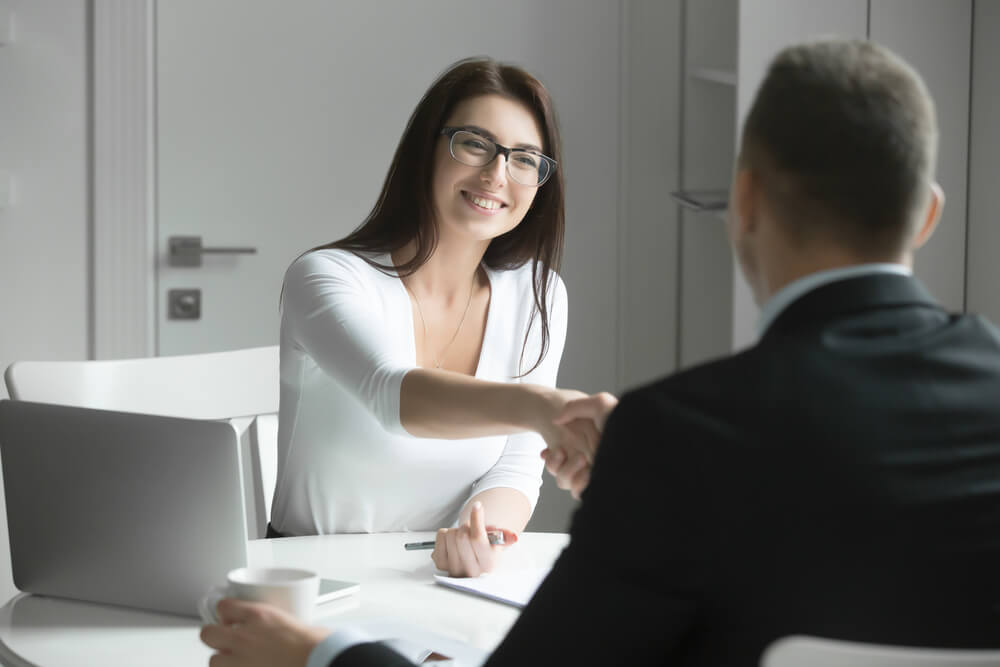 What should I do?
The best thing to do is to wait until you're out of any probation period. It's also a good idea to, have been employed for longer than six months and have three months of wage slips at your increased rate before you apply.
By doing so, when the mortgage provider runs its affordability checks, it will use your new increased salary and feel reassured that you are in a secure job.
If you can't wait, be prepared for the application process to be trickier. You should also be aware that the mortgage you're offered may be at a higher rate of interest than you saw advertised.
Weigh up your options and think carefully about how much waiting a while could save you.
Disclaimer: All information and links are correct at the time of publishing.