If you're going though, or are currently in, bankruptcy, taking out more credit may be the last thing on your mind.
But if you do find yourself needing to borrow money, you may consider applying for a loan.
As much as we'd like to be the bearer of good news, unfortunately, if you're looking to get a loan while you're bankrupt, the news won't be what you want to hear.
It's as black and white as this – if you apply for a loan worth more than £500 while you're bankrupt, you'll have to declare your status to the lender. And even if the loan is for less than this sum, you should tell them you've been declared bankrupt if they ask.
This means you're unlikely to be approved for a loan while you're bankrupt.
And that goes for all borrowing, including credit cards and overdrafts. Think about it like this – when you're bankrupt, you're given a strict budget to live on that covers all your essential expenses. It's unlikely there will be room in this budget to cover your new monthly loan repayments.
So, you won't be able to apply for any credit until you've been discharged from your bankruptcy. Even then, you might find you struggle to borrow for some time.
But why? I've done my time!
Bankruptcy usually lasts for around 12 months. If you're looking to take out a loan, you might think that if you wait a year until you are out of bankruptcy, you'll be able to apply with a clean slate. Unfortunately, it won't be that easy.
"For a number of years after going bankrupt, you may find lenders will be reluctant to lend to you."
When you're declared bankrupt, a mark stays on your credit history for five years after your bankruptcy ends. This lets lenders know that you have been bankrupt in the past.
This can mean applying for any sort of credit in this period can be really tricky.
It may feel unfair - you're no longer bankrupt so why do you feel you're still being punished for what's been and gone?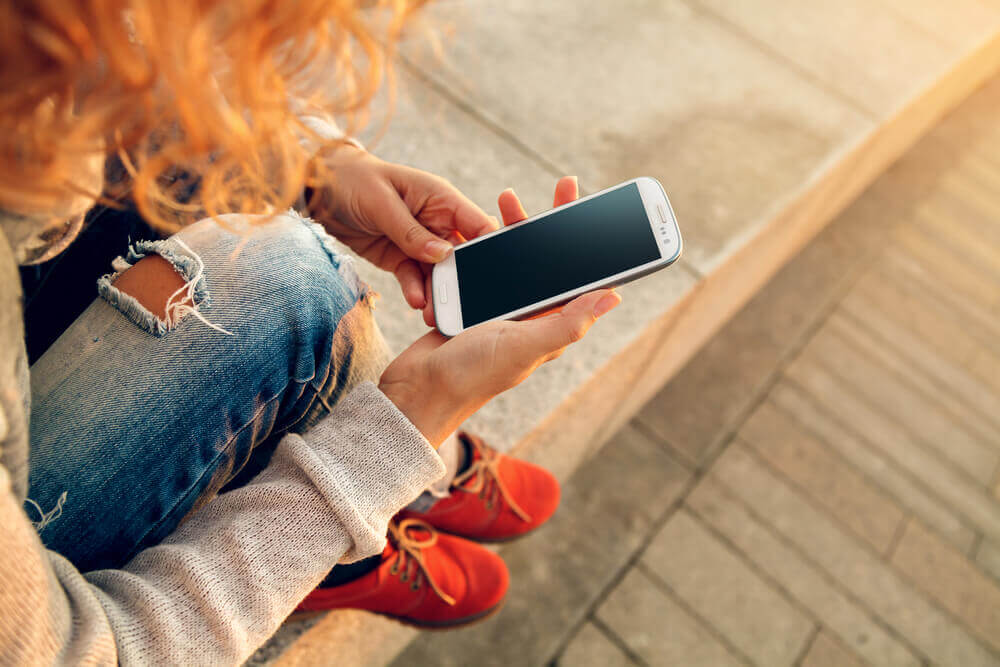 Well, rather than seeing it as a punishment, you can see it as lenders taking care to make sure you don't end up in any more financial difficulties. If you've struggled managing credit in the past – and bankruptcy tends to suggest you have – they're likely to see you as too great a risk to lend to right now..
So for a number of years after going bankrupt, you may find lenders will be reluctant to lend to you - they see you as a risk. This means that to borrow in the future, you'll need to prove that you can be trusted and are 'safe' to lend to.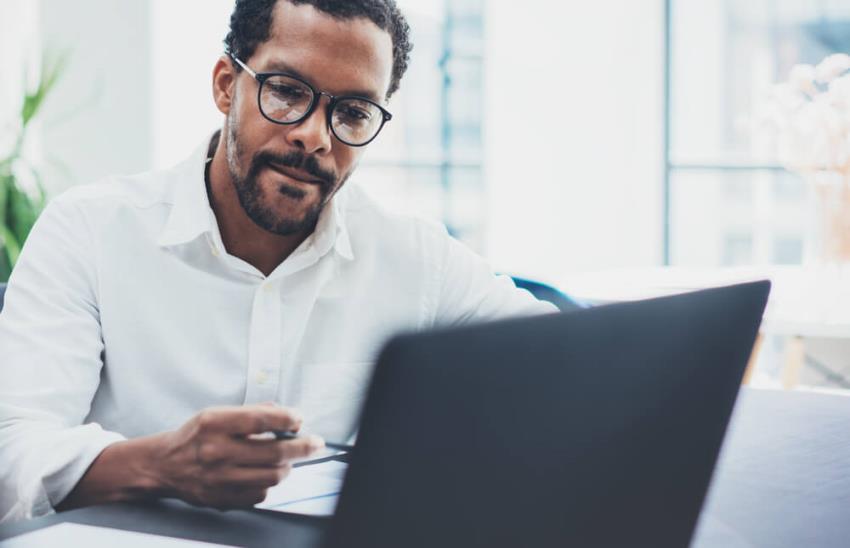 What can I do to repair my credit history?
There is no hard and fast rule on how to 'fix' your credit history.
If you know you're looking to borrow again in the future (to take out a mortgage, for example), your best option is to sit tight with borrowing for as long as you can.
Try to make sure your bills are paid on time - not just credit repayments but also utility bills and mobile phone payments – and that you never miss them. Late and missed payments can also show on your credit history for up to six years.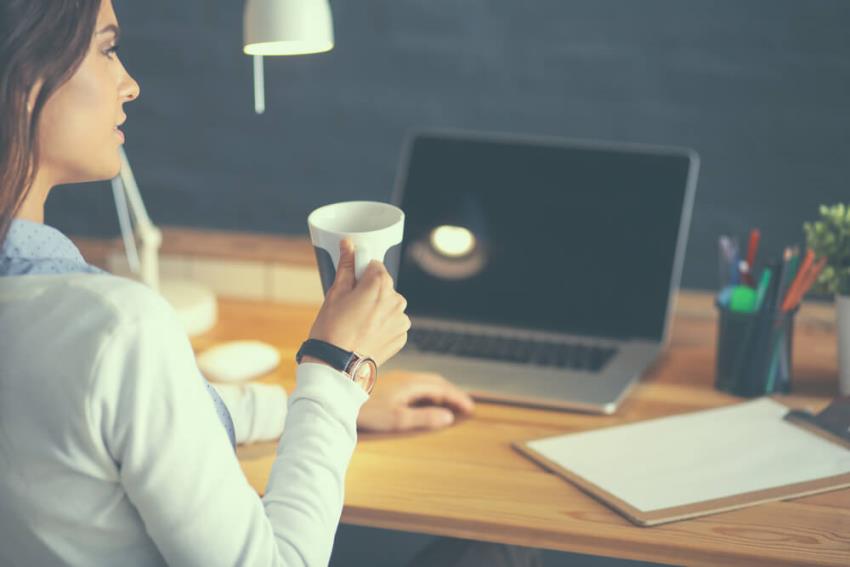 Let this responsible money management take its course for as long as possible. You could then consider applying for a small amount of credit - there are lenders who specialise in borrowers with a poor credit history who you can apply to, although the interest rate they offer is likely to be higher than those you see advertised on the high street.
So for example, if you get a credit card with a small balance, make sure you keep up with at least the minimum monthly repayments, and clear your balance in full each month if you can. This will help you improve your credit history, as it shows that you can have credit and deal with it responsibly.
Don't forget, if you want to check how your credit history is faring, you can do so for free as many times as you want using free sites like Noddle, CreditMatcher and ClearScore.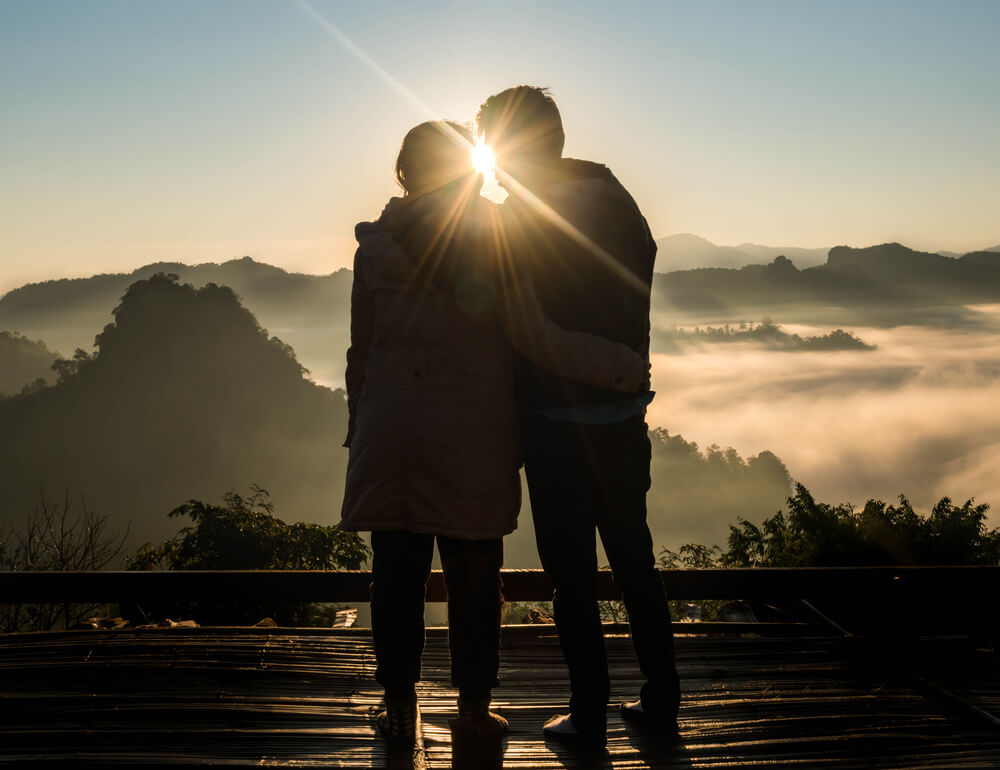 Can I ever be sure I'll be accepted before I apply?
Until you apply for credit, you won't know for certain whether you'll be approved or not.
However, some lenders - like Ocean - allow applicants to check whether they're likely to be approved for certain products before they actually apply. This leaves no mark on your credit history.
Disclaimer: All information and links are correct at the time of publishing.