A statutory credit report is a one-off snapshot of your credit history that helps lenders decide whether to accept or reject your application.
But where can you access this, is it free – and do you need it?
Let's find out.
Where can I get mine?
The UK has three credit reference agencies – Equifax, Experian and Callcredit. Each lender uses one or more of these agencies to access your credit history, which is a run-down of your credit agreements, some other financial information and your personal details going back over at least the last six years.
Lenders request a report when you apply for credit. The information the report contains lets the lender form an idea of how well you've managed credit in the past – have you ever been late with or missed a repayment, for example.
"You have the right to a copy of your own statutory credit report."
If your report shows you to be a responsible borrower who has previously been accepted for credit and has stayed on top of the repayments, this could improve your chances of being accepted. But if the report shows that you are regularly late paying, you've missed payments entirely or you've been the subject of a formal debt solution, the opposite is true.
As well as lenders, you too have the right to a copy of your own statutory credit report, and can get one through each of the three credit reference agencies.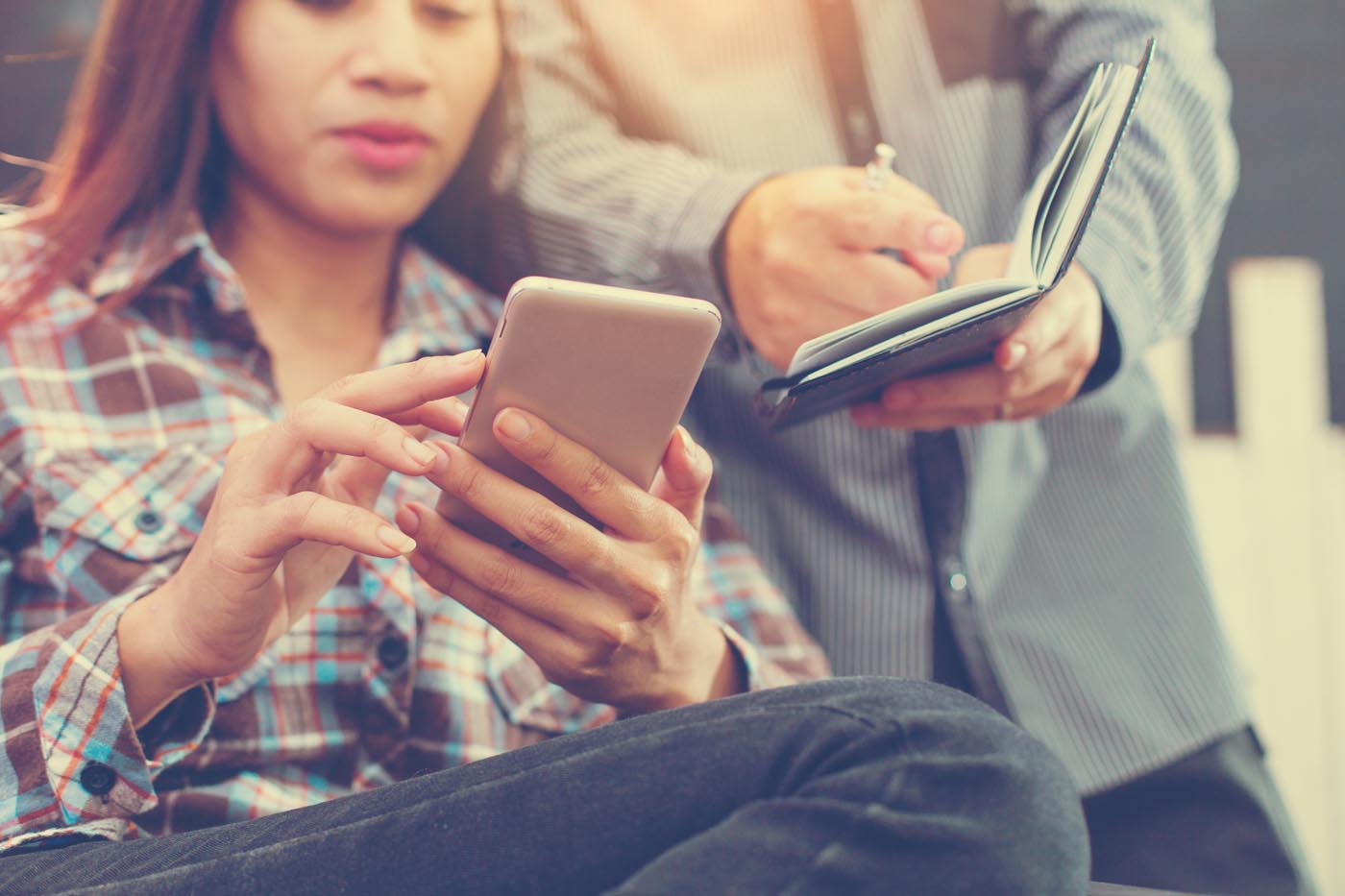 Is it free?
Here's the catch – you have to pay for your statutory credit report. It doesn't cost much – just £2 – and it contains information including your personal details, any financial links you share with other people and whether you're on the electoral roll.
In addition, the report will detail the credit you've applied for and the accounts you've opened over the last six years or so, and whether you've missed payments or defaulted.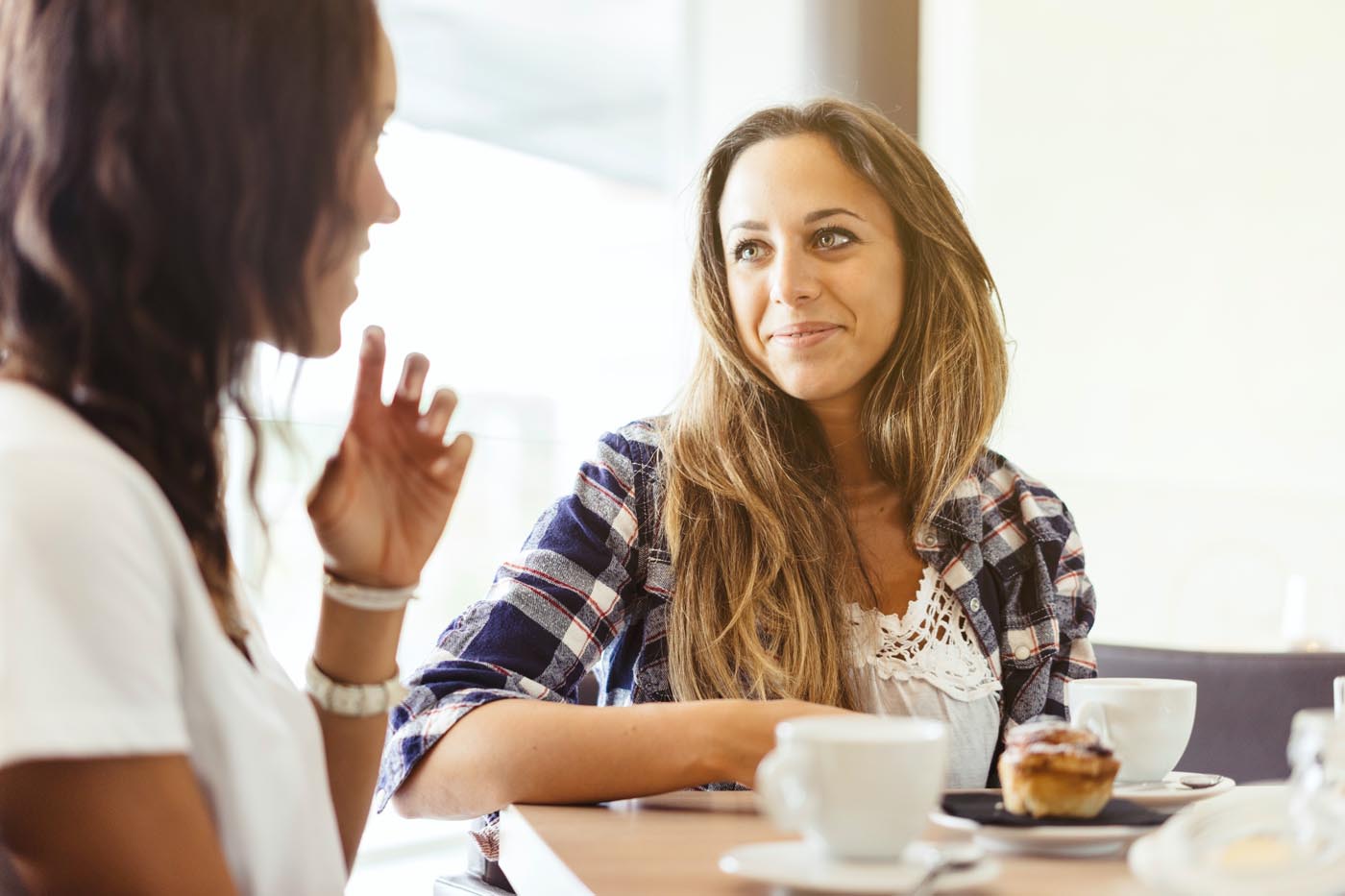 Why do I need it?
A statutory credit report is something you might consider getting if you plan to apply for credit. As we mentioned, lenders always take a look at your credit history when you apply to borrow from them, and it can influence their decision on whether to lend to you.
So, it's a good idea to find out what they'll see when they check. If there are any errors on your report – particularly if they could stand against your chances of being accepted – you can ask either the lender or the credit reference agency to investigate and correct these. Find out more about this here.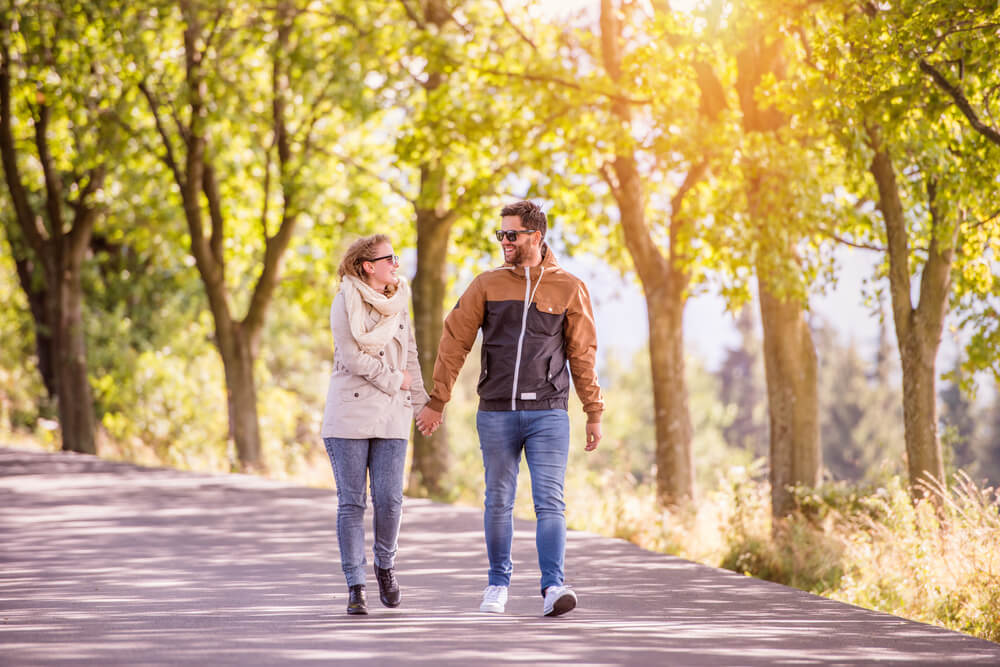 Is there a free alternative?
We're glad you asked, because the answer is yes. Each of the UK's three credit reference agencies offers it's own free credit-checking service.
Callcredit offers Noddle, Equifax has ClearScore and Experian provides CreditMatcher. You can sign up to any or all of them for free.
Both Noddle and ClearScore provide a rundown of your credit history, a credit score and hints and tips on how to improve this. CreditMatcher, meanwhile, provides a credit score. All three services let you search for financial products for which they believe your score makes you eligible.
By signing up to one or even all three of these services you can regularly check your credit history to make sure all the information it contains is correct and up to date. This can put you in a good position when you come to actually apply for credit.
Find out more about the importance of keeping a close eye on your credit history here.
Disclaimer: All information and links are correct at the time of publishing.