Trying to get on the property ladder but struggling to save the deposit? You might be thinking about borrowing money to help you.
Mortgage lenders will ask you how you're funding your deposit and if you reveal it's from a loan or credit card then it is very likely that they'll turn down your application.
What's more, taking on the payments for a mortgage can be a big commitment and having to repay other loans at the same time could put a serious strain on your finances.
We'll explore more as we answer four common questions people have around this topic.
Should I take out a loan for a house deposit?
Taking out a personal loan to cover the deposit when you are buying a home is generally not a good idea, and doing so could mean that you won't be able to get a mortgage at all.
In your mortgage application, you'll be asked where the money for your deposit is coming from, and a lender will likely refuse you if you tell them it's from a personal loan. This is because the cash should arise from a non-repayable source, such as from savings or a cash gift from someone in your close family.
When assessing whether you can afford the mortgage you've applied for, any recent loans will be noted by your lender and could affect the amount they are willing to lend to you. For example, if they noticed you'd taken a loan out for a car recently, they might offer you a smaller amount as you will have less disposable income. In some cases they may refuse to offer you a mortgage at all.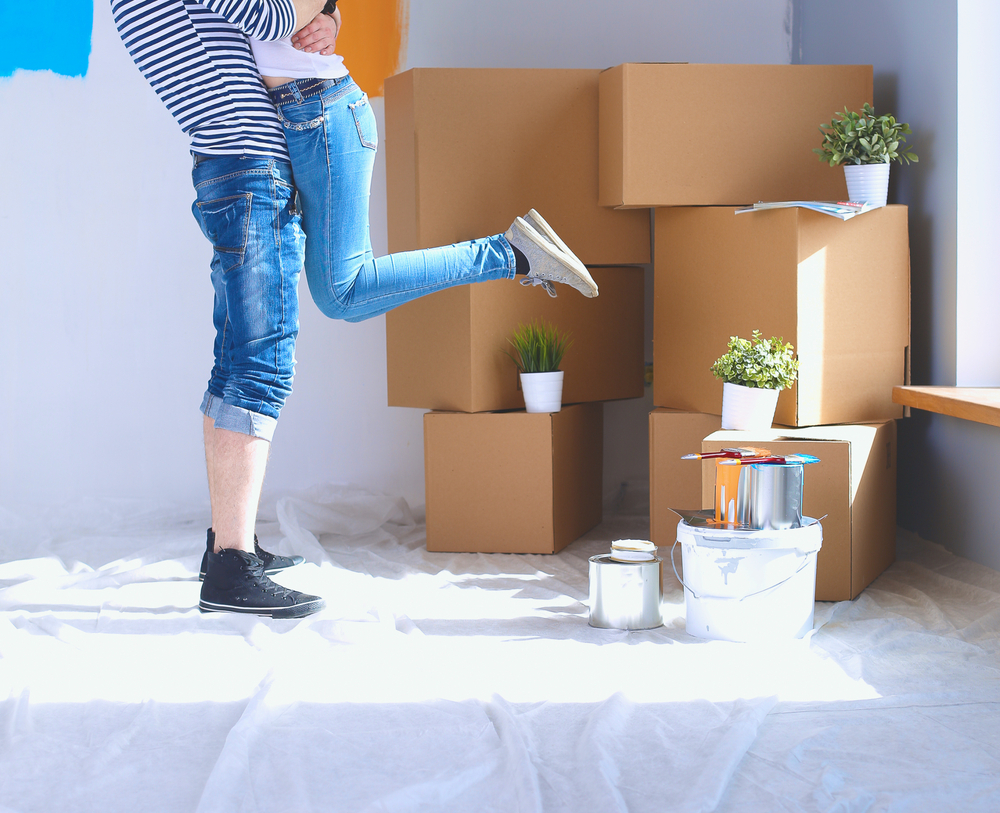 Can I put the money for a house deposit on a credit card?
Put bluntly, no. It most likely won't be possible (and isn't a good idea) for you to put the deposit for a property on a credit card.
As with loans, when assessing whether you can afford the mortgage you've applied for, your lender will see your credit card debt, and could either refuse to offer you a mortgage altogether or reduce the amount you're able to borrow.
Should I borrow money from my family for a house deposit?
You may not be allowed to use money borrowed from your family for a deposit, as most lenders require it to be declared as a gift that you don't have to repay. In this case, the family member who lent it to you may have to sign to agree they aren't expecting to be paid back.
Cash gifts from close members of family, such as parents, grandparents and siblings are usually accepted, but you might not be allowed to use cash gifts from close friends or other family members.
If you do borrow money from your family, you should remember that if your finances change at any point you may struggle to repay the money you borrowed. In this case, your mortgage repayments would be the priority which means whoever in your family you borrowed from would have to wait and could be placed in a difficult situation. They may not wish to ask for the money back from you, and in some cases they may not have a choice but to ask – which could damage your relationship.
If you said you would try to save and then pay them back in a few years' time, you have to consider that your financial situation may not improve, and it could seriously affect your relationship with the people closest to you.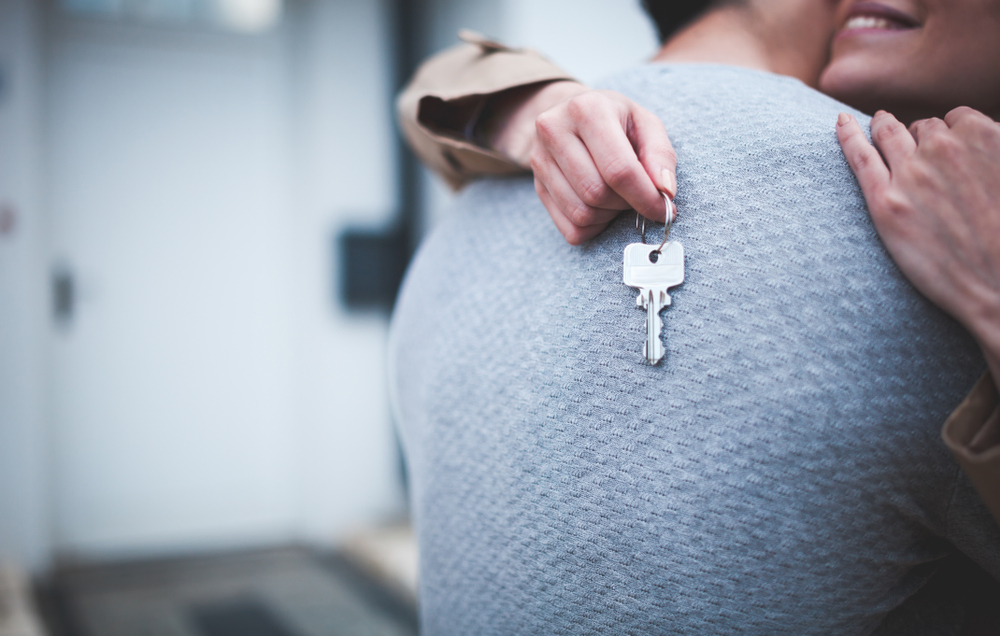 Can you afford a mortgage?

Taking out a mortgage is a big step and you need to ensure that you can afford the repayments – thinking about what would happen if interest rates were to rise or your circumstances were to change. Remember that if you can't keep up your repayments your credit rating will be damaged making it harder to get further credit – and in some cases you could even lose your home.
If the "bank of mum and dad" isn't an option for you then saving for a deposit really is your best bet.
Disclaimer: All information and links are correct at the time of publishing.