You've been saving up for a while and feel ready to buy a home – or, at least, become familiar with the property and mortgage market.
But the big question at the back of your mind is, can I afford a mortgage?
The answer depends on two things – how much the property you want to buy is worth and whether you can afford the monthly repayments.
How much can I borrow?
Generally speaking, mortgage providers will consider lending you up to four times' your annual salary – although this can vary.
If you're buying a property with another person, you can expect your upper mortgage limit to be four times both of your salaries added together. Of course, your current outgoings will also be considered, which we'll get to later.
Using this rule, if you earn £30,000 and your partner earns £20,000, this is a total income of £50,000 a year. Four times £50,000 is £200,000. So the most you and your partner should expect to borrow for a mortgage is £200,000.
Keep in mind that you will also need to pay a deposit, and this is likely to be worth at least 10% of the property's value. If you're borrowing £200,000, this means you're most likely looking for a home to buy worth £200,000 or less.
But that all depends on whether you and your partner get perfect results in your affordability tests. If you and/or your partner have a history of bad credit or have a lot of committed outgoings, this can limit the amount a mortgage provider will allow you to borrow. Alternatively, they may offer you the sum you want but at a higher interest rate.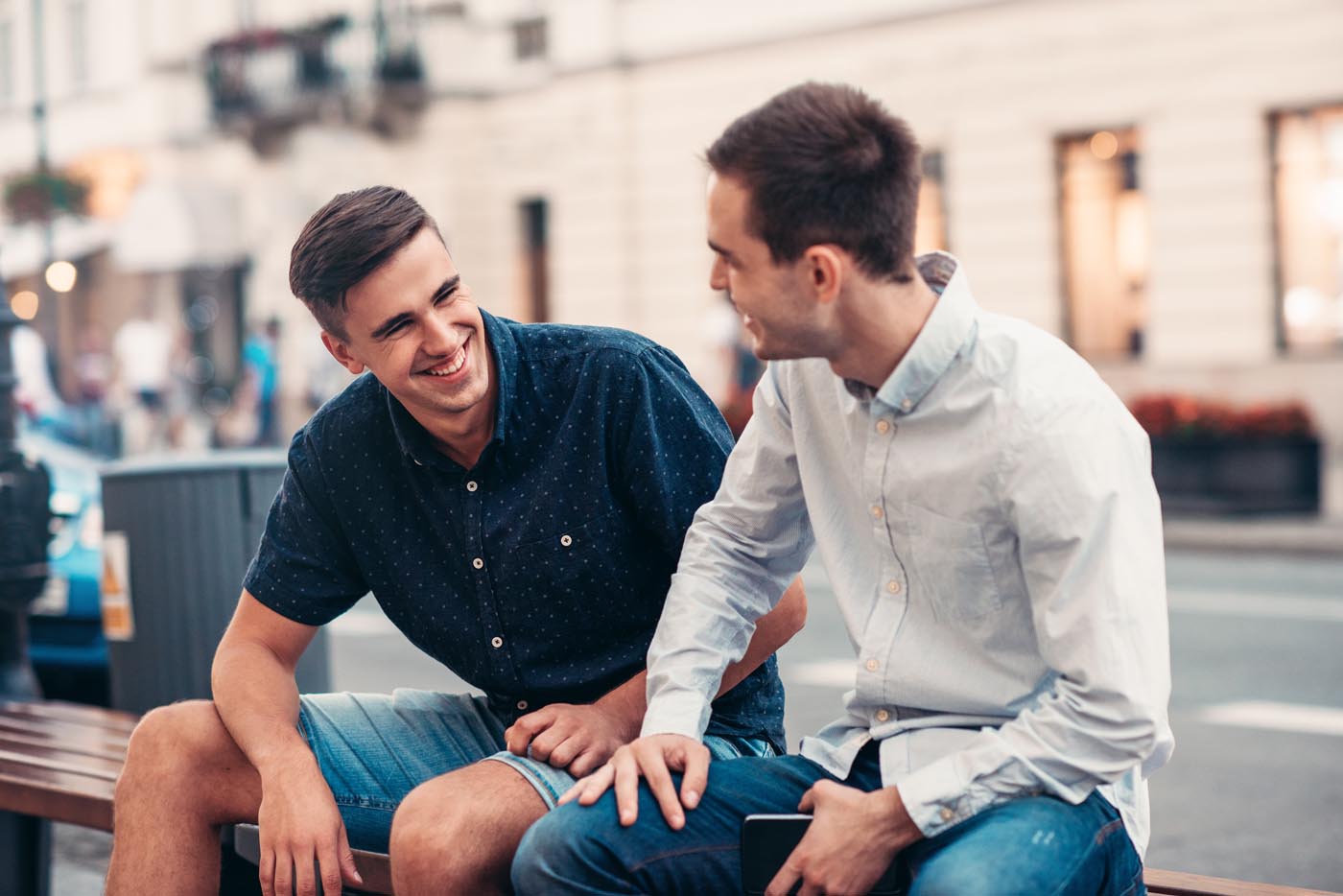 Interest rate and monthly payments
When looking for a mortgage, you'll find there will be different interest rates for different mortgage products depending on; the provider, the length of mortgage term, whether it's a fixed or variable product, and the Loan to Value ratio (LTV).
You can get an idea of how much your monthly payments will cost by using our mortgage calculator. This can help you decide whether the amount you want to borrow is realistic and affordable.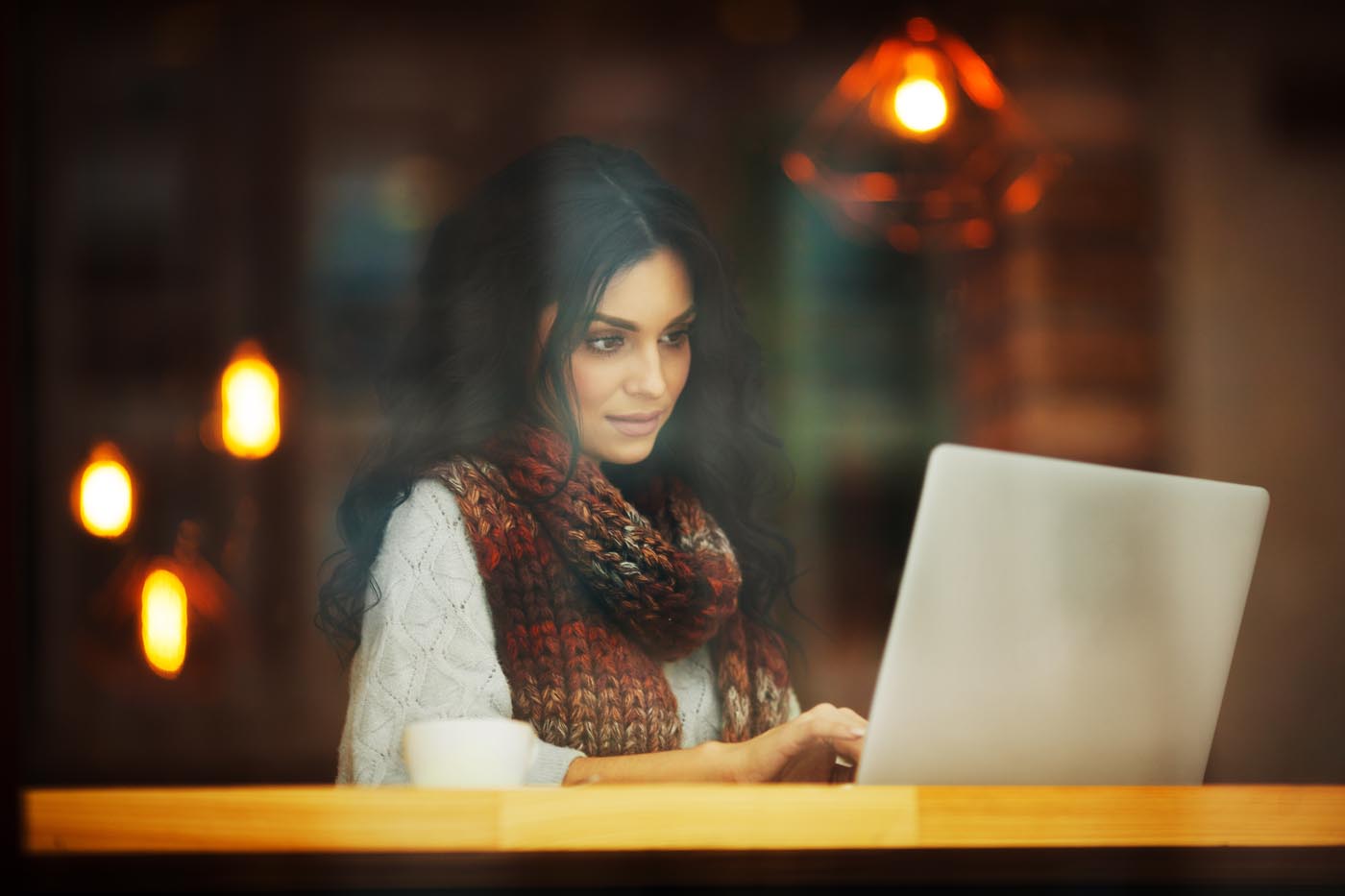 Affordability checks
You should expect lenders to very carefully consider exactly how much you can afford to borrow based on your income and current spending commitments when you apply for a mortgage. They're likely to ask how much you spend on everyday expenses like food, travel costs, childcare and so on.
As well as your set outgoings, lenders will also ask you about how much you spend on meals out, socialising, mobile phone package, hair and beauty, gym memberships, pets, and so on.
Don't worry if you are asked about any credit commitments you currently have – like credit cards, personal loans and overdrafts. Just make sure you answer any questions honestly.
Lenders simply want to know how much you have going out compared to what you have coming in each month so they can work out what's left to go towards your mortgage. Remember, no one wants you to struggle with your repayments, as this can put your home at risk of repossession.
The mortgage provider will also check your credit history and that of your partner's.
If you think your financial situation will change anytime soon - for example, if you plan on starting a family or becoming self-employed – the lender will want to know. This helps them get a clear picture of your finances and how much you'll be able to pay towards your mortgage if they change.
To find out more about the types of questions asked during a mortgage interview and what you need to bring with you, read this.
Disclaimer: All information and links are correct at the time of publishing.