Are you in a leasehold trap? Many homeowners are, and are stuck between paying increasing ground rent or forking out to buy the freehold rights to their own property.
There has been a growing demand for affordable housing in the UK over the last few years. This has led to some builders constructing properties to suit buyers with a tighter budget.
This is obviously good news, but it may come at a price.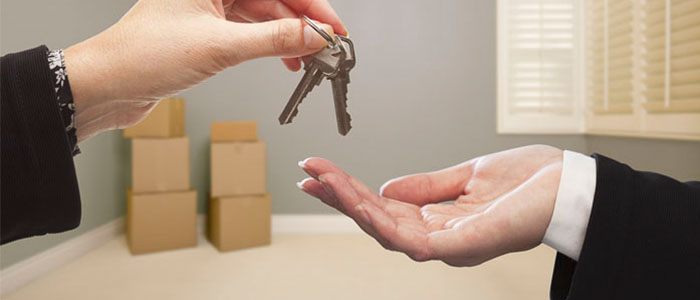 Be careful
Selling a property as leasehold is nothing new and it's not necessarily a bad thing either. It all depends on the terms of the leasehold.
However, some property companies have been selling leaseholds to other property companies. And according to The Guardian, it's these companies that have offered to sell the homeowners the freehold rights to their property for a high price. If the owner says no, they can continue to pay the ground rent, which doubles in cost every ten years.
When buying a new-build leasehold property, the lease is usually 999 years long with a ground rent of around £295 a year. This rent is set for two years, depending on the size of the property.
However, the newspaper reports that some of the contracts include a clause that states the ground rent will double every ten years. So a 28-year-old who takes out a mortgage with a 30-year term to buy a leasehold will pay £2,360 a year in ground rent by the end of their term, based on the £295 per year starting price. And, if they don't pay, their home can be seized with no compensation.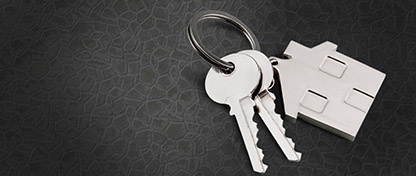 In reality
This means that some homeowners many find themselves stuck between a rock and a hard place. They can either pay the rising ground rent fees or buy the freehold at an inflated cost.
According to Guardian Money, one buyer was told they could purchase their freehold for £2000 to £3000 when they bought their leasehold home. But a few years later they were told the leasehold had been sold to a different property company, which then asked for £40,000 to buy the freehold.
Hopefully this is not a common case, but something else to take into consideration is that those who own a leasehold home need permission from the leaseholder to make any structural changes to the property. In the same report from Guardian Money, a leasehold homeowner was asked to pay just over £2500 to the leaseholder so they could get permission to extend their home.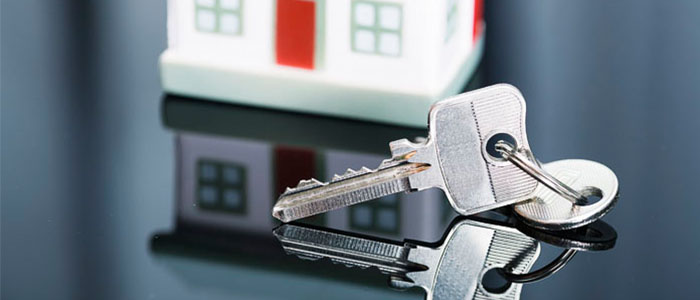 All in all
When buying a property, make sure you read the fine print of all your contracts with the seller. If you are buying a leasehold property, it's important you understand the terms of the contract and ask your solicitor about the long-term cost of the lease, the possibility of buying the freehold (and how much this will cost) and whether or not your leasehold could be sold to a third party.
You can learn more about buying a leasehold property in our blog here.
Disclaimer: All information and links are correct at the time of publishing.