Many people dream of being homeowners, but when the average first-time buyer deposit is close to £34k, this can seem unachievable.
But that could soon change, as architectural designers Barton Wilmore and EcoMotive have created a two-bedroom home for just £50k – only a bit more than the average deposit you need to climb on to the property ladder. And the architects have scoped an award in the process.
Of course, £50k is no small sum, but when compared to the average property price in the UK, more than £200k, it feels significantly lower – four times cheaper in fact!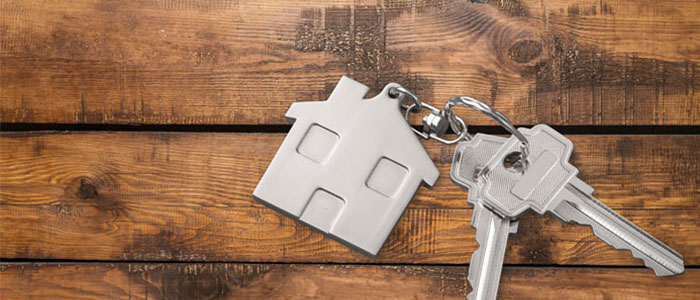 What type of house would I get for £50k?
The Modulhus won first prize at the international Self Build on a Shoestring competition, with judges including TV presenters Kevin McCloud of Grand Designs, George Clarke of Amazing Spaces and Charlie Luxton of Homes by the Sea.
The 66 sq. meter Modulhus is a two-bedroom house made from crafted timber frames, which are pre-fabricated and built offsite. The home also includes environmentally friendly options such as solar panels.
The customer can also choose certain internal and external features for their property. This includes the chance to choose the type of roof material from bitumen, clay, concrete roof tiles or a tin cover.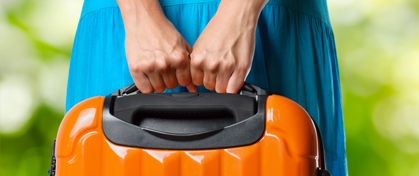 What's the catch?
If there's a catch it's that the purchase of the land the property will sit on is not included in the price of the house and will need to be bought separately. The price of land is rising steadily and is something that could add thousands of pounds to the overall cost of the home.
For those trying to get on the property ladder, this house may still be an attractive option. Because the build cost is relatively low, it all depends on the price of the land.
But you should keep in mind that some lenders may be wary of a self-build property and more reluctant to approve a mortgage application.
With the government promising a significant increase in the number of new homes to be built in the next few years, there may be a greater choice of property – and price tags - coming on to the market.
Disclaimer: All information and links are correct at the time of publishing.