If you're renting, it can be tricky to put your own stamp on things. Take a look at these easy-to-apply tips to brighten up your rented home.
Stuck in a decorating rut? See how you can add a splash of personality to your rented home with these simple tips.
Buy adhesive hooks
If you've got dreary blank walls because you're afraid of leaving dents, self-adhesive hooks are your friend. You can hang up bright prints, framed photos or interesting wall rugs to add a bit of life to your walls without leaving so much as a hint of a mark.
Simply stick the hooks to the wall and peel them off when you're ready to move home or replace them with something new. There are lots of things you can hang up on your walls, such as:
Photo collages of loved ones
Framed posters of films or bands
Wall rugs and tapestries
Paintings or canvas prints
Mirrors
Top tip: see if you can find a small tester pot of paint to match your walls to cover up any marks before you move (if you happen to leave any)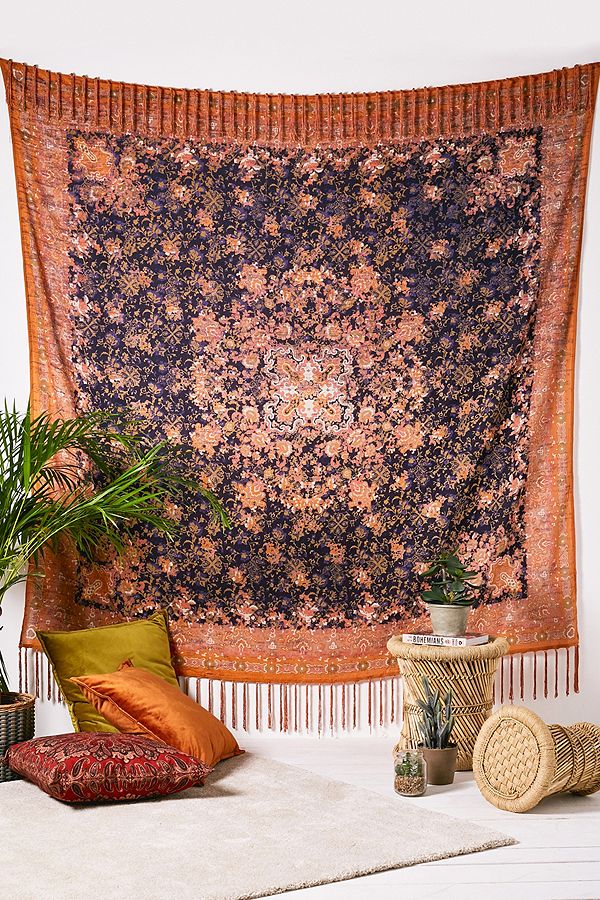 Image source: urbanoutfitters.com
Get green fingers
Why not breathe a bit of life into your home with some greenery? Whether you're a green fiend or plant novice, there are many suitable plants which can brighten up your home. If you're not confident in your gardening skills, cacti are famously easy to look after.
Plant terrariums are a fun way of displaying plants/cacti and can add a touch of style to your home. Take a look at how you could make your own here.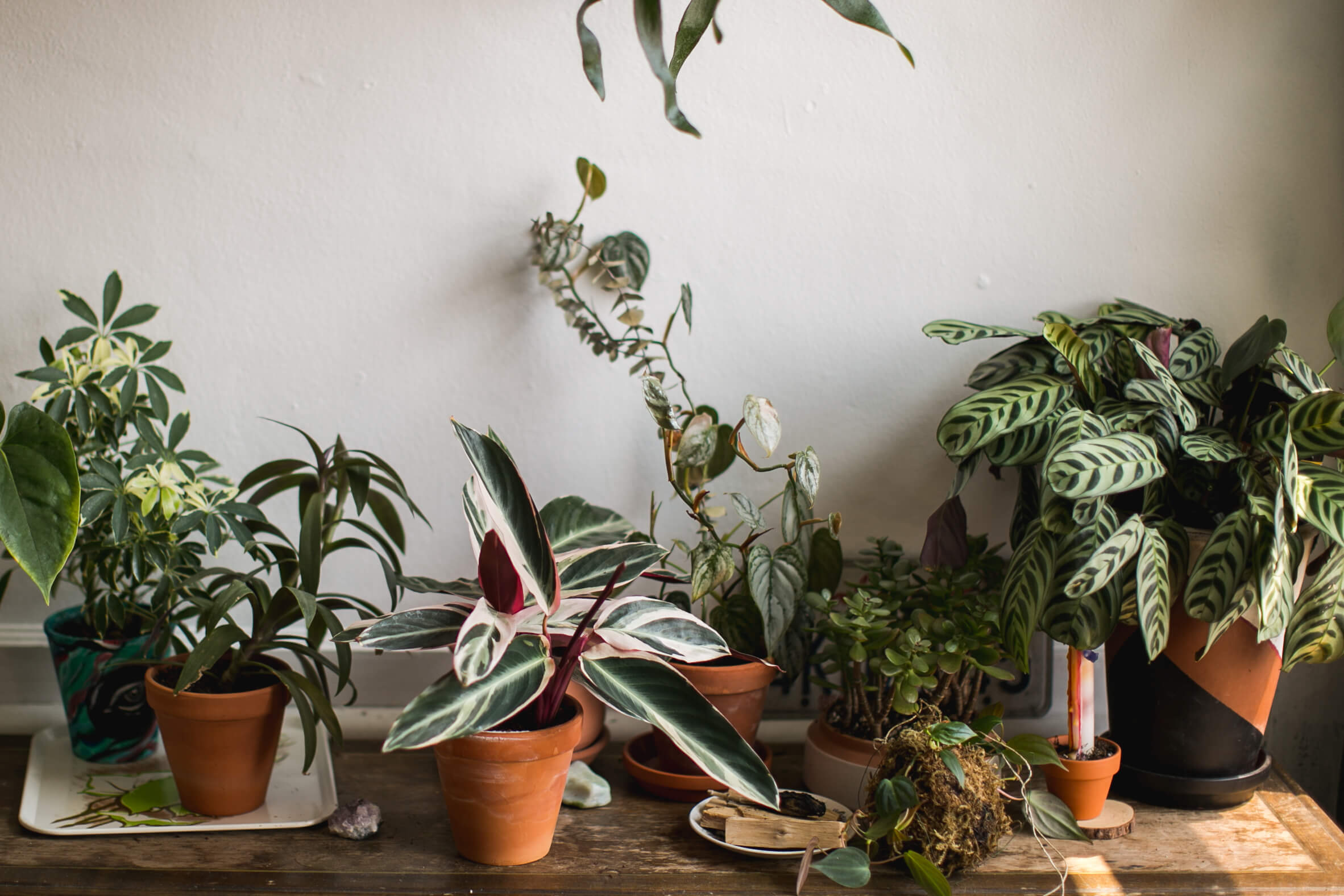 Ask the landlord
If you're not sure what you can and can't get away with, it's always worth checking in with your landlord. You might be pleasantly surprised by how much you can do - for example, you could be free to drill holes in your wall and add shelves as long as you fill them in before you leave.
Lighting is key
Something as simple as changing the type of lightbulb for a softer hue or colour can have a huge effect on a room. Plus, adding some nice lampshades can also help you style your home without leaving any lasting alterations.
If the main light is a little too bright, it could be worth buying a floor lamp or some smaller lamps, which could provide a source of a much gentler, atmospheric light.
Fairy lights can also go a long way to adding some sparkle to your home. You can get creative and try displaying them in quirky ways, like inside a glass bottle.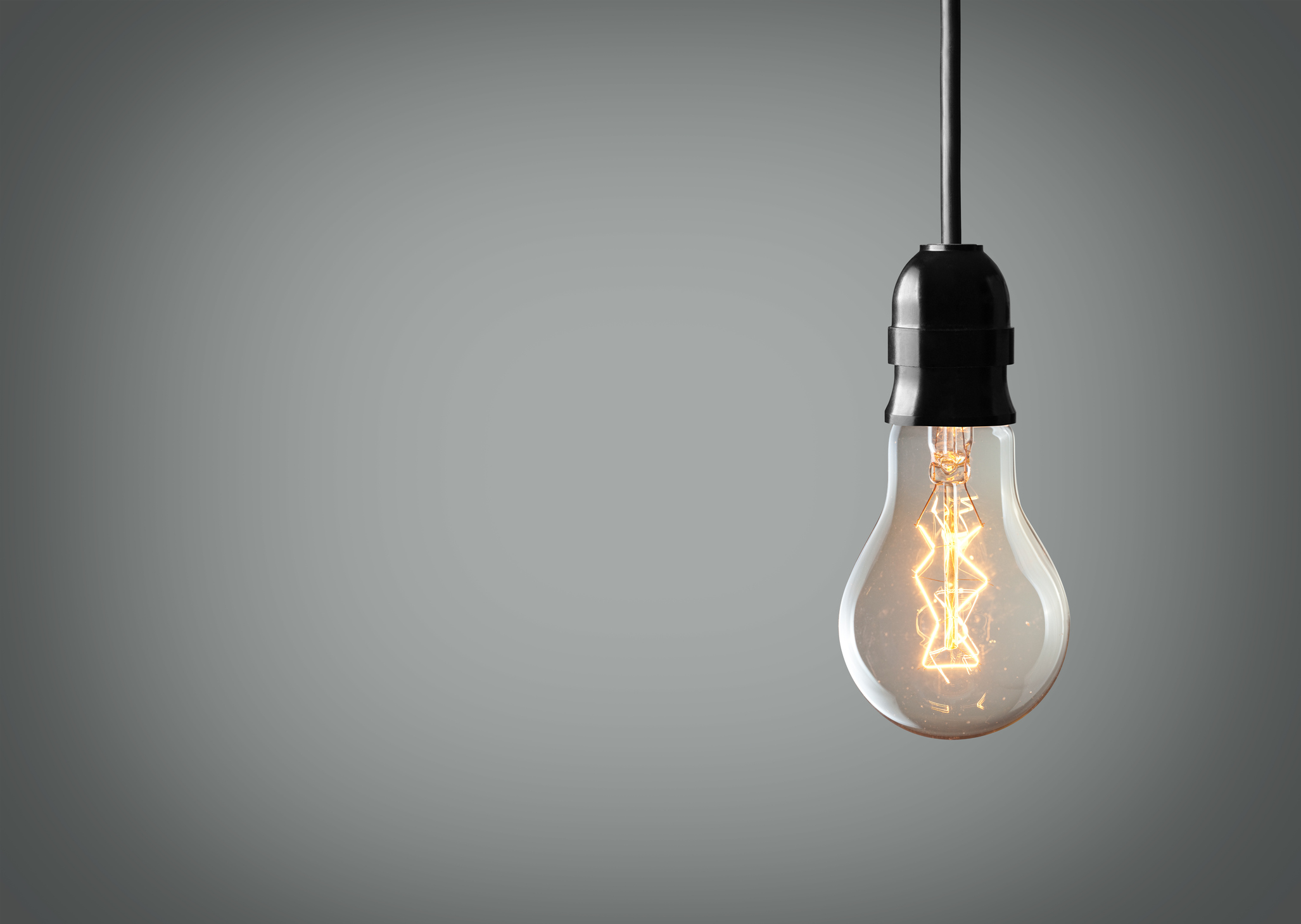 Soft furnishings
Is your home furnished or unfurnished? If you move into an unfurnished home, you have lots of room to experiment with different styles of furniture, like armchairs and sofas.
If you've moved into a pre-furnished home, it can be a little harder to put your own stamp on things - but not impossible. Why not introduce things like a stylish throw to cover the sofa or a new rug for the living room? Bright and eye-catching cushions can also be a quick way to create a big impact.
Have a reshuffle
Sometimes, all you need to do to give your home a new lease of life is to switch up the layout. For example, pushing the sofa against the wall instead of in the centre of the room could let more light into the room and create a more minimalistic feel.
Disclaimer: All information and links are correct at the time of publishing.